Bare Bones Slider Demo
Default
Doesn't do anything without controls, navigation, or autoplay.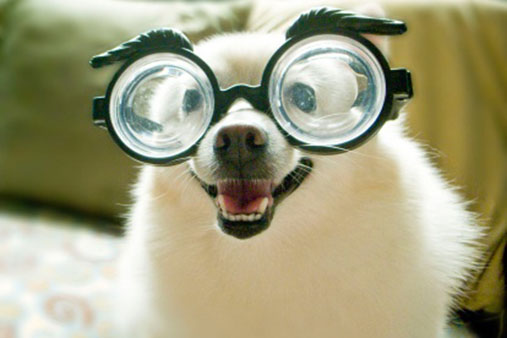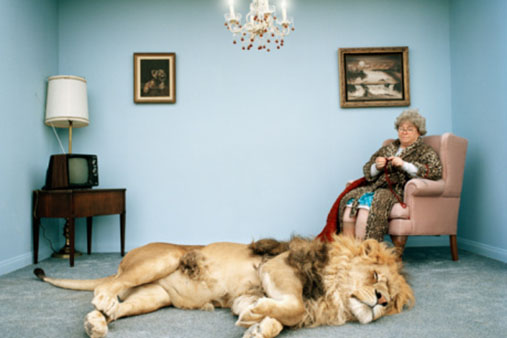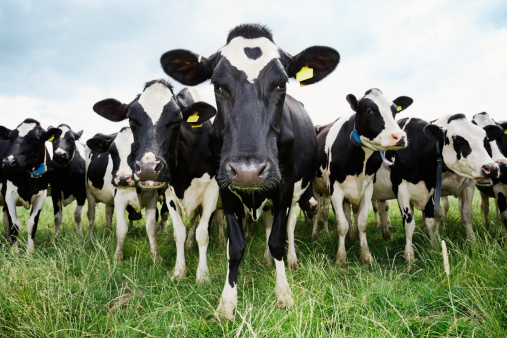 Autoplay
Slides play automatically.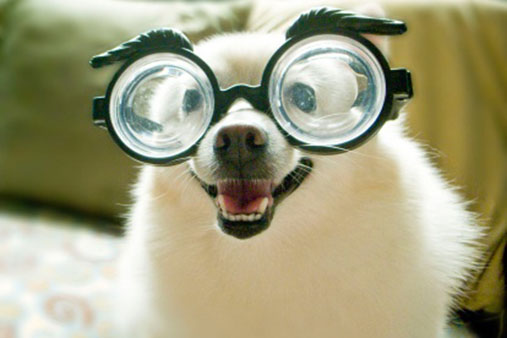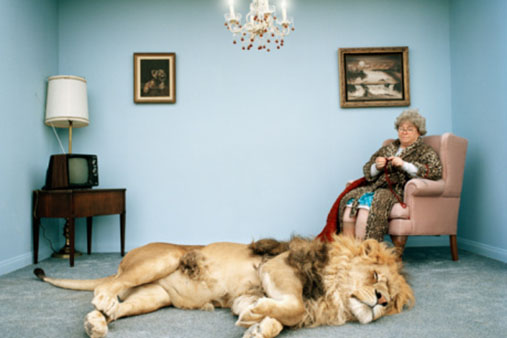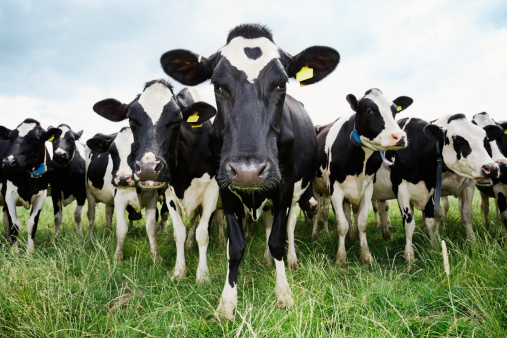 Bare Bones Slider supports two different kinds of pagination, depending on your needs. You can allow the slider to create pagination for you, or you can create your own. For pagination to work, the slider object needs a unique id. A few options will allow the slider to create a custom pagination for you. The code is the same for the custom pagination so you can use this to find the right syntax. Adding a title to the panel and turning on pagerTitle will use a title instead of a number.
Controls
Pre-built Controls
Add next and previous controls that appear when hovered on the sides of the slider. The previous control doesn't show on the first panel and next doesn't show on the last panel if loop is false.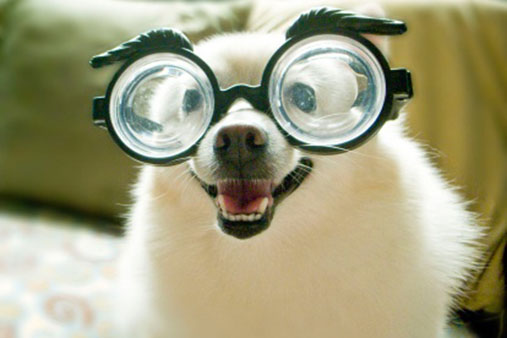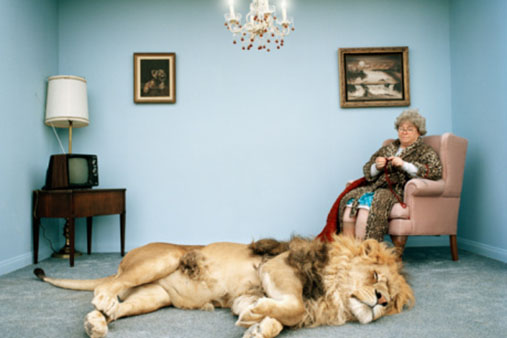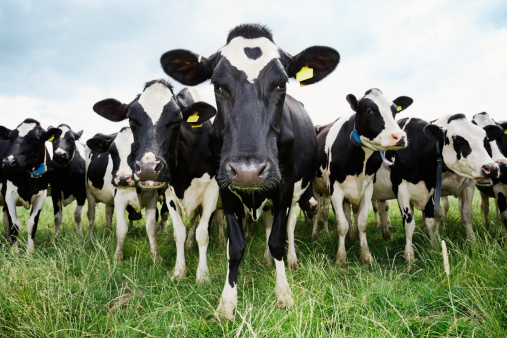 Custom Controls
You can create your own custom next and previous controls using public methods.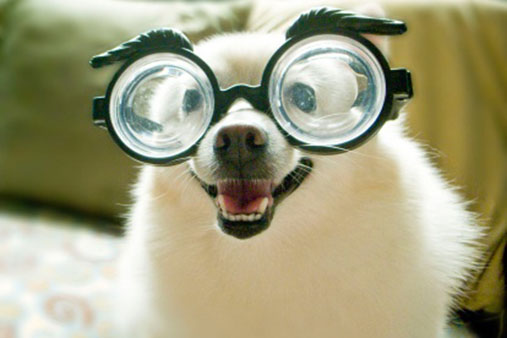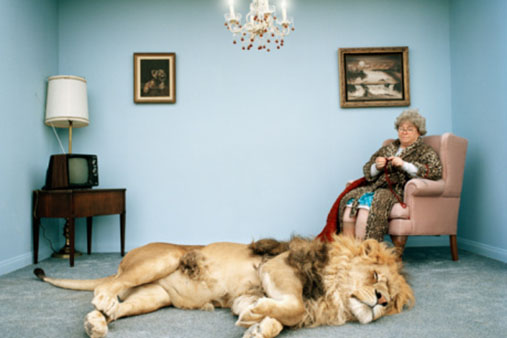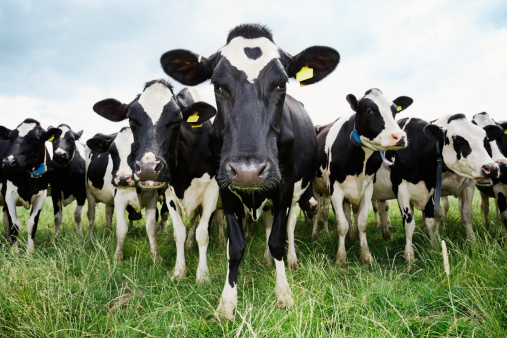 Transitions
None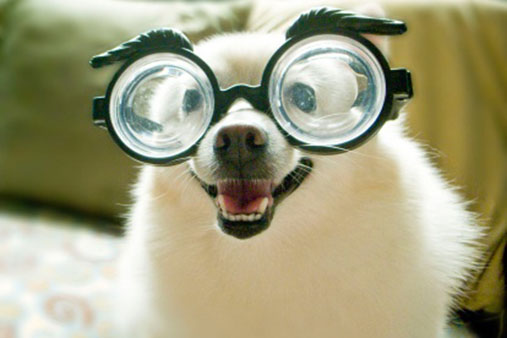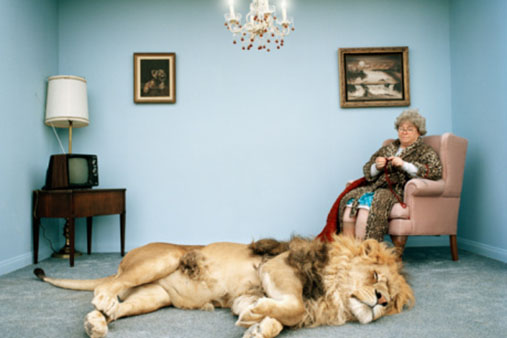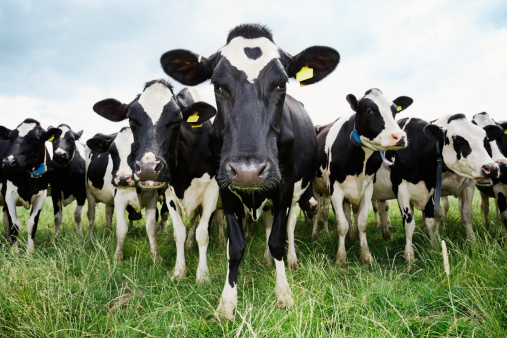 Fade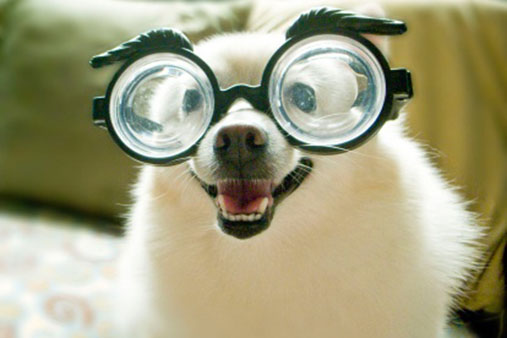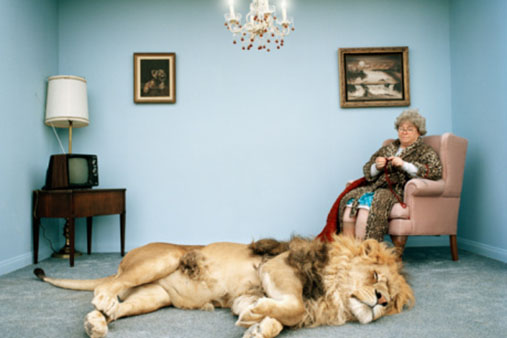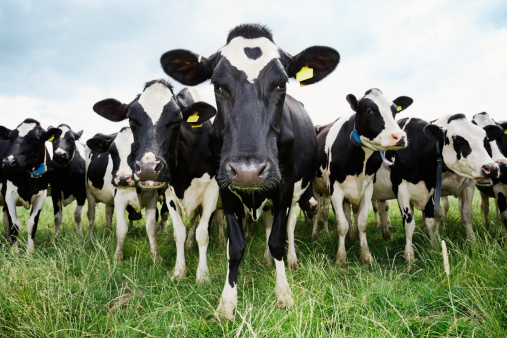 Slide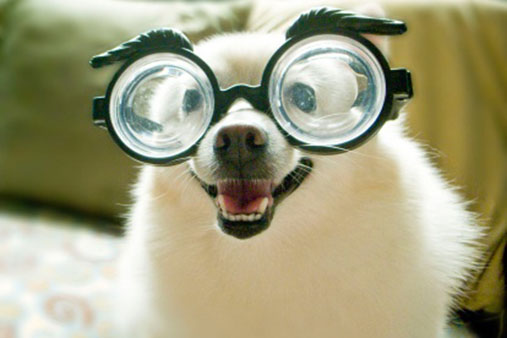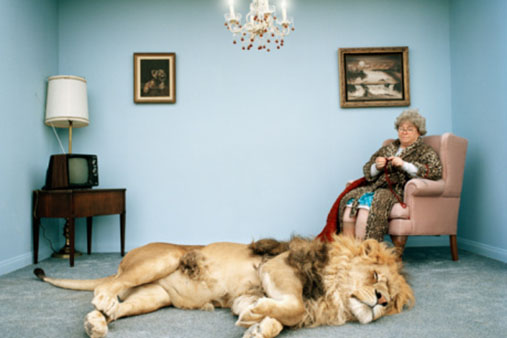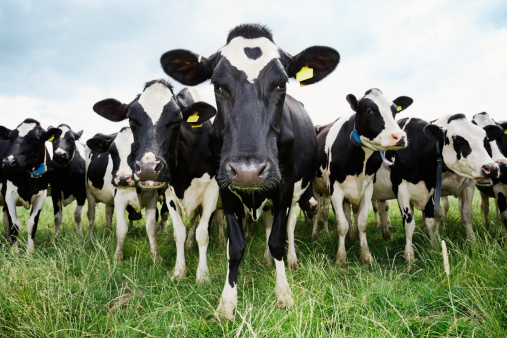 Blind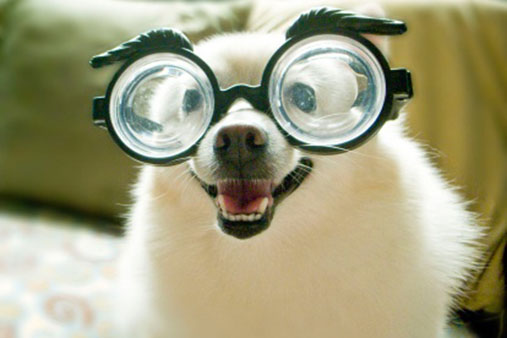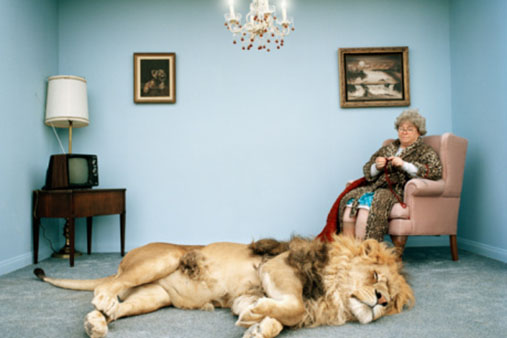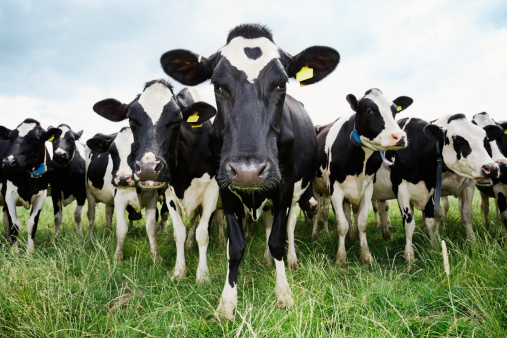 Callback
Function that activates after every slide.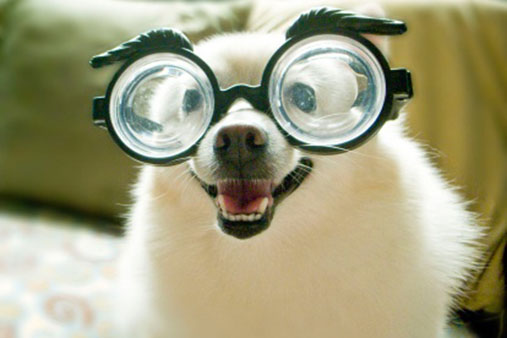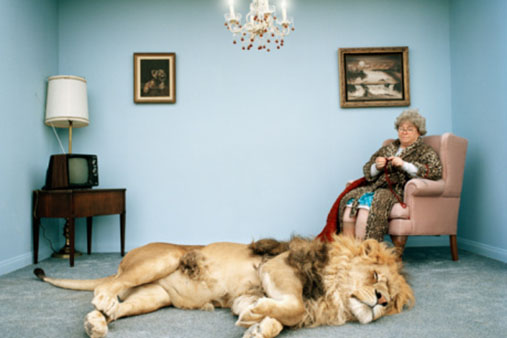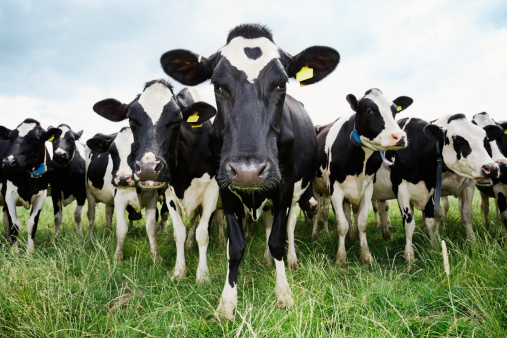 Update
Change up the content and then update the slider to reflect those changes.