Happy New Year 2017! Here's the 169th Weekly Web Design & Development Collective that aims to introduce fresh new, trendy and easy-to-use web design & development resources (freebies, codes, graphics, tools, inspiration, etc) from the past week. Have fun with it and remember to share with your friends.
Web Design & Development News: Collective #169
marky
High-resolution JavaScript timer based on performance.mark() and measure().
[Download]
bttn.css
Awesome buttons for awesome projects!
Clean-Google-Calendar
A chrome app that makes Google Calendar look nicer and appear on the desktop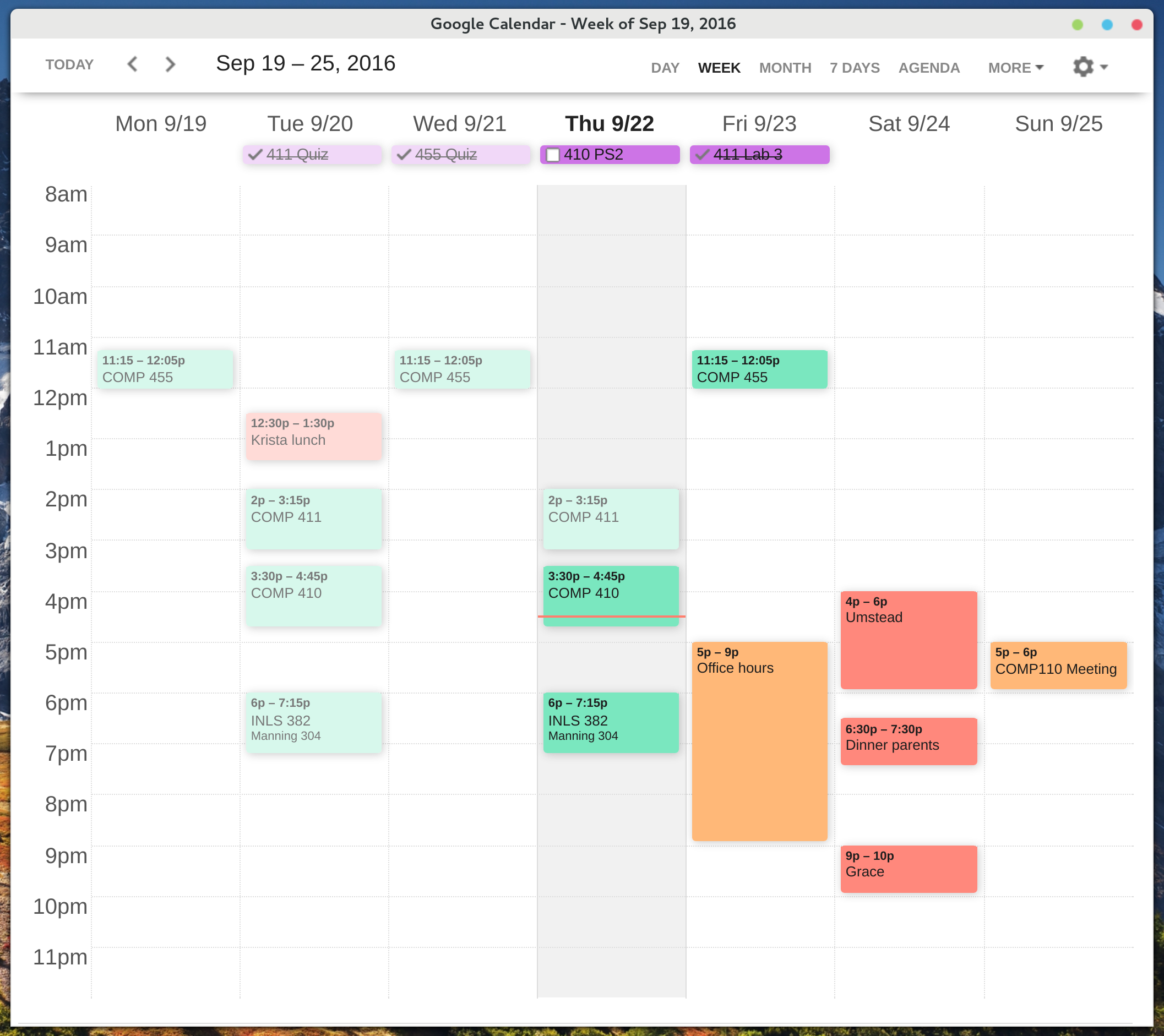 [Download]
Staggered Menu Transition
table-dragger
Easily drag and drop sorting table.
docsify
A magical documentation site generator.
wick
The Internet's free and open source multimedia creation suite.
gun
GUN is a realtime, distributed, offline-first, graph database engine. Lightweight and powerful, at just ~9KB gzipped.
jpeg_camera
JpegCamera is a JavaScript library that allows you to display a camera stream on a web page and then capture, show and upload JPEG snapshots to the server. It uses HTML5 in Chrome, Firefox and Opera and falls back to Flash in less capable browsers. The video stream is placed without any UI in a container of your choice and you control it through JavaScript API and your own UI elements.
[Download]
Bunkr - Free Font
[Download]