What is Image Zoom?
Image Zoom is a widely used web technology which enables the visitor to view the details about product/article/post images on hover or click/tap, just like a magnifying glass effect.
The Best Image Zoom Plugin
In this post you will find the 10 best jQuery or Pure JavaScript Image Zoom plugins that enables your visitors to enlarge images within your document in an elegant way. I hope you like it.
Originally Published Dec 17 2017, updated June 26 2019
Table of contents:
jQuery Image Zoom Plugins:
imgViewer is a simple and flexible jQuery plugin that allows to zoom in and out an image with mousewheel or drag it with mouse click.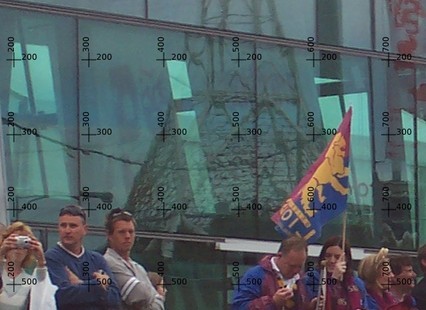 ---
magnificent.js is a simple, smooth, responsive jQuery image zoom plugin that provides two modes to magnify or zoom in on an image.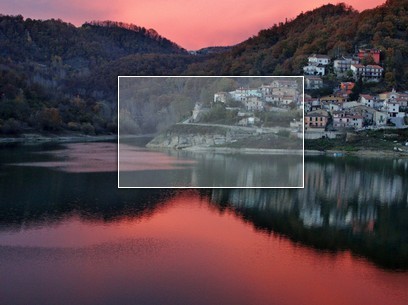 ---
Ap Image Zoom is a jQuery plugin which allows you to zoom in/out an image with mouse wheel or touch scroll.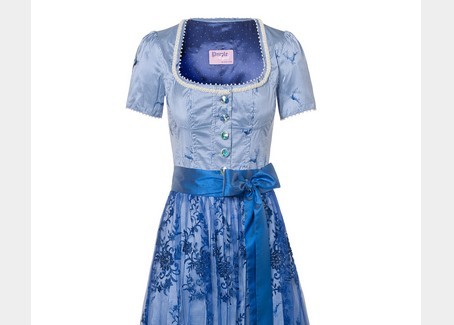 ---
magnify.js is a tiny and simple-to-use jQuery plugin for creating a nice magnifying glass effect to magnify product images on your E-commerce websites.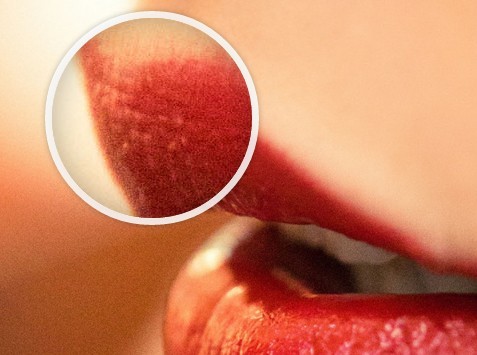 ---
jQuery Zoom is a simple and easy-to-use jQuery zoom plugin that enlarge your images on mouse over, grab, click or toggle.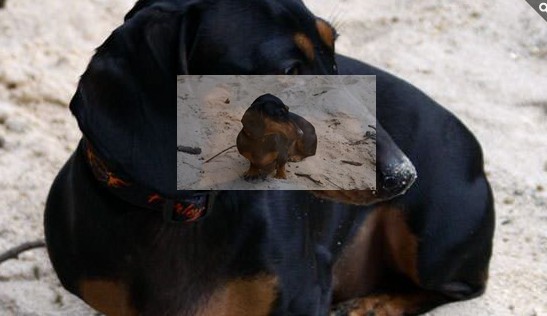 ---
Vanilla JS Image Zoom Libraries:
Lightense.js is a lightweight and simple to use JavaScript library for image zooming as you seen on Medium.com.
---
Drift is a standalone and highly configurable JavaScript library that provides responsive, smooth hover (or touch) zoom effect on images.
---
This is a pure JavaScript of the jQuery Wheelzoom plugin that provides 'mouse-wheel to zoom' and 'drag to pan' functionalities on an image. Based on HTML5 canvas and has events handling support.
---
ImageZoom.js is a lightweight, zero-dependencies JavaScript library which adds zoom in effects to your images on mouse hover.
---
Zoomer.js is a dependence-free JavaScript library which provides zoom in and zoom out functionalities on images.
---
Conclusion:
Want more jQuery plugins or JavaScript libraries to create awesome Image Zoom Effects on the web & mobile? Check out the jQuery Image Zoom and JavaScript Image Zoom sections.