What is Image Zoom?
Image Zoom is a widely used web technology which enables the visitor to view the details about product/article/post images on hover or click/tap, just like a magnifying glass effect.
The Best Image Zoom Plugin
In this post you will find the 10 best jQuery and Pure JavaScript Image Zoom plugins that enables your visitors to enlarge images within your document in an elegant way. I hope you like it.
Originally Published Dec 17 2017, updated Jan 15 2020
Table of contents:
jQuery Image Zoom Plugins:
zoom.js is a smart jQuery image zoom plugin that enlarges / shrinks your images in place on click, as you seen on Medium.com.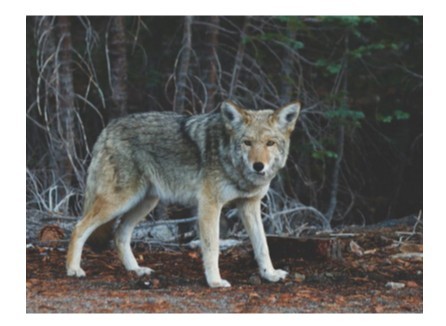 ---
jQuery Zoom is a simple and easy-to-use jQuery zoom plugin that enlarge your images on mouse over, grab, click or toggle.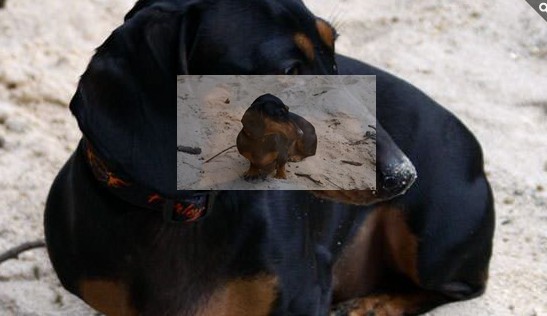 ---
EasyZoom is a lightweight and touch-compatible jQuery zoom plugin which allows you to zoom and pan an image using your mouse cursor or finger on touch devices.
---
ZooMove is a super tiny jQuery/HTML5 image zoom plugin which smoothly enlarges and pan a specified image when mouse hovering and moving.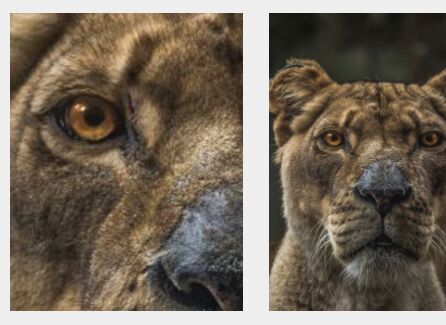 ---
A feature-rich, touch-enabled jQuery image viewer plugin which provides zooming and panning functionality for your images, inspired by Google Photo.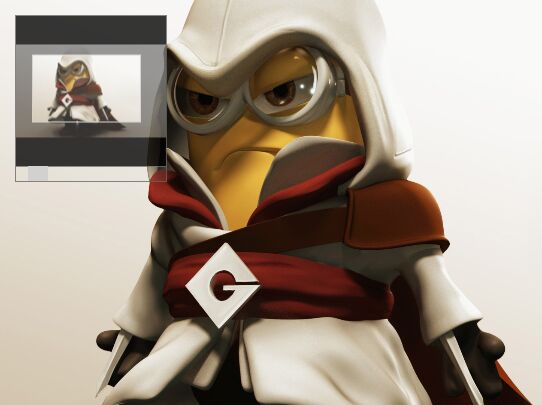 ---
Vanilla JS Image Zoom Libraries:
medium-zoom is a lightweight and dependency-free JavaScript library used for creating a responsive, user-friendly image zoom / lightbox effect as seen on Medium.com pages.
---
Drift is a standalone and highly configurable JavaScript library that provides responsive, smooth hover (or touch) zoom effect on images.
---
Drift is a standalone and highly configurable JavaScript library that provides responsive, smooth hover (or touch) zoom effect on images.
---
Amplify is a lightweight inline image zoom library that allows users to increase the size of images in their original positions. Press on the Enter and Space keys to close the enlarged images.
---
Lightense.js is a lightweight and simple to use JavaScript library for image zooming as you seen on Medium.com.
---
More Resources:
Want more jQuery plugins or JavaScript libraries to create awesome Image Zoom Effects on the web & mobile? Check out the jQuery Image Zoom and JavaScript Image Zoom sections.