What Is Tree View?
Tree view is a UI component that provides a hierarchical view of the lists, folders, files, libraries that allow the user to expand and collapse nodes by click.
The Best Tree View Plugin
In this blog post, you will fid a list of 10 best jQuery, Vanilla JavaScript, and Pure CSS libraries that make it easier to generate the tree view in your web applications. Have fun.
Originally Published Feb 27 2018, updated Jan 06 2021
Table of contents:
jQuery Tree View Plugins:
jsTree is a powerful jQuery plugin used to generate dynamic, interactive tree views (for example folder tree) with support for inline editing, drag'n'drop, checkboxes, keyboard navigation and more.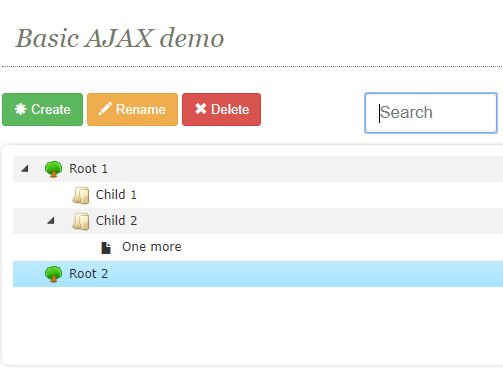 ---
hummingbird-treeview is a jQuery plugin that transforms nested html lists into an expandable, collapsible, searchable, checkable, hierarchical tree structure.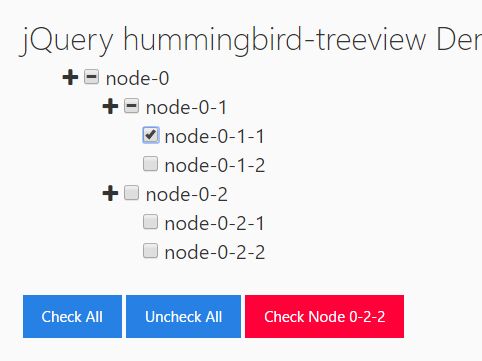 ---
Fancy Tree is a plugin for jQuery and jQuery UI that allows to create dynamic tree view controls with support for persistence, keyboard, checkboxes, drag and drop, and lazy loading.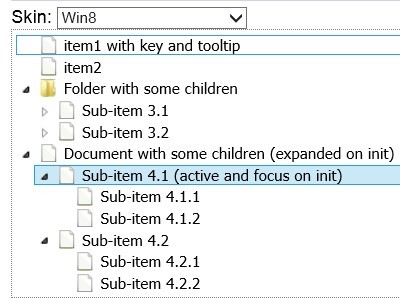 ---
zTree is a powerful and fast jQuery 'Tree' Plugin for creating Multi-functional Folder Trees with excellent performance and flexible configurations.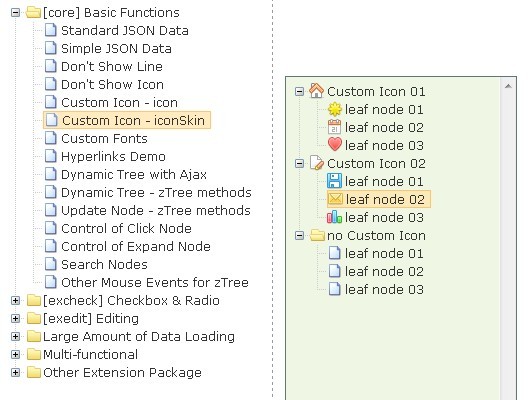 ---
A lightweight, dynamic jQuery treeview plugin which enables the user to select multiple tree nodes with checkboxes.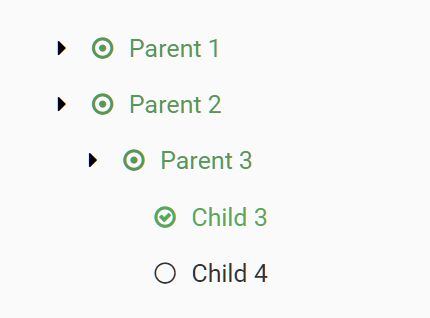 ---
Vanilla JS Tree View Plugins:
A lightweight tree view plugin that displays hierarchical data in a collapsible, selectable tree structure with checkboxes.
---
The d3-mitch-tree JavaScript library lets you render an interactive diagram from JS objects/arrays to visualize the hierarchical tree structures in an elegant way.
---
A simple, flexible tree library which dynamically renders a tree view of a directory/folder from hierarchical JSON data you provide.
---
Pure CSS Tree View Libraries:
The Treeflex CSS library lets you create a flexible, responsive, semantic, SEO-friendly hierarchy tree from nested HTML lists.
---
A Pure CSS solution to generate a pretty clean tree diagram from nested HTML lists.
---
Conclusion:
Want more jQuery plugins or JavaScript libraries to create awesome Tree View on the web & mobile? Check out the jQuery Tree View and JavaScript Tree View sections.
More Resources: