Tired of the native multiple select dropdown?
Styling a multiple select dropdown is NOT an easy task especially for beginners.
This is why I create the list of 10 Best Multiple Select jQuery & Vanilla JavaScript plugins to save your Time and Money in development.
With these plugins, you're able to quickly create customizable, enhanced, user-friendly Multiple Select UI for easier options selection. Enjoy.
Originally Published Jan 17 2018, updated Jan 05 2021
Table of contents:
Best jQuery Multiple Select Plugins:
Bootstrap Multiselect is a plugin for jQuery and Bootstrap that allows the visitor to select multiple options from a dropdown select list containing the single options as checkboxes.
---
Just another multi select plugin for Bootstrap 4 framework that converts a multi-select list into an easy to use dropdown with checkboxes.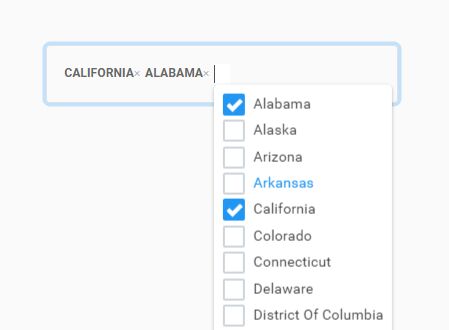 ---
The Dropdown.js jQuery plugin converts the normal select box into a fast, performant, dynamic, multi-select dropdown list for better UX.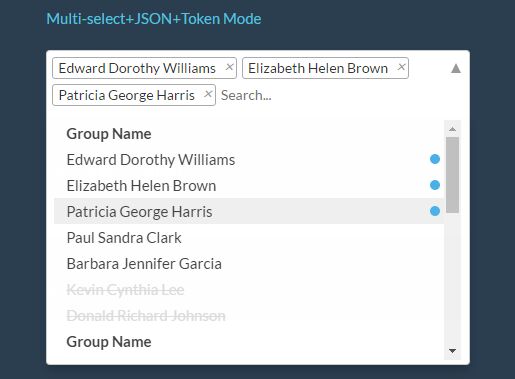 ---
Just another jQuery plugin that converts the regular multiselect box into an easy to use dropdown list with checkboxes to simplify the selection of multiple options.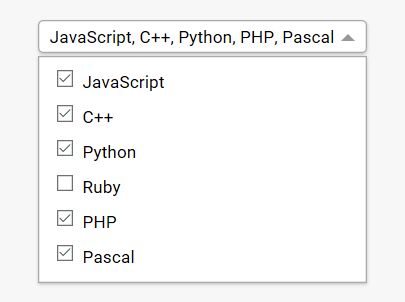 ---
MultiSelect is a jQuery plugin that transforms a normal multi-select list into a multi-column dropdown list with checkboxes.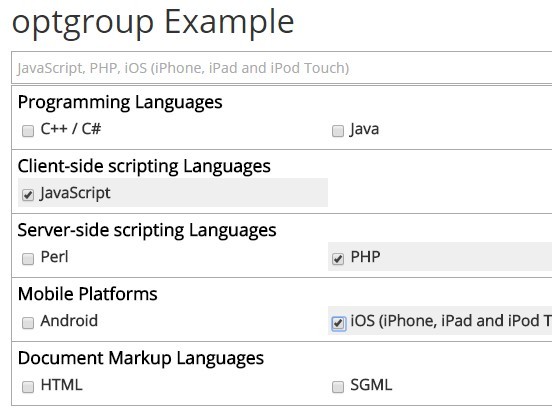 ---
Vanilla JavaScript Multiple Select Plugins
multiselect.js is an unobtrusive JavaScript plugin that converts the native select box into a multi-select control with checkboxes and check all button.
---
SelectPure is a pure JavaScript (es6) library to create elegant single or multiple select controls with support for autocomplete and dynamic data rendering.
---
A vanilla JavaScript multi-select plugin that transforms the normal multi-select element into a user-friendly tags input.
---
slim-select is a small and dependency-free JavaScript plugin for creating a searchable, multi-selectable dropdown list from a regular select element.
---
A Vanilla JavaScript library that transforms the regular select element into a customizable, searchable, checkable dropdown list.
---
Conclusion:
Want more jQuery plugins or JavaScript libraries to create awesome Multiple Select interfaces on the web & mobile? Check out the jQuery Multiple Select and JavaScript Multiple Select sections.
More Resources: