Here's the 224th Weekly Web Design & Development Collective that aims to introduce fresh new, trendy and easy-to-use web design & development resources (freebies, codes, graphics, tools, inspiration, etc) from the past week. Have fun with it and remember to share with your friends.
Web Design & Development News: Collective #224
CrookedStyleSheets
Proof of concept for website tracking/analytics using only CSS and without JavaScript.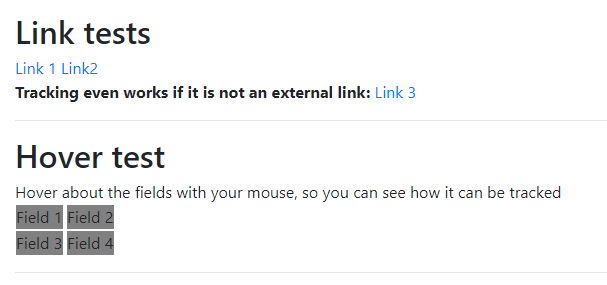 zircleUI
Zircle UI is a circular zooming user interface library based on Vue.js. It mixes two principles: circular shapes and zooming navigation in the aim of strengthening each other and create a good user experience.:
Zooming navigation up to 6 level of depth.
It works well on mobile devices and big screens as it is responsive.
It comes with a minimal set of UI components to build your app.
It is possible to customize themes and styles to fit your needs.
wobble
A tiny (~1.7 KB gzipped) spring physics micro-library that models a damped harmonic oscillator.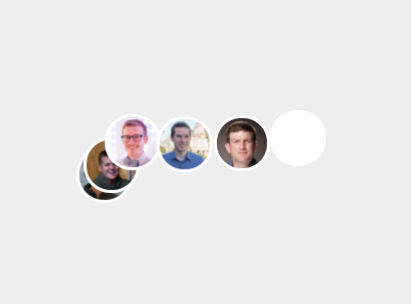 after.js
Next.js-like framework for server-rendered React apps built with React Router 4.
[Download]
polka
Polka is a native HTTP server with added support for routing, middleware, and sub-applications.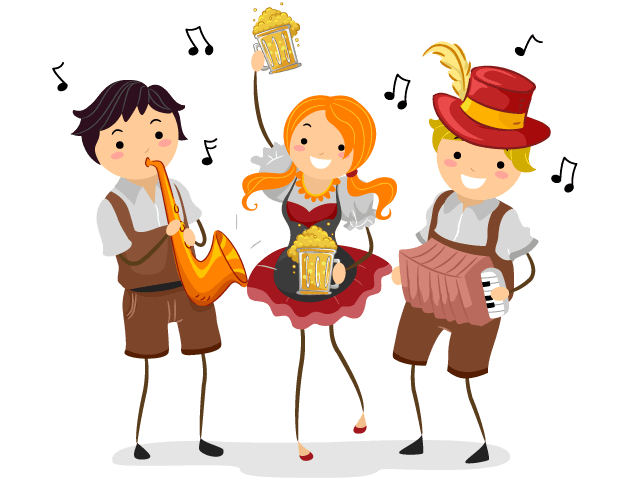 [Download]
jarvis
A very intelligent browser based Webpack dashboard.
[Download]
io-lazyload
A javascript library to lazy load images with intersection observer.
scroll-js
A light-weight scroll manager that uses only native javascript. Manipulates native scroll properties so that native events fire appropriately and uses browser's animation frames for fast and smooth rendering.
jspaint
A nice web-based MS Paint remake.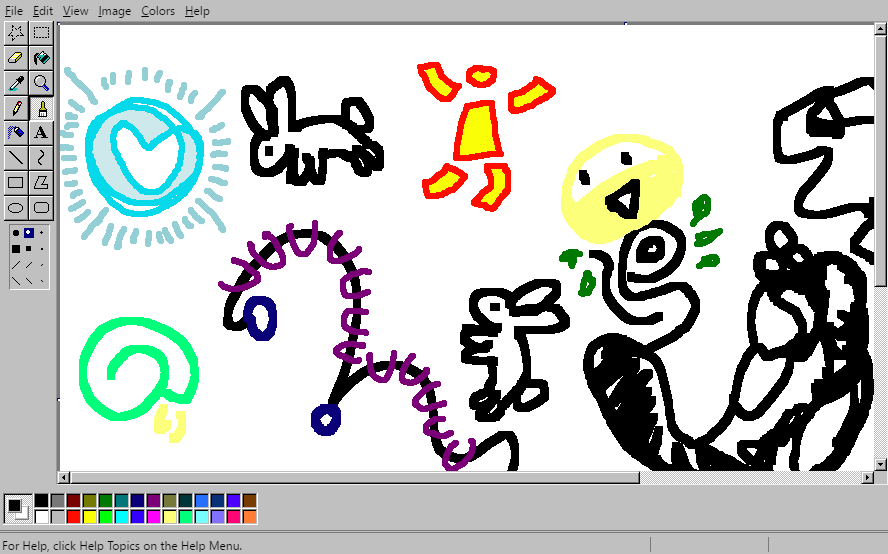 dialog-polyfill
dialog-polyfill.js is a polyfill for <dialog> and <form method="dialog">.
Silhouette zoom slideshow
Slide show where the person in the current frame is used to zoom into the next frame.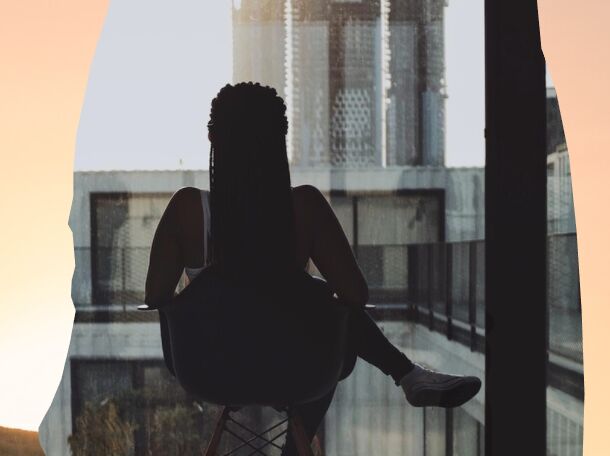 Decorative Letter Animations
Some decorative shape and letter animations based on the Dribbble shot "Us By Night" by Animography.