The native <select> element let's developers create a basic dropdown component for a list of preset options such as lists, menu items, etc.
With the development of web technology and the improvement of users' aesthetic level.
The original styling of the <select> element is might NOT suitable for modern web development and design.
Applying your own styles to the ugly select element is not a simple task for beginners.
This is why I listed here the 10 best JavaScript and/or jQuery plugins that help you create advanced, customizable dropdown lists and dropdown menus to replace the native select box without any CSS/HTML/JS skills. Have fun.
See Also:
Table of contents:
jQuery Dropdown Plugins:
selectize.js is a useful and lightweight plugin for creating solid and user-friendly tags input field and select list with clean and powerful APIs & Codes.
---
Select2 is a JavaScript based select box replacement to create dynamic, AJAX-enabled, customizable dropdown select on the web app.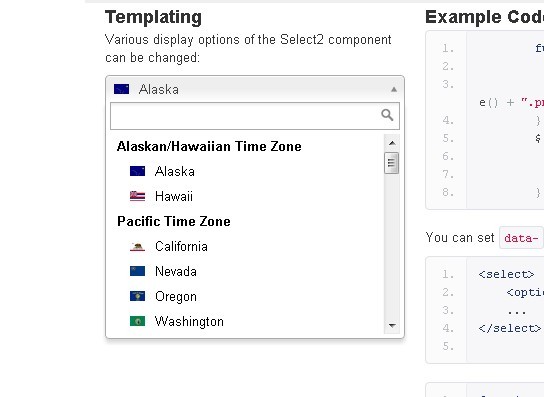 ---
Chosen is one of the most popular select box replacement plugins that make your select element much more user-friendly.
---
sumoselect is a jQuery select replacement plugin which turns the native select box into a responsive, animated, fully customizable dropdown select list.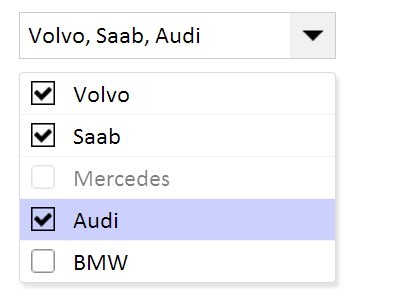 ---
wSelect is a fast and lightweight jQuery plugin which turns the default html select elements into customizable and clean looking select boxes with some themes and options.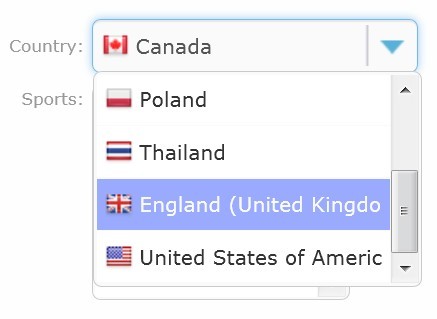 ---
Vanilla JavaScript Dropdown Plugins:
The Asterism Custom Select JavaScript library allows to create custom select boxes with item filtering support. By default, the Asterism Custom Select automatically add a filter search input to the select box when the number of options are larger than 7.
---
vanilla-select is a pure vanilla JavaScript plugin used for rendering a dynamic, searchable dropdown list/menu to replace the native select box.
---
Justselect.js is a JavaScript library to create mobile-friendly select boxes that are fully customizable via CSS.
---
custom-select is small and dependency-free JavaScript library helps you create custom, animated dropdown list from the native select element.
---
A minimal, pure JavaScript plugin that transforms the regular select element into a beautiful, convenient, searchable/filterable dropdown list.
---
Conclusion:
Want more jQuery plugins or JavaScript libraries to create awesome Dropdowns on the web & mobile? Check out the jQuery Drop Down and JavaScript Dropdown sections.