JSON (JavaScript Object Notation) might be the most popular open standard file format to store and transmit JavaScript data objects in modern web & mobile design.
It is commonly used to transmit data as readable text between a server and web application.
JSON is a readable format for structuring data, however, it is still difficult for developers to read when viewing or editing.
This is why I list here the 10 best JSON Viewer tools to format & convert JSON to a human-readable view. I hope you like them.
Table of contents:
Best jQuery JSON Viewer Tools
A lightweight, simple, beautiful JSON viewer and editor plugin helps the developers to render JSON objects in HTML with collapsible/expandable navigation just like a tree view.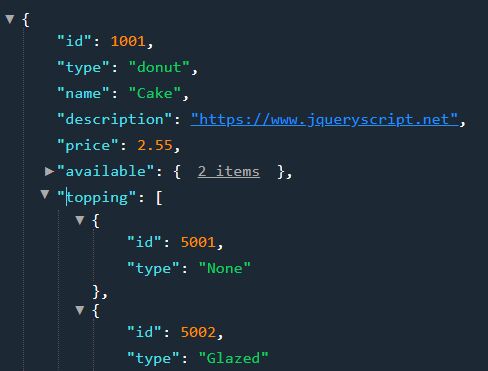 ---
A jQuery plugin for formatting JSON data that converts JSON strings to a pretty collapsible tree view structure with syntax highlighting support.
---
Yet another jQuery JSON viewer plugin which renders JSON objects in HTML with support for syntax highlighting and collapsible/expendable navigation.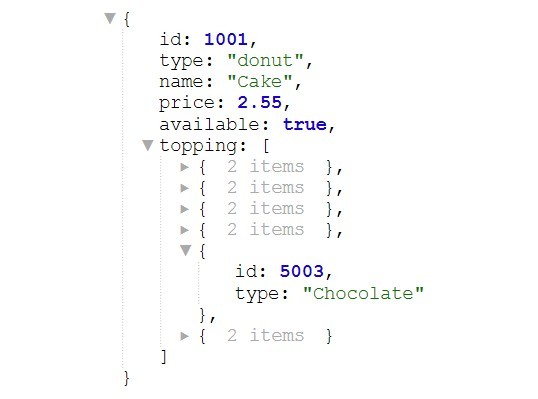 ---
A simple jQuery plugin which converts the JSON data into a collapsible hierarchical tree view to visualize your JSON data in a pretty way.
---
Just another JSON viewer plugin which allows to beautify / format / view your JSON data with section and syntax highlighting support.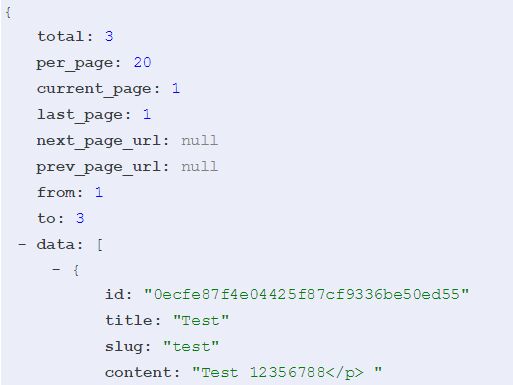 ---
Best Vanilla JS JSON Viewer Tools
JSON Formatter is a pure JavaScript plugin used for rending local JSON objects and/or external JSON files in an elegant way (just like the collapsible tree structure).
---
A super lightweight, pure JavaScript JSON formatter / viewer which helps render JSON objects just like a collapsible tree view.
---
A pure JavaScript component that parses, format, beautify, render your JSON schema in a more readable tree view structure.
---
Yet another JSON viewer library that renders your JSON data as a collapsible and expandable tree structure for better readability.
---
The Vanilla JavaScript version of the jQuery JSON Path Picker, which helps you render your JSON data in a collapsible tree structure where you can get the path to each key by clicking on the output icon.
---
More Resources:
Want more jQuery plugins or JavaScript libraries to create JSON Viewer Tool on the web & mobile? Check out the jQuery JSON Viewer and JavaScript JSON sections.
See Also: