Here's the 354th Weekly Web Design & Development Collective that aims to introduce fresh new, trendy and easy-to-use web design & development resources (freebies, codes, graphics, tools, inspiration, etc) from the past week. Have fun with it and remember to share with your friends.
Web Design & Development News: Collective #354
shoelace
A open source forward-thinking library of web components. Works with all frameworks. Fully customizable with CS.
---
bumblebee
A set of libraries, tools, and methodologies that enables JavaScript developers to write their own conversational voice assistants in either NodeJS or on the web.
[Download]
---
Full-featured Bootstrap 5 Admin Dashboard Template – Voler
A professional, modern, mobile-friendly admin dashboard template built with Bootstrap 5 framework.
---
uvu
An extremely fast and lightweight test runner for Node.js and the browser.
[Download]
---
Lightbox-like Image viewer for React
Lightbox image image viewer for react with zoom, rotate and move feature with single or multi image. Includes basic touch support.
---
Google News JS
An open-source package for scraping Google News data. It provides easy API access to main Google News features.
[Download]
---
wait-for-element-transition
Easily wait for an element to CSS transition using native vanilla JavaScript.
---
bootstrap-show-password-toggle
A Vanilla JavaScript solution to show an SVG based password visibility toggle button when you're typing something in a Bootstrap password field. Without the need of jQuery and Bootstrap JavaScript.
---
Enchanter
A form wizard plugin for Bootstrap 5.
---
texturelab
Free, Cross-Platform, GPU-Accelerated Procedural Texture Generator.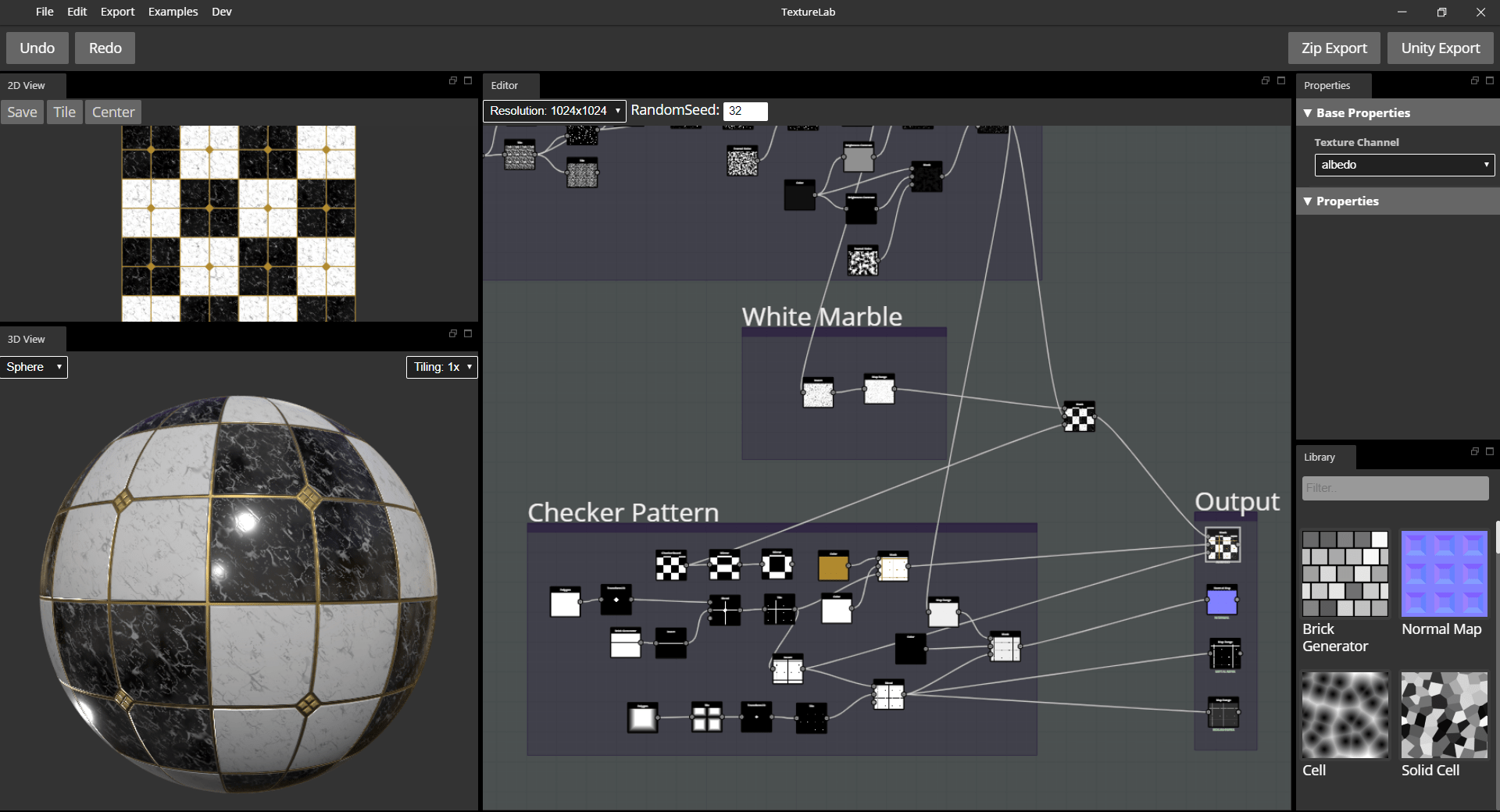 ---
macOS Big Sur Replacements Icons
Replacement icons for popular apps in the style of macOS Big Sur.
---
14 Free Sleek 3D Icons For Any Use
A uniquely crafted list of 14 sleek 3D icons free for both personal and commercial use.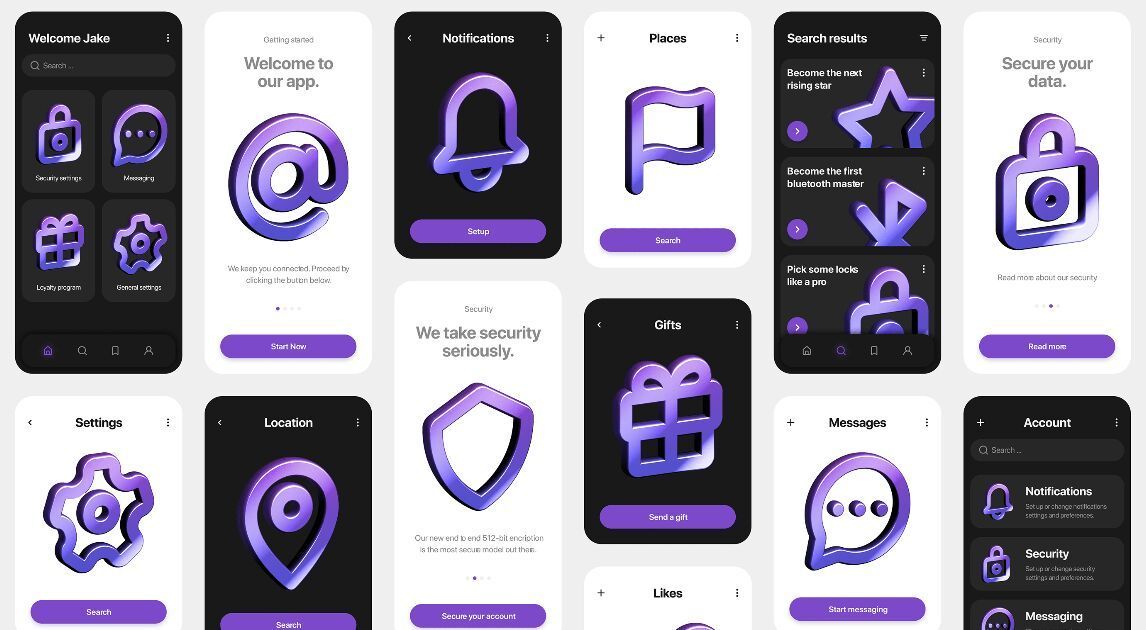 ---
3D Cover Flow in React
See the Pen 3D Cover Flow in React! | @keyframers 3.7 by @keyframers (@keyframers) on CodePen.
---
Tesla Smart App UI
Tesla Mart app ui design for Figma app.
[Download]
---
Moscow Metro Font
Fitalia is an all-caps sans-serif typeface. It has an elegant look due to its simple shape, with fairly narrow width and soft edges. The clean and modern geometric form makes it ideal for display usage. It's designed to be used primarily on headlines or captions, and it's suitable for many visual projects. Free for personal & commercial use.
[Download]
---