JSON (JavaScript Object Notation) is one of the most popular file formats for web & mobile developement that can be used to transmit data objects using human-readable text.
Want to have an online JSON converter that helps you generate JSON data from other file format (e.g. xls, csv, table, HTML, etc) or convert the JSON data into other file formats on the client-side?
Check out this list of 10 best and most popular online JSON converters that are easy to implement on your web app using jQuery and/or Vanilla JavaScript.
Table of contents:
jQuery JSON Converters:
A simple & cross-browser jQuery Excel Export plugin that allows to download HTML table and JSON data as an Excel .xls file.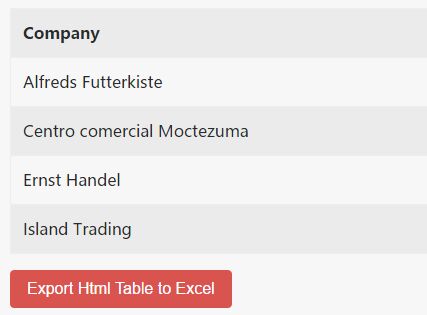 ---
JHXLSX is a jQuery dependent JavaScript library to download or create Excel XLSX spreadsheets using JavaScript (JSON).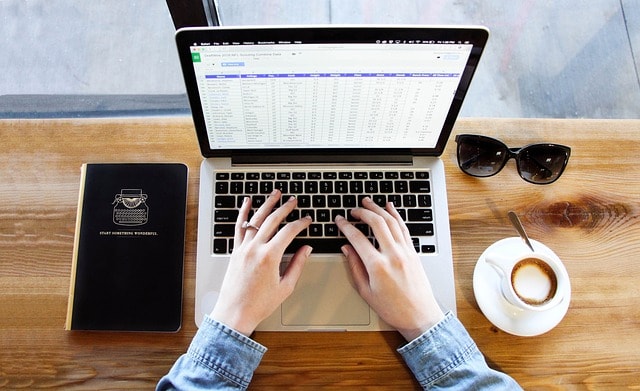 ---
Parse is a simple and fast jQuery plugin that allows to parse and convert comma-separated values (CSV) into JSON Data.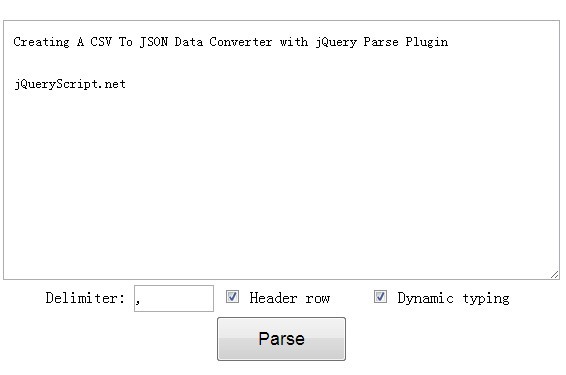 ---
Miranda.js is a lightweight jQuery plugin that makes it possible to convert JSON objects into HTML data via AJAX GET or POST requests.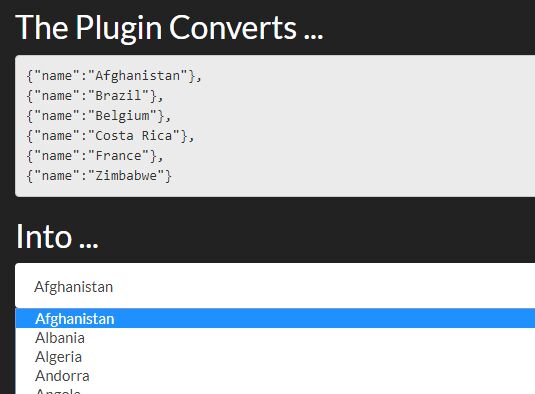 ---
A simple jQuery based CSV to JSON converter web app that parses and converts the CSV file into JSON data on the client side.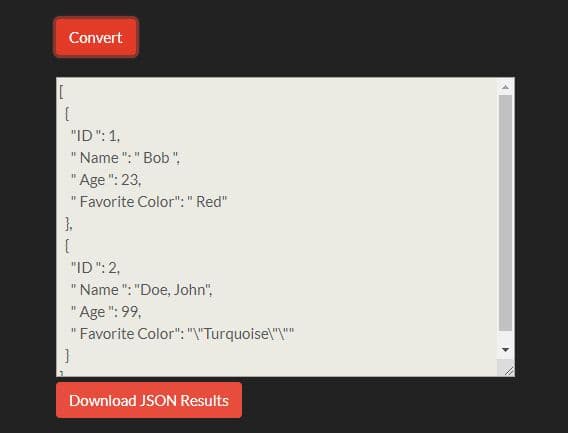 ---
The jQuery jsonViewer.js plugin converts JavaScript (JSON) objects/arrays into a formated HTML table for better readability.
---
A fast, convenient JavaScript JSON to HTML library that transforms JSON objects into HTML using JSON templates. Works with Vanilla JavaScript, jQuery and Node.js.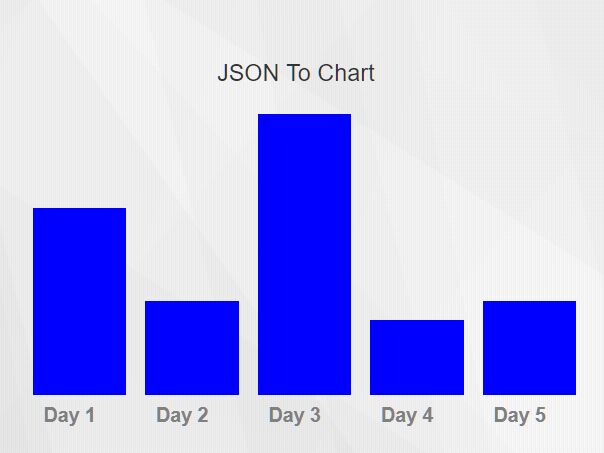 ---
Vanilla JavaScript JSON Converters:
xml2json.js is a pure JavaScript library that converts XML strings into more human-readable JSON data.
---
xml2json.js is a pure JavaScript library that converts XML strings into more human-readable JSON data.
---
Just another dependency-free JavaScript library that converts the XML data into a JSON object.
---
Conclusion:
Want more jQuery plugins or JavaScript libraries to create awesome JSON Converter on the web & mobile? Check out the jQuery JSON Converter and JavaScript JSON Converter sections.