Here's the 177th Weekly Web Design & Development Collective that aims to introduce fresh new, trendy and easy-to-use web design & development resources (freebies, codes, graphics, tools, inspiration, etc) from the past week. Have fun with it and remember to share with your friends.
Web Design & Development News: Collective #177
unfetch
Tiny 500b fetch "barely-polyfill"
mobileSelect.js
mobileSelect.js is a native JavaScript library that lets you create a mobile-first, iOS picker view-style single or cascading select popup for input fields.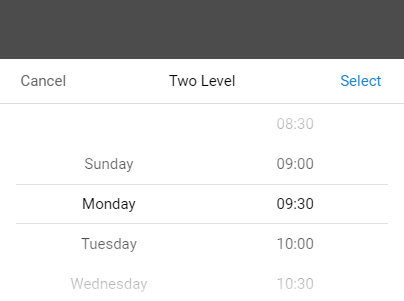 purser
A lightweight JavaScript library for preserving user data from first website visit to signup.
fmt-obj
Prettifies any javascript object in your console. Make it look awesome!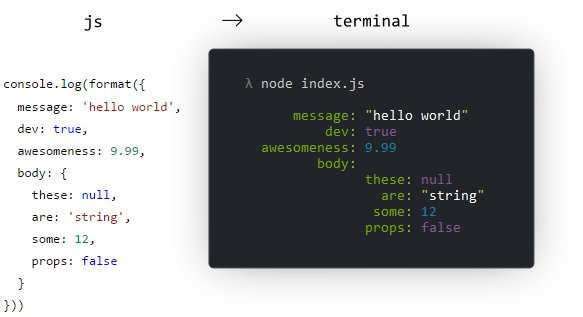 TA.Gui
TA.Gui is a tool for non-developers and business users to automate web apps.
yt-player
Simple, robust, blazing-fast YouTube Player API
[Download]
lovee
This JavaScript library produces complementary background generated from supplied images.
intergram
A Free live chat widget that you can easily add to your website. It will let you chat with your website visitors using your Telegram messenger.
A basic, responsive grid layout to help you get started on your next project.
slim.js
Slim.js is a lightning fast library for development of native web-components. No black magic. It uses javascript's inheritance mechanism to boost up HTML elements with superpowers.
Nextcloud Markdown Editor
Extends the texteditor in Nextcloud with a live preview for markdown files.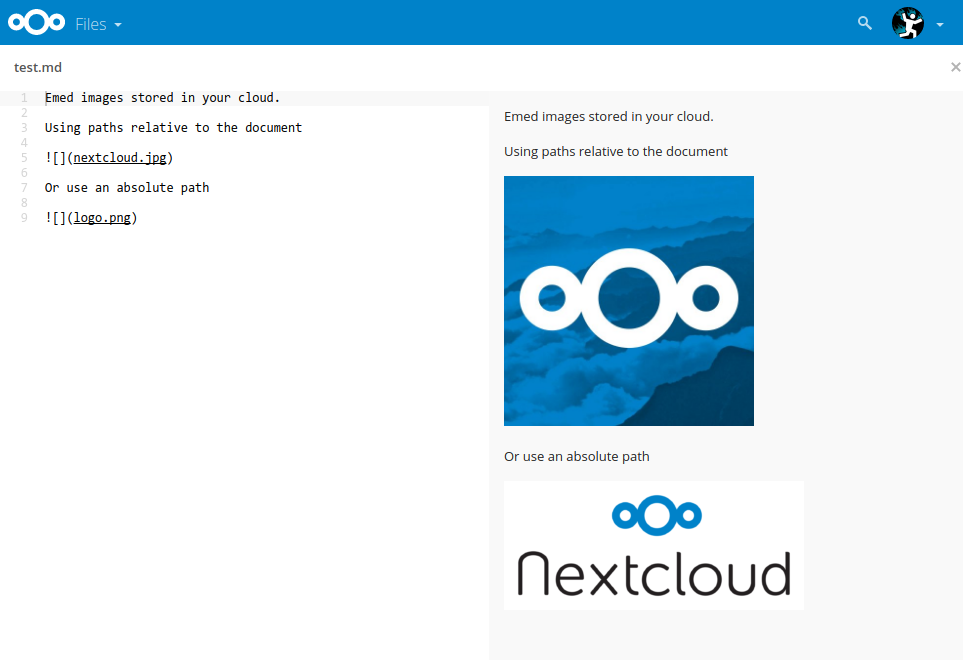 [Download]
JParticles
A succinct, efficient, and lightweight Canvas plugin library for building some cool particle effects.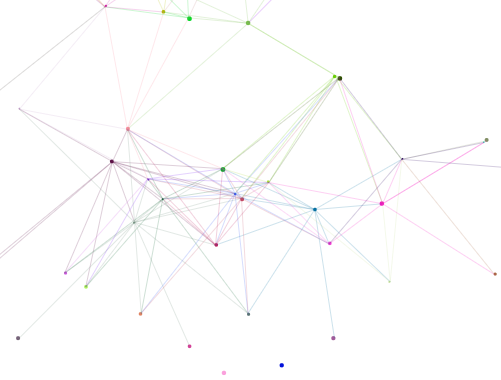 fresh-url
Drop this script on your page and enjoy the freshest of URLs.

[Download]
Magazine Template
Wall Photo Frames Gallery Mockup PSD
A photo or poster frames mockup PSD template to display your vertical and horizontal photos and designs. The scene can also be used to realistically showcase your art or design gallery. There are 11 photo frames to add your own designs or portfolio works using the smart-object layers. The resource is highly useful for photographers, artists and designers.
[Download]