Here's the 183rd Weekly Web Design & Development Collective that aims to introduce fresh new, trendy and easy-to-use web design & development resources (freebies, codes, graphics, tools, inspiration, etc) from the past week. Have fun with it and remember to share with your friends.
Web Design & Development News: Collective #183
tippyjs
Tippy.js is a lightweight, pure JS tooltip library powered by Popper.js.
eagle.js
Eagle.js is a slideshow system built on top of the Vue.js web framework. It supports animations, themes, interactive widgets (for web demos), and makes it easy to reuse components, slides and styles across presentations.
planck.js
2D JavaScript Physics Engine.
bigpicture
Lightweight (just over 4 KB minified, 2 KB gzip) and framework independent JavaScript image / video viewer.
sweetalert2
A beautiful, responsive, customizable and accessible (WAI-ARIA) replacement for JavaScript's popup boxes, supported fork of sweetalert.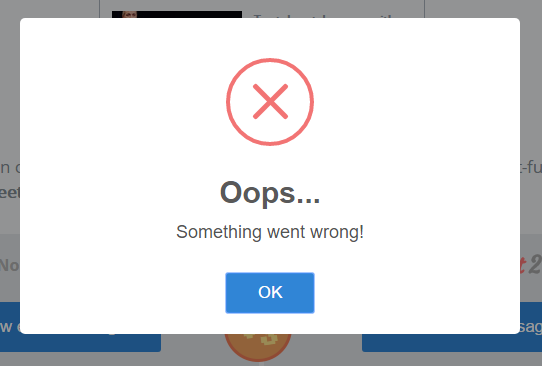 Rpg-Awesome
A fantasy themed font and CSS toolkit.
across-tabs
AcrossTabs - Easy communication between cross-origin browser tabs.
robotopia
Robotopia is a browser based programming environment for kids and young adults. The goal is to introduce kids to basic programming concepts with cute little robots.
Vue.js 2.2 complete API cheatsheet
Vue.js 2.2 complete CheatSheet.
[Download]
Colormind
Colormind is a color scheme generator that uses deep learning. It can learn color styles from photographs, movies, and popular art.
[View]
Attractive fully responsive menu using css3
ALLEGIANT - Free font
[Download]