Here's the 386th Weekly Web Design & Development Collective that aims to introduce fresh new, trendy and easy-to-use web design & development resources (freebies, codes, graphics, tools, inspiration, etc) from the past week. Have fun with it and remember to share with your friends.
Web Design & Development News: Collective #386
Perfect Freehand
Perfect freehand is a library for creating freehand paths.
---
reseter.css
A Futuristic CSS Reset/Normalizer.
---
SnowFS
A fast, scalable version control file storage for graphic files.
---
Word Highlighter
A modern JavaScript library that applies different colors to specific characters, words, or sentences in your text.
---
ps5.js
PlayStation 5 UX in vanilla JavaScript and CSS animations.
---
Crypto-Convert
Instantly convert cryptocurrency and get price information.
---
CSS Skewed Cards
Create skewed cards in CSS.
---
js-calendar
An elegant, animated, light (or dark) calendar UI design implemented in plain HTML, JavaScript, and CSS.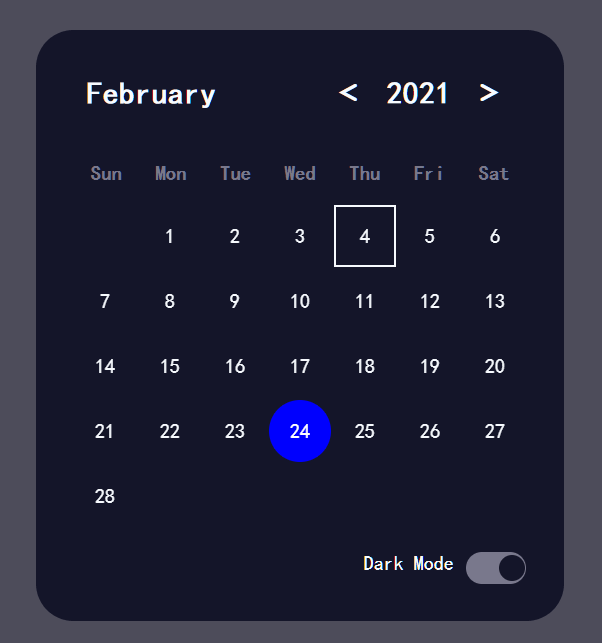 ---
siriwave
A JavaScript library that enables you to draws an animated, customizable, Siri-style audio waveform using plain JavaScript and HTML5 canvas.
---
See the Pen Folding travel carousel by Camille Guy (@camilleguy) on CodePen.
---
Figma Crypto Icons For Free
A set of 400+ cryptocurrency icons for Figma app.
[Download]
---
MAGO SANS Display Font
A bold display font free for personal and commercial use.
[Download]
---
JUMPER BOOST Font
A unique hand drawn display font, inspired by soap bubble. Perfect for branding project, logo, poster, cover, social media post, and many more!
[Download]
---
Infinite Circular Gallery
Creating an Infinite Circular Gallery using WebGL with OGL and GLSL Shaders.