Here's the 199th Weekly Web Design & Development Collective that aims to introduce fresh new, trendy and easy-to-use web design & development resources (freebies, codes, graphics, tools, inspiration, etc) from the past week. Have fun with it and remember to share with your friends.
Web Design & Development News: Collective #199
image-compressor
A simple JavaScript image compressor. Uses the Browser's native canvas.toBlob API to do the compression work. General use this to precompress a client image file before upload it.

shoelace-css
A back to the basics CSS starter kit. For when you don't need the whole boot.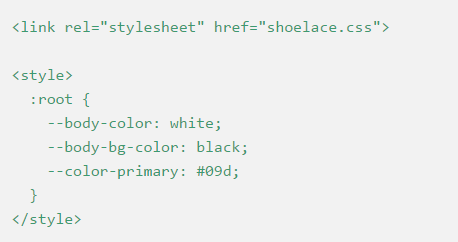 speaking-jpg
A simple tool to hide encrypted text messages inside jpeg images.
speaking jpg embeds a comment byte marker into the jpg's meta data section, followed by the total length and a random byte series to identify the comment as speaking-jpg one. Image viewers ignore this segment when parsing the file.
[Download]
spacetime
A lightweight way to handle timezones in js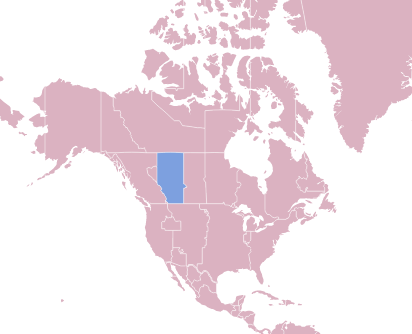 grabient
UI to generate linear web gradient.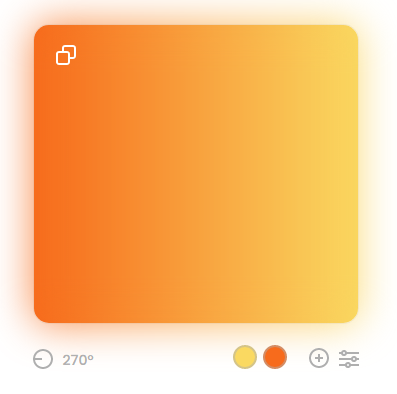 Sky's CSS Toolkit
The Sky Digital Toolkit is the central resource for designers and developers to understand how to design and build digital products for Sky.
MiniBar
A lightweight, dependency-free scrollbar library written in vanilla javascript.

mesh
Mesh is a JavaScript code editor that feels like a spreadsheet.
[Download]
vax
Web based visual graph editor.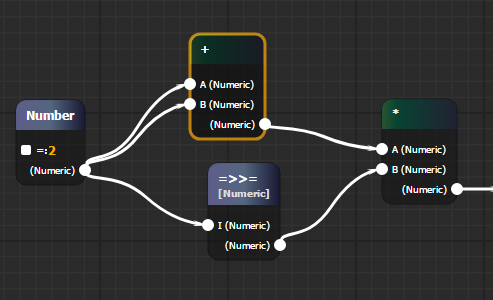 mobiledoc-kit
A toolkit for building WYSIWYG editors with Mobiledoc.
Random Material Palette Generator
A free tool to create random three material color palettes just with a click. Watch your palette in multiple templates, share or download your favorite palette.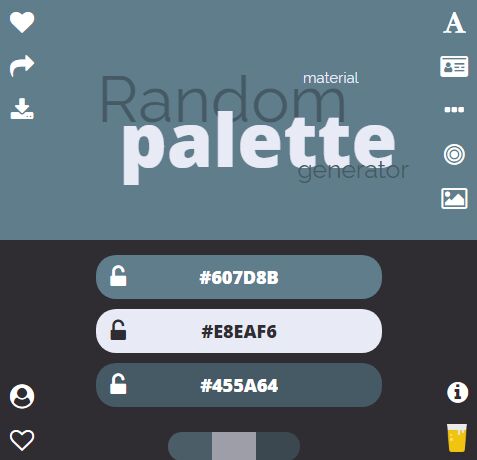 [View]
Spinners & Page Loaders Pure CSS
Sketch Palette Generator
This plugin allows you to output a colour palette defined in JSON to Sketch.
[Download]
A set of experiments with an animated image pieces effect where an image gets shattered into rectangular fragments. Powered by anime.js.
kuhn
WordPress theme featuring CSS Grid layouts via aggressive progressive enhancement. Proof of concept to get the conversation about what CSS Grid means for WordPress themes started.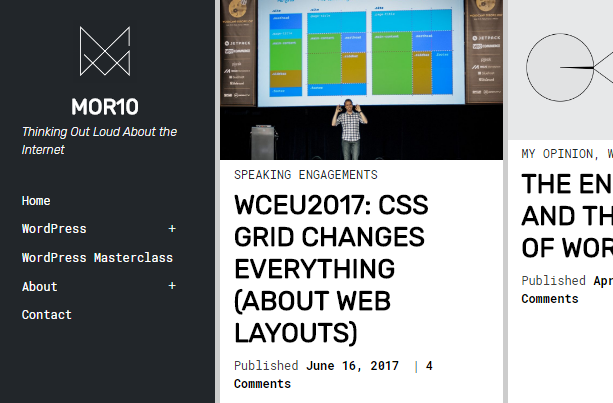 pokemon-font
GAME BOY font from Pokémon R/G/B/Y/G/S/C, Unicode extended.