Here's the 204th Weekly Web Design & Development Collective that aims to introduce fresh new, trendy and easy-to-use web design & development resources (freebies, codes, graphics, tools, inspiration, etc) from the past week. Have fun with it and remember to share with your friends.
Web Design & Development News: Collective #204
vivify
Vivify is free CSS animation library.
Tons of Checkboxes
A huge collection of pure css checkboxes.
live-tour-lab
LiveTourLab is a framework for creating Live Tours. 21 ready components, easily add your own React VR code.
media-player
Media Player is a tiny, responsive, international, accessible, cross browser, easily customizable media player written in plain vanilla JavaScript.
three.ar.js
A helper three.js library for building AR web experiences that run in WebARonARKit and WebARonARCore.
[Download]
CoreUI-Vue
CoreUI Vue is free Vue admin template based on Bootstrap 4.
react-move
React Move Beautiful, data-driven animations for React.
workbox
Workbox: JavaScript libraries for Offline Caching.
captcha
A Lightweight Pure JavaScript Captcha for Node.js. No C/C++, No ImageMagick, No canvas.
textract
jwerty
jwerty is a JS lib which allows you to bind, fire and assert key combination strings against elements and events. It normalises the poor std api into something easy to use and clear.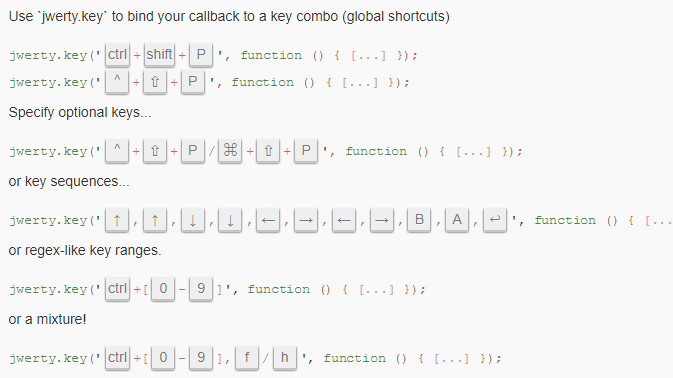 iPhone 8 Mock-ups
10+ Full Free iPhone 8 Mock-ups For App Designers
[Download]
Alexana Free Font
[Download]
Messenger Platform Design Kit
Offical Sketch templates for native experiences.
[Download]