Here's the 282nd Weekly Web Design & Development Collective that aims to introduce fresh new, trendy and easy-to-use web design & development resources (freebies, codes, graphics, tools, inspiration, etc) from the past week. Have fun with it and remember to share with your friends.
Web Design & Development News: Collective #282
Screenshot-to-code
A neural network that transforms a design mock-up into a static website.
[Download]
frenchkiss.js
FrenchKiss.js is a blazing fast lightweight i18n library written in JavaScript, working both in the browser and NodeJS environments. It provides a simple and really fast solution for handling internationalization.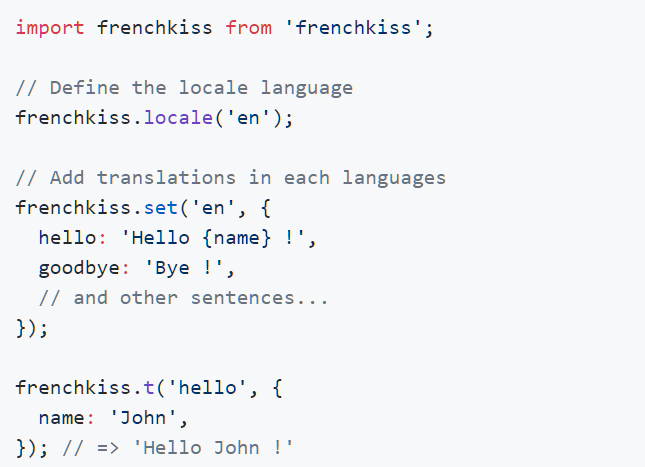 [Download]
goober
A less than 1KB css-in-js alternative with a familiar API.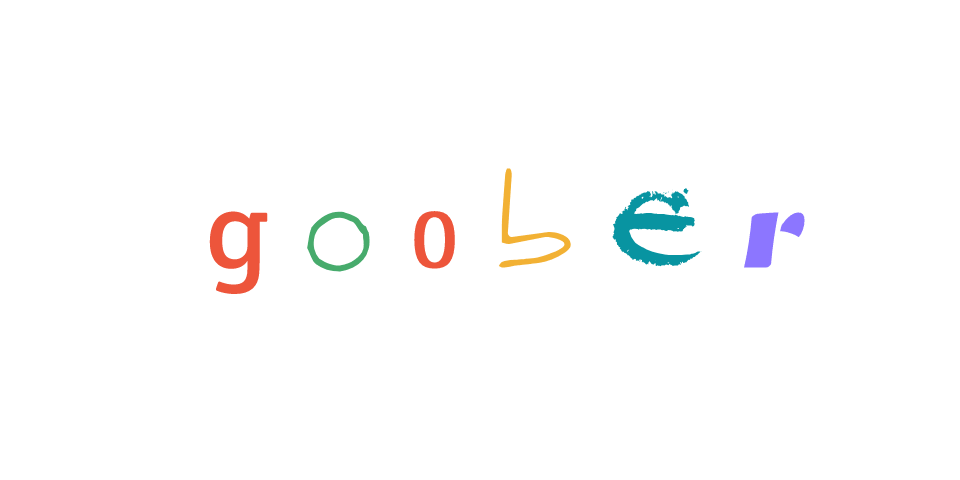 [Download]
hidden
Script to make inaccessible elements invisible to everyone, until their accessibility issues are fixed.
textblock
A javascript tool for adjusting size, leading, and grades to cast continuously responsive typography. It works over your current CSS as a progressive enhancement.
icotar
Icotar generates simple, playful avatars for your app or website. Based on the lovable avatars from Yik Yak, each avatar consists of a colorful background and a recognizable symbol. All colors and icons are hand-picked from Material Design.
cube.js
Serverless Analytics Framework.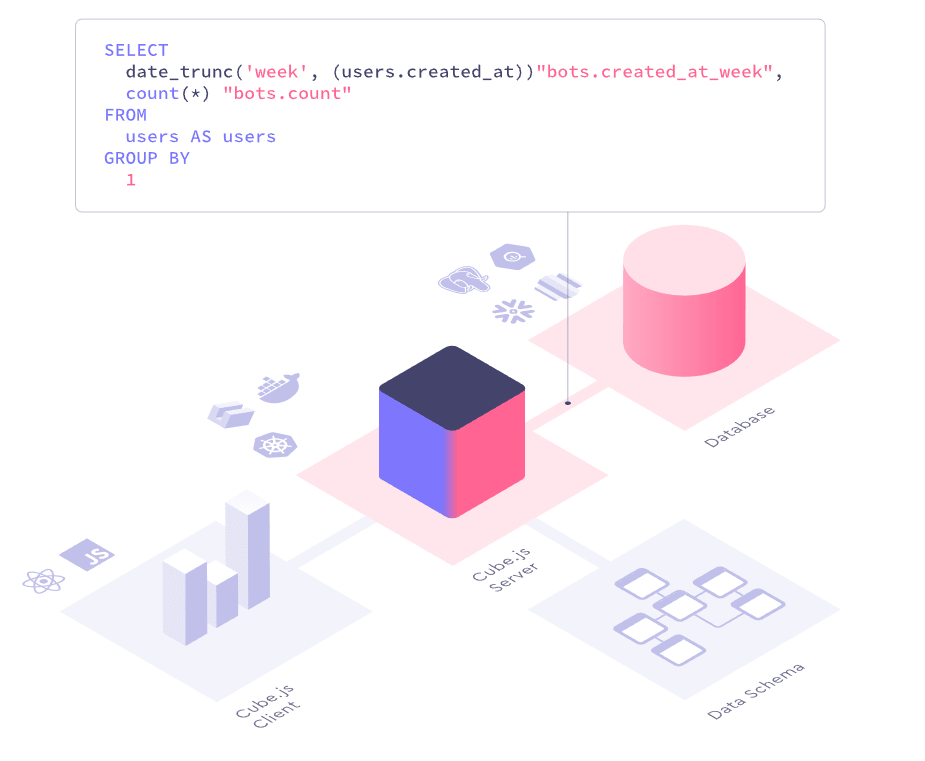 Matter
Material Design Components in Pure CSS.
previewSlider is a responsive fullscreen image slider where the users are able to preview next/previous image when hovering over the navigation arrows.
applause-button
A zero-configuration medium-style button for adding applause / claps / kudos to web pages and blog posts.
details-menu-element
A menu opened with a <details> button.
defer.js
Super tiny script to efficiently load JavaScript (and more).
octopus
Free Bootstrap admin dashboard.
Best Samsung Galaxy S10 Mockups
Best Samsung Galaxy S10, S10+ And S10e Mockups For App & Graphic Design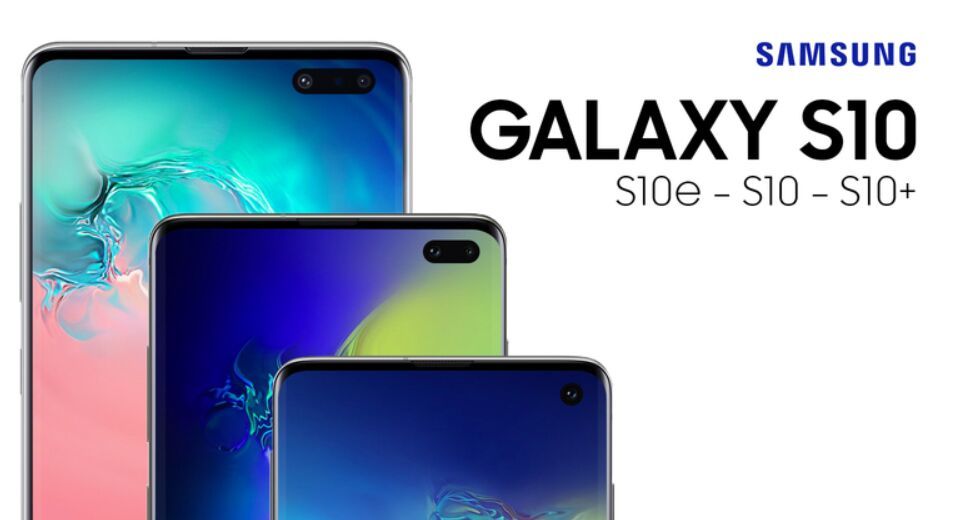 [Download]
Accessibility Guide
A curated collection of web accessibility tips, tricks, and best practices.
[View]
Free Aperto Font
Free Download for Personal & Commercial Use.
[Download]