Here's the 304th Weekly Web Design & Development Collective that aims to introduce fresh new, trendy and easy-to-use web design & development resources (freebies, codes, graphics, tools, inspiration, etc) from the past week. Have fun with it and remember to share with your friends.
Web Design & Development News: Collective #304
moveable
Moveable! Draggable! Resizable! Scalable! Rotatable! Warpable!
---
elCanvas
A lightweight library to support basic canvas shape drawing while having an object list you can control!
---
ui-interactions
Ready-to-use UI interactions using only one element and pure CSS. Because we love UI interactions and CSS!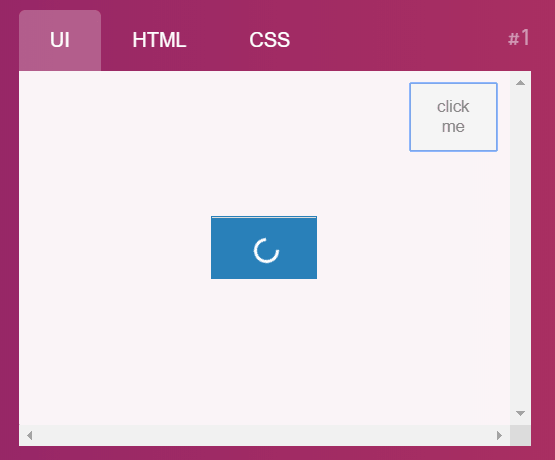 ---
Minimal Twitter
Minimal Theme for the new Twitter UI.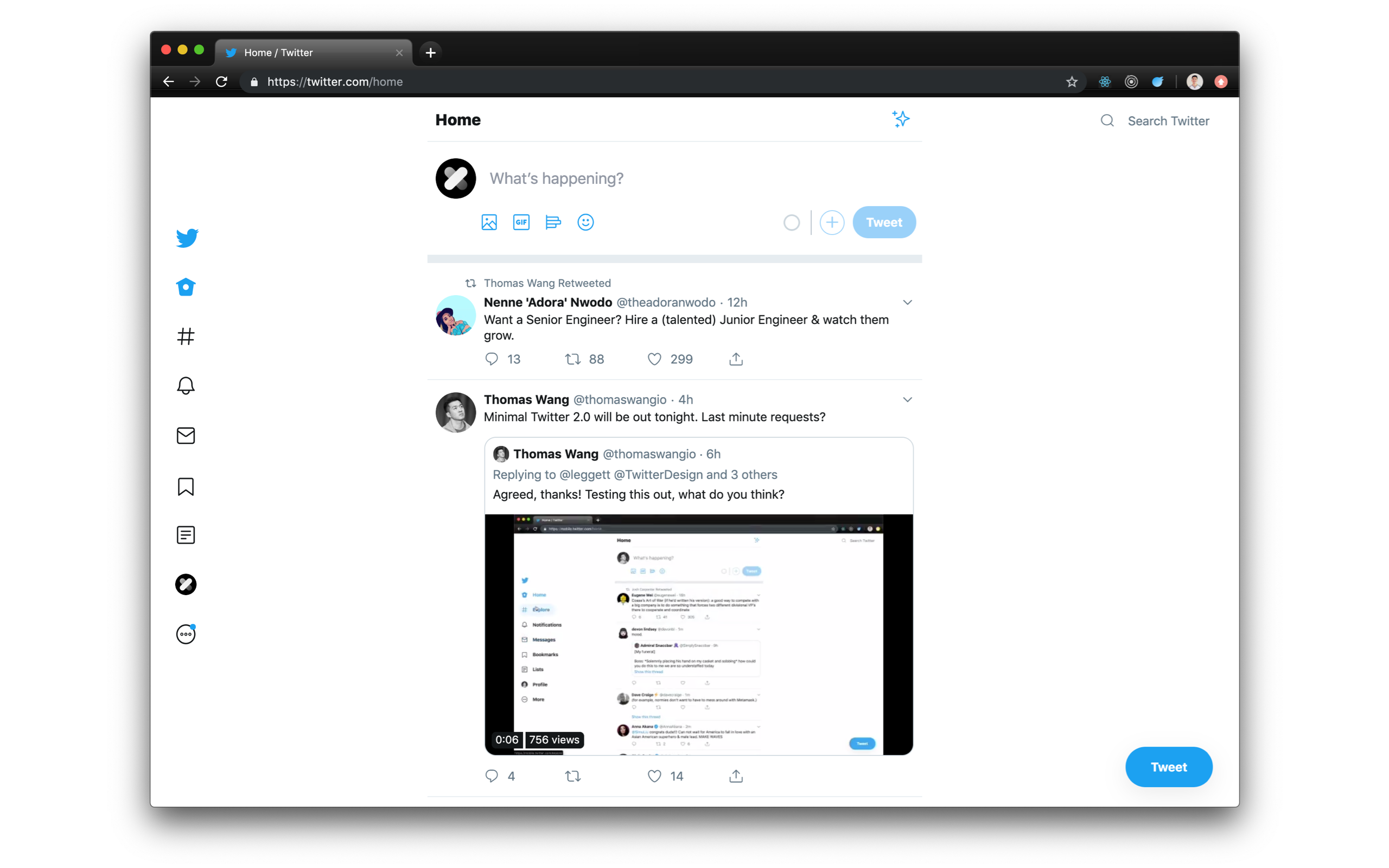 [Download]
---
sprogress
SProgress is a simple on-scroll progress bar developed for web apps. It aims to give a user feedback as to how far they are in an article.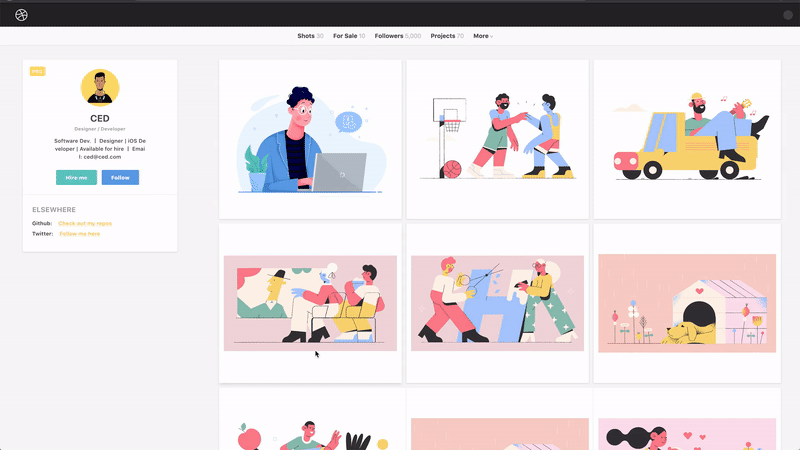 ---
builder
Drag and drop page building for any site.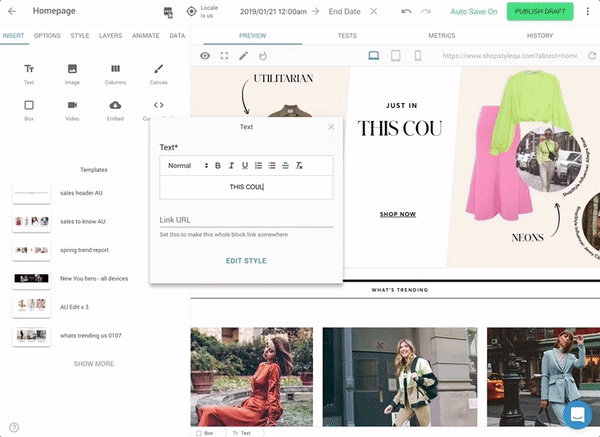 ---
Grid studio is a web-based spreadsheet application with full integration of the Python programming language.
[Download]
---
togglific
Do you find web animations distracting? Togglific provides a distraction-free web experience!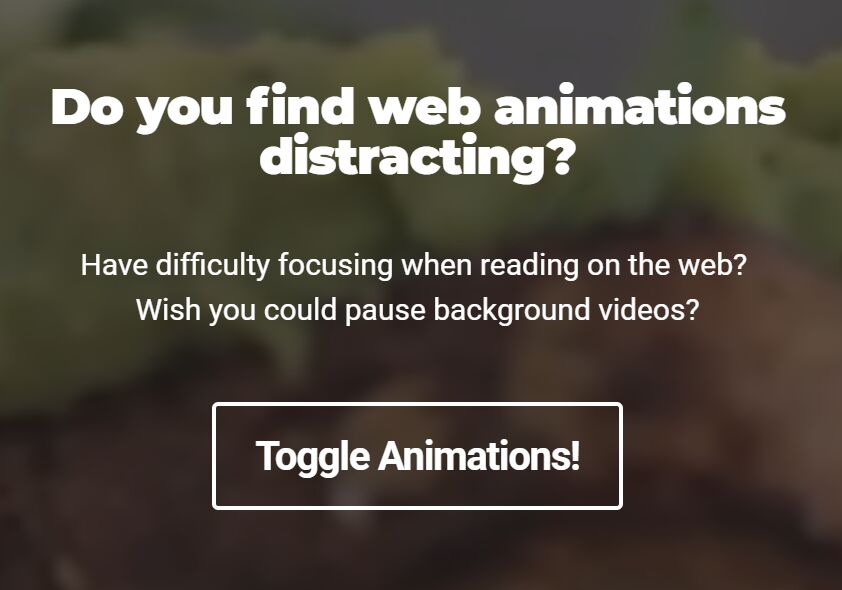 ---
treat
Themeable, statically extracted CSS‑in‑JS with near‑zero runtime.
---
vis-network
Display dynamic, automatically organised, customizable network views.
---
ext-saladict
Chrome/Firefox WebExtension. Feature-rich inline translator with PDF support. Vimium compatible.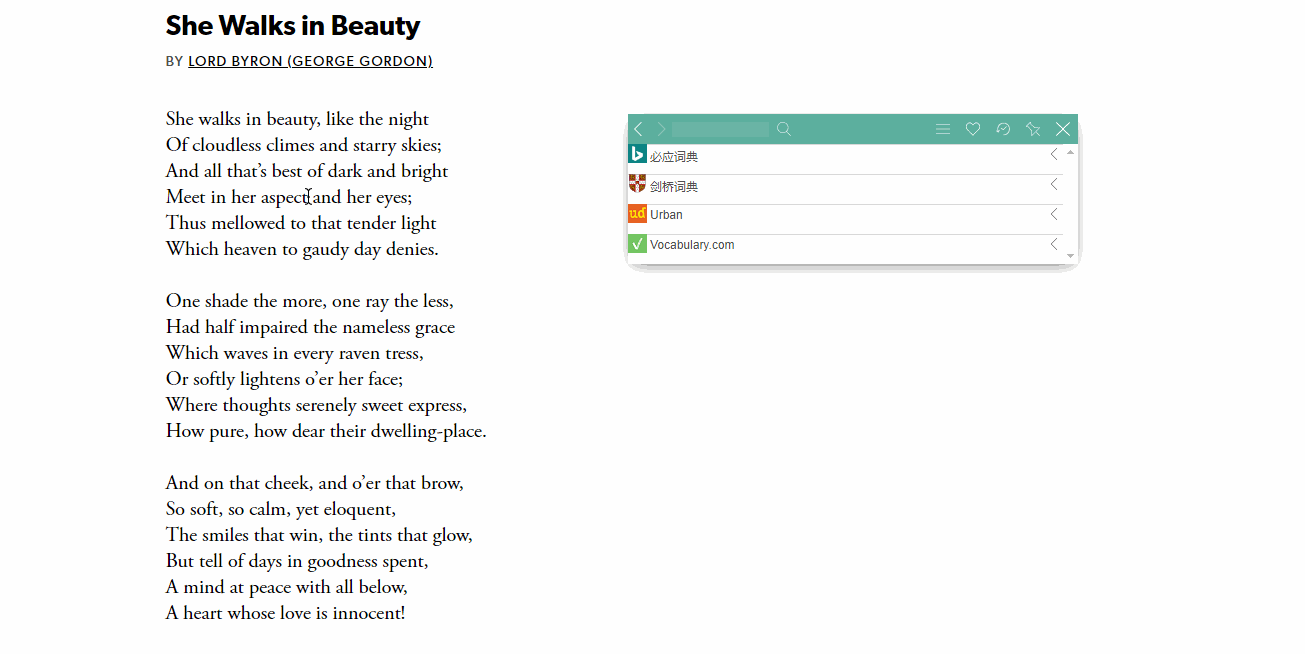 [Download]
---
Glitchy Elastic Slider
---
5 Best Vue.js UI Component Libraries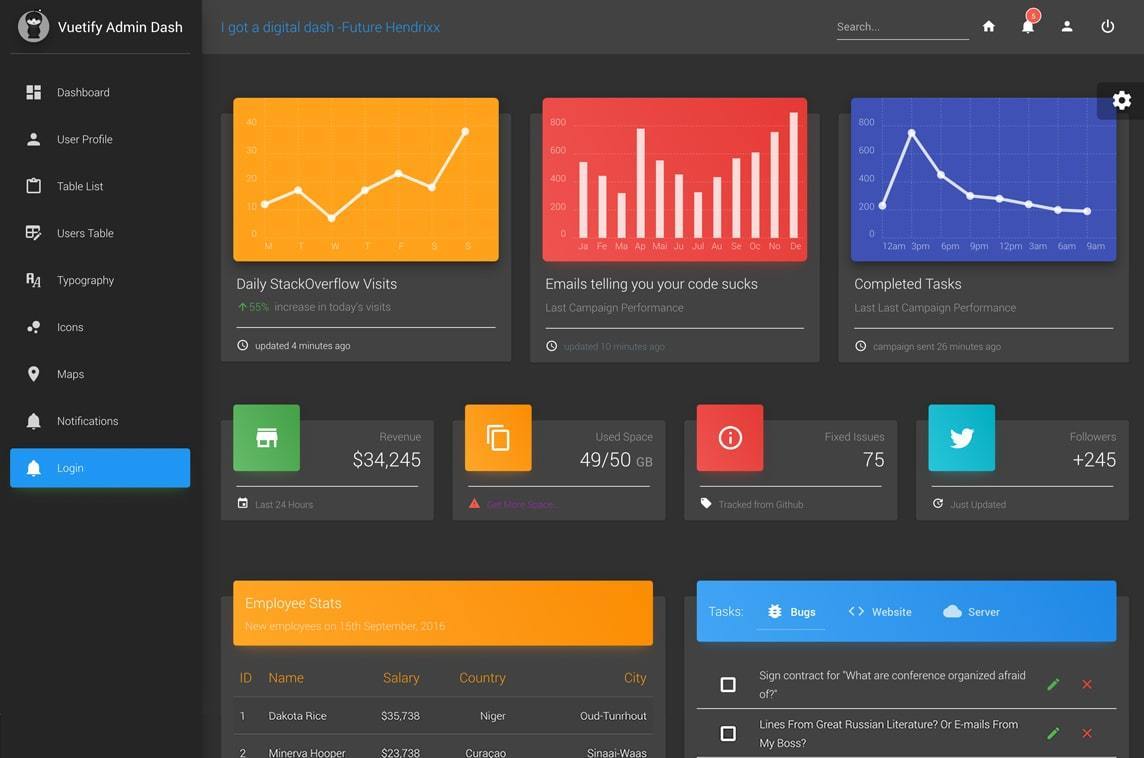 [Download]
---