Here's the 324th Weekly Web Design & Development Collective that aims to introduce fresh new, trendy and easy-to-use web design & development resources (freebies, codes, graphics, tools, inspiration, etc) from the past week. Have fun with it and remember to share with your friends.
Web Design & Development News: Collective #324
csslayout
A collection of popular layouts and patterns made with CSS.
---
scully
The Static Site Generator for Angular apps.
Scully pre-renders each page in your app to plain HTML & CSS. To do this, Scully uses machine learning techniques to find all of the routes in your project. Scully then visits each route, rendering the view and saving it to an HTML file.
---
imageShrink
A fast image comparison library for node.js.
[Download]
---
url-shim
A 1.53kB browser polyfill for the Node.js URL and URLSearchParams classes.
[Download]
---
krabby
Krabby is a web extension (for Chrome, Firefox and surf) for keyboard-based navigation.
---
vueflags
An easy-to-use flag component for Vue.js with 230+ countries.
---
js-animation-timeline-control
Animation timeline is a vanilla JavaScript, no-dependency, canvas component to draw and manipulate animation keyframes.
[Download]
---
sass-colors
Sass-colors is a scss library, which adds modern colors.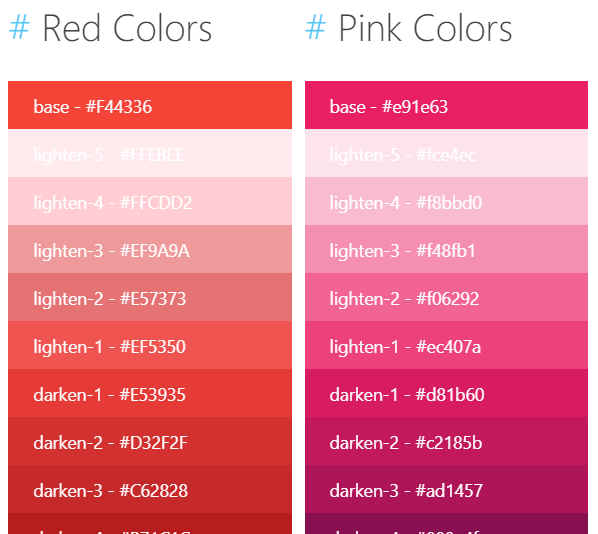 ---
browser-terminal
A terminal built with Vanilla JavaScript.
---
jsii
jsii allows code in any language to naturally interact with JavaScript classes. It is the technology that enables the AWS Cloud Development Kit to deliver polyglot libraries from a single codebase!
[Download]
---
Drunk Tank Typeface
---
---