What Is A Bar Chart?
A bar chart is a type of chart that can be used to present your data as horizontal or vertical bars (also known as column chart).
It is useful in comparing individual items, such as skills, experiences, prices, through the different heights or lengths of the bars.
The Best Bar Chart
In this post, you will find out the 10 best JavaScript and Pure CSS libraries that help you quickly generate bar (or column) charts from any data you provide on the webpage. Have fun.
Table Of Contents:
jQuery Bar Chart Plugins
An animated, interactive, dynamic, configurable, fully responsive bar/column chart plugin built using jQuery and D3.js.
---
Barfiller.js is a jQuery plugin which uses CSS3 transitions to fill horizontal bars with percentage values you specify. .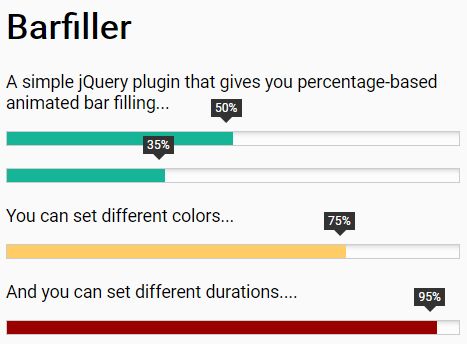 ---
The an-skill-bar jQuery plugin lets you create animated skill/experience bars which can be used for online resumes.
---
A simple bar graph jQuery plugin (~2kb minified) that takes data from a JavaScript array containing keys and values and converting them into an animated column chart.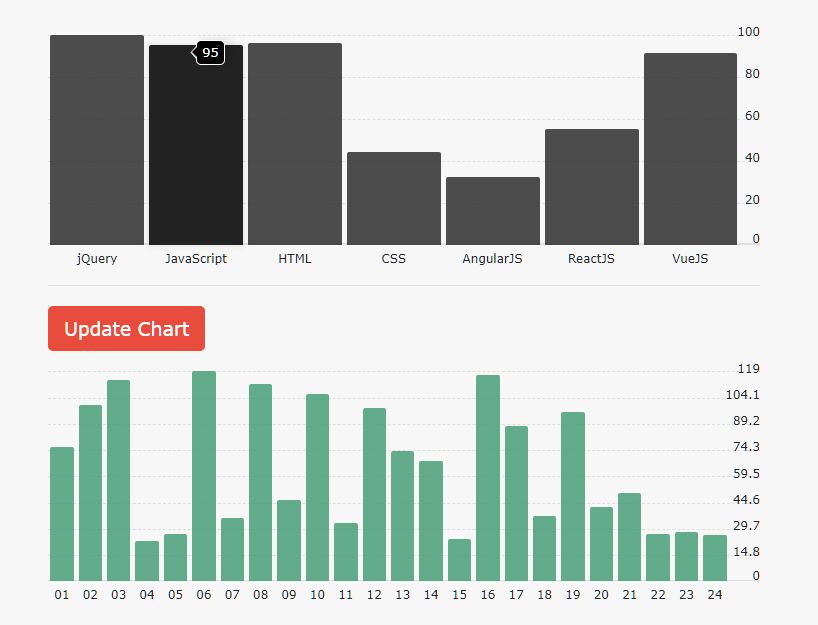 ---
A tiny jQuery plugin for plotting your numeric values in horizontal bar charts with titles, descriptions, labels, legends, x-axis/y-axis grids support.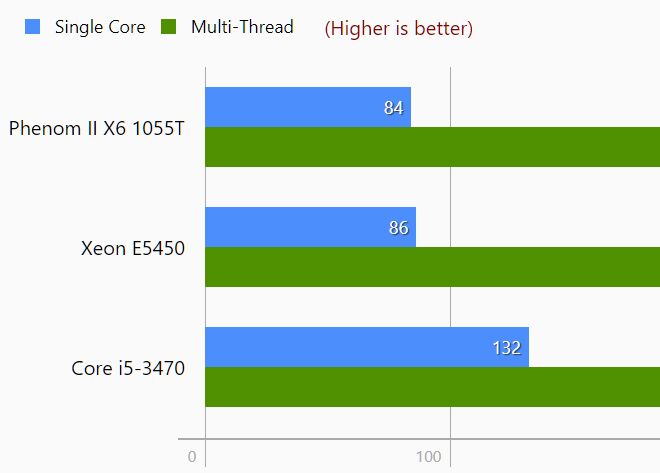 ---
Vanilla JS Bar Chart Plugins
A small, flexible, dynamic JavaScript chart plugin to draw minimal clean bar & column charts on a canvas element.
---
A simple, lightweight JavaScript library to generate a canvas based, fully configurable bar chart (column chart) from an array of data objects defined in the JavaScript.
---
Pure CSS Bar Chart Libraries
A pure CSS/CSS3 solution to render a customizable columb/bar graph from Html unordered lists.
---
An easy-to-use chart system that helps you display percentage value as horizontal or vertical bar charts using plain HTML and CSS.
---
A tiny JavaScript bar chart plugin to render animated, highly customizable column chart with labels & scales using plain JavaScript and HTML5 canvas.
---
Conclusion:
Want more JavaScript and CSS solutions to create Bar Charts Or Column Charts on the web & mobile? Check out the jQuery Bar Chart and JavaScript Bar Chart sections.
See also: