Want to present your data in a circle with proportional segments showing proportions and percentages between categories?
Here is a list of 10 best JavaScript/jQuery charting plugins for plotting and visualizing your data in a pie- or donut-style circular statistical graphic. I hope you like it.
Table of contents:
jQuery Pie/Donut Chart Plugins:
DoughnutIt is an awesome jQuery chart plugin that utilizes Chart.js and Html5 canvas element to draw an animated donut/pie chart with some text inside and around it.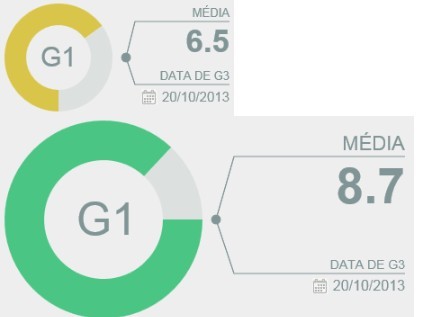 ---
A jQuery & SVG based chart script to draw an interactive donut chart with smooth SVG path animations based on Snap.svg JavaScript SVG library.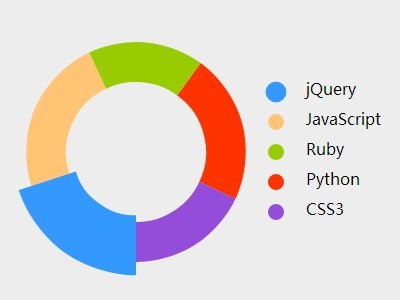 ---
Pizza Pie Charts is a jQuery plugin that makes use of Adobe's Snap.SVG javascript library and HTML5 data-* attributes to create a responsive and animated pie & donut chart for any device.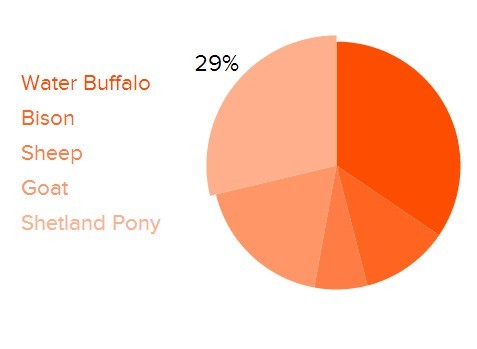 ---
d3pie is a Javascript library to generate attractive, animated and fully customizable pie / donut charts with the help of jQuery and D3.js.
---
Chart.js is a lightweight jQuery plugin used to render an HTML5 canvas based doughnut chart to present tabular data with chart legends and labels support.
---
Vanilla JavaScript Pie/Donut Chart Plugins:
circleDonutChart is a standalone JS library for drawing animated, flexible and flat styled donut charts using SVG objects.
---
PieChartLib.js is a lightweight JavaScript library used to generate flat 2D pie chart using HTML5 canvas element.
---
MDMPC is a small JavaScript library used to generate a multiple pie chart using JavaScript and SVG.
---
donut-chart.js is a small and easy JavaScript library which utilize SVG to draw dynamic doughnut/ring charts on the web app.
---
DiagJS is a simple-to-use JavaScript library that lets you dynamically draw an animated, interactive pie chart on an HTML5 canvas element.
---
Conclusion:
Want more jQuery plugins or JavaScript libraries to create awesome Pie/Donut Charts on the web & mobile? Check out the jQuery Chart & Graph and JavaScript Chart sections.
See Also: