What Is Progress Bar?
A Progress bar is a popular UI component which can be used to detect and visualize the current status of file download, file transfer, page load, scroll progress, reading progress, and much more.
The Best Progress Bar Plugin
In this blog post you will find the 10 best linear progress bar components/plugins implemented in jQuery and Vanilla JavaScript. I hope you like it.
See also:
Originally Published Nov 14 2017, updated Jan 08 2022
Table of contents:
A lightweight (~4kb minified and gzipped) and standalone JavaScript library to create beautiful progress indicators for your page load and ajax request.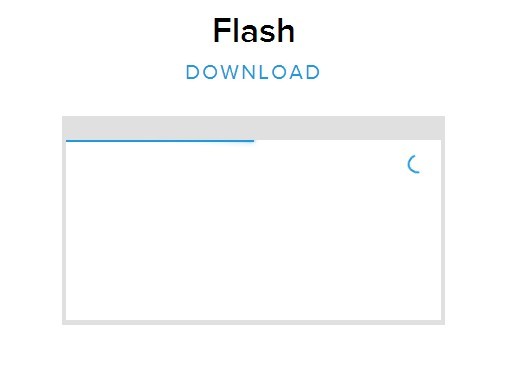 ---
easy-progress is a really small jQuery plugin that dynamically renders a multi-step progress bar with number and counter on the webpage.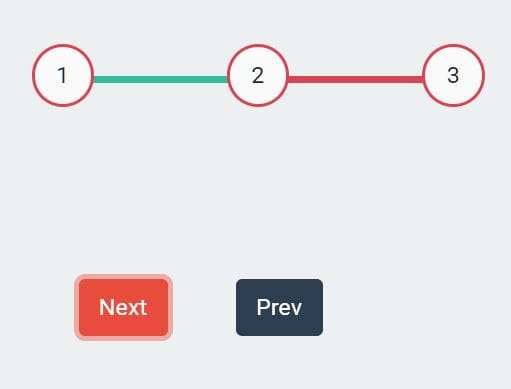 ---
A lightweight jQuery plugin used to display a loading indicator popup using Bootstrap modal and progress bar components.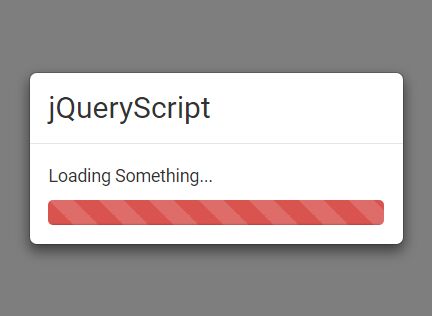 ---
A tiny, customizable, animated progress bar jQuery plugin that smoothly fills the horizontal bar based on the percentage you specify.
---
rProgressbar is a cross-browser, easy-to-use jQuery linear progress indicator which helps you generate an animated, customizable, horizontal bar based on a percentage.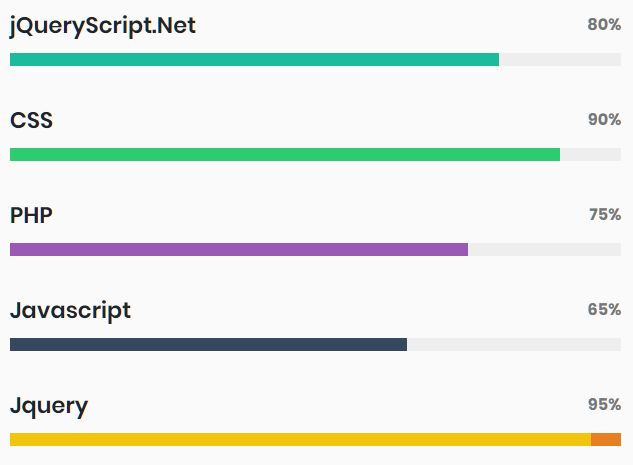 ---
Vanilla JS Progress Bar Libraries:
An animated, responsive, pure JavaScript progress bar used to indicate the current step / stage you're currently on. Great for multi-step form wizard.
---
A standalone JavaScript plugin to generates a canvas based top progress bar that represents the current loading status of your web page. Ideal for page loader, ajax loader and more.
---
A JavaScript library for creating highly customizable progress bars to visualizing loading status by filling SVG shapes.
---
A pure css progress indicator that helps you create responsive, fully customizable step wizards or timelines in both directions.
---
A CSS only solution that make it easier to render responsive, CSS3 animated, Bootstrap-like progress bars on your webpage.
---
More Resources:
Want more jQuery plugins or JavaScript libraries to create awesome progress bars on the web & mobile? Check out the jQuery Progressbar and JavaScript Progressbar sections.
See Also: