Here's the 366th Weekly Web Design & Development Collective that aims to introduce fresh new, trendy and easy-to-use web design & development resources (freebies, codes, graphics, tools, inspiration, etc) from the past week. Have fun with it and remember to share with your friends.
Web Design & Development News: Collective #366
headlessui
Completely unstyled, fully accessible UI components, designed to integrate beautifully with Tailwind CSS.
---
parsel
A tiny, permissive selector parser & specificity calculator
---
appsmith
Web framework to build dashboards, workflows, forms, and any internal tool. Connect UI to DB queries or APIs to build admin panels.
---
GlowCookies
Automatic GDPR Cookies Banner for Google Analytics & Facebook Pixel.
---
Fullscreen CSV Viewer In JavaScript Heiho
A Vanilla JavaScript based CSV Viewer used to present your CSV data in a spreadsheet-like data grid.
---
Vintage Noise Textures
A collection of animated noise textures.
[Download]
---
Image distort effect
See the Pen Image distort effect by Manaswini (@1832Manaswini) on CodePen.
---
CSS 3D K-N95 Face Mask
See the Pen CSS 3D K-N95 Face Mask by Shadow Scientist (@shadow-scientist) on CodePen.
---
3D Rotator Gallery In Pure CSS
A creative, automatic, CSS only photo gallery that rotates through images in a 3D space.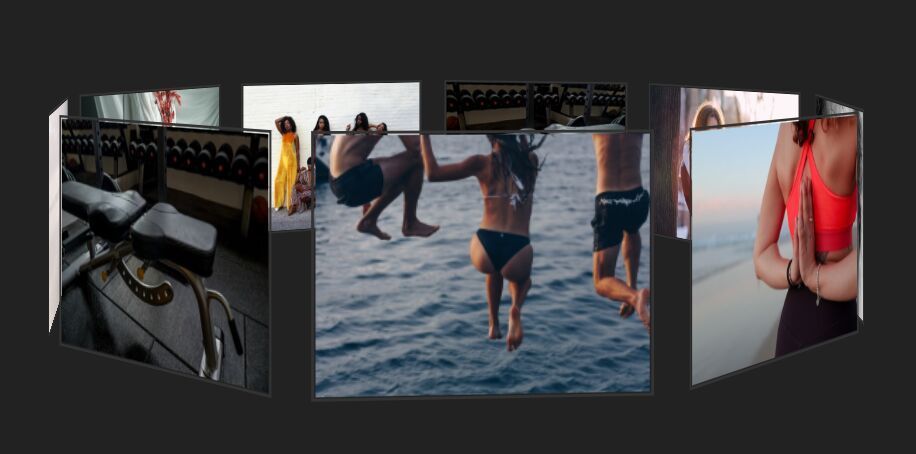 ---
40 Custom App Icons For iOS 14 Home Screen
A list of 40 stylish icons (in dark and colorful styles) from which you can choose to replace the default app icons on the iOS Home Screen.
---
3D Logo Mockup
3D logo mockup with realistic shadow.
[Download]
---
Wanita Cantik Monoline Script Font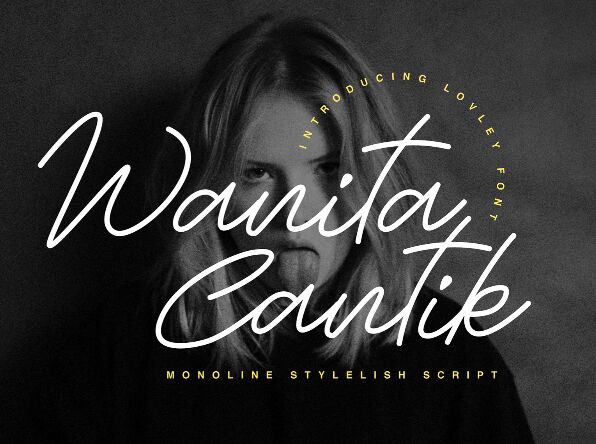 [Download]
---