Here's the 367th Weekly Web Design & Development Collective that aims to introduce fresh new, trendy and easy-to-use web design & development resources (freebies, codes, graphics, tools, inspiration, etc) from the past week. Have fun with it and remember to share with your friends.
Web Design & Development News: Collective #367
Fully Styled UI Component Library – PCUI
This library enables the creation of reliable and visually pleasing user interfaces by providing fully styled components that you can use directly on your site. The components are useful in a wide range of use cases, from creating simple forms to building graphical user interfaces for complex web tools.
---
Diagram Maker
A library to display an interactive editor for any graph-like data.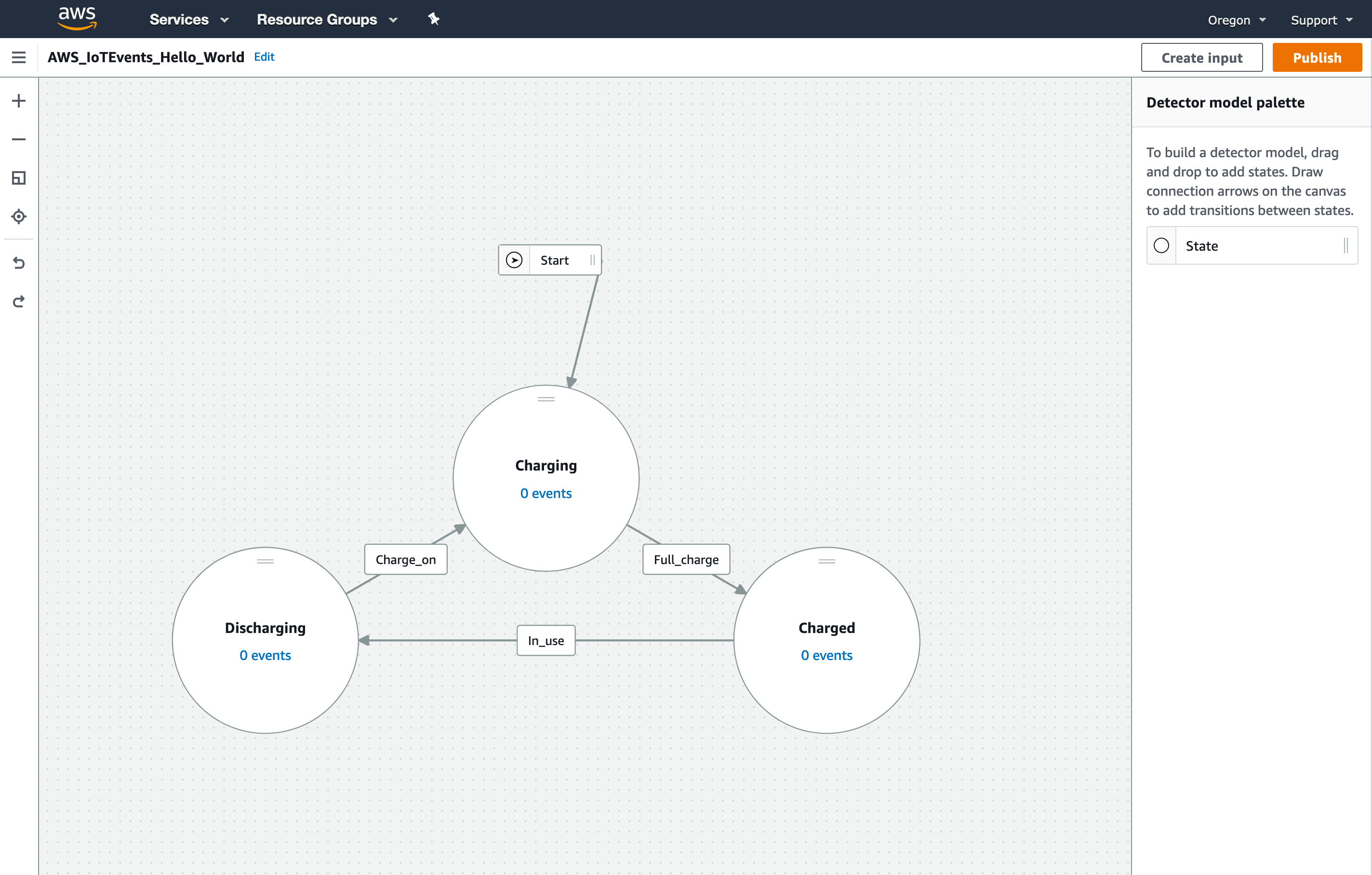 ---
grayshift
A lightweight front-end component library for developing fast and powerful web interfaces.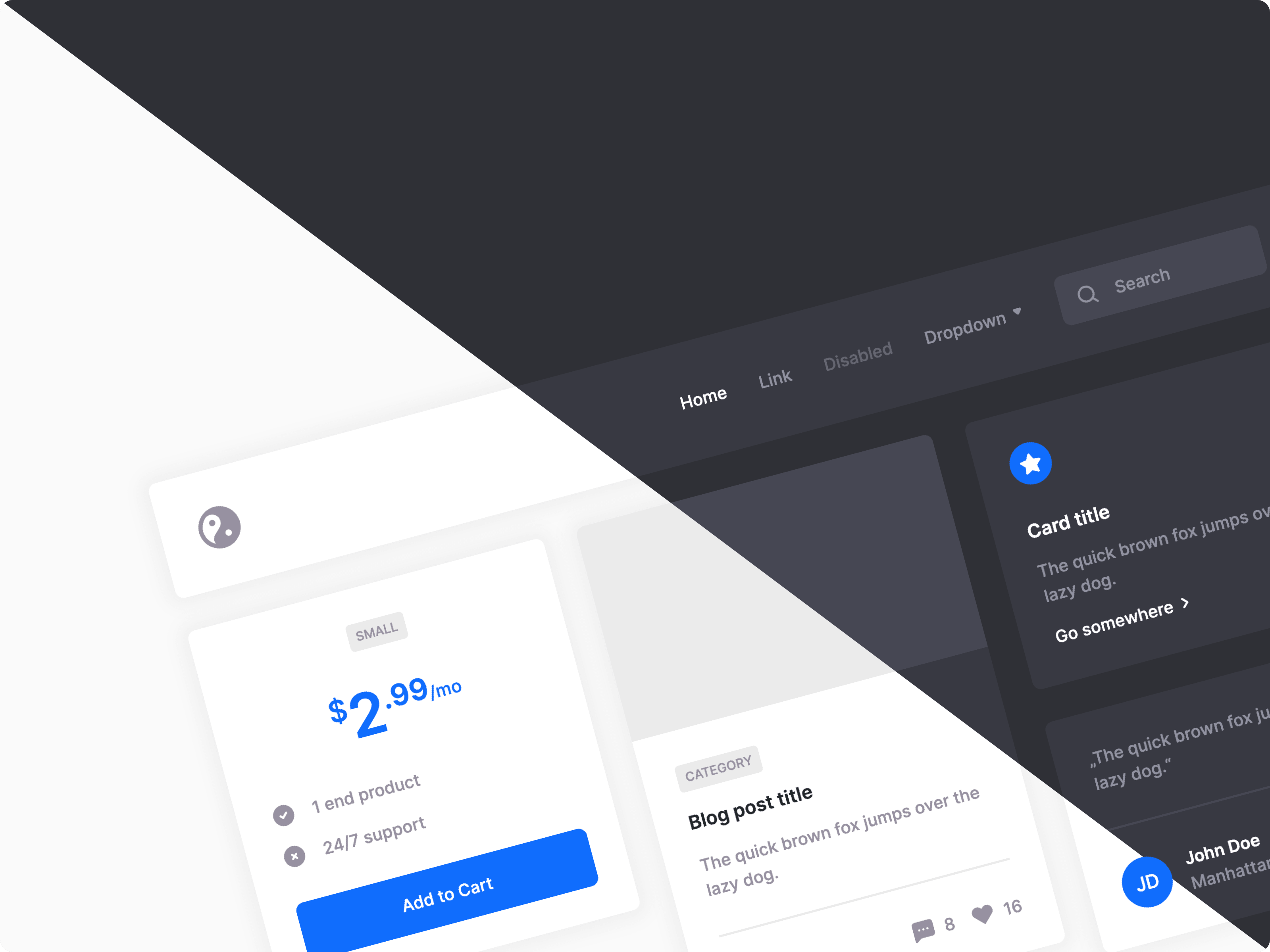 ---
astrofox
Astrofox is a motion graphics program that lets turn audio into amazing videos.
---
number-rollup
An ES6 library to create an attractive number counter with animated counting on the webpage.
---
Human Library
3D Face Detection, Body Pose, Hand & Finger Tracking, Iris Tracking, Age & Gender Prediction & Emotion Prediction.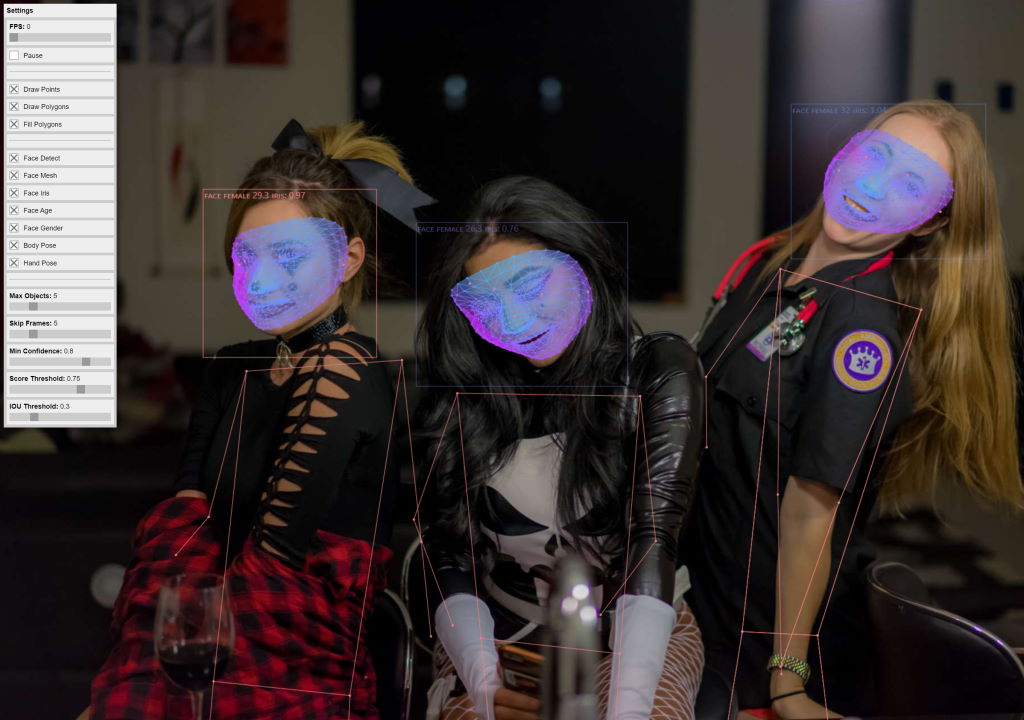 ---
Metamine
A completely declarative programming language. Imperative programming is a thing of the past!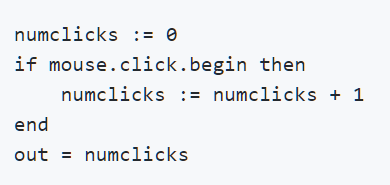 [Download]
---
cssbuttons
Pure HTML & CSS Buttons For Web Development.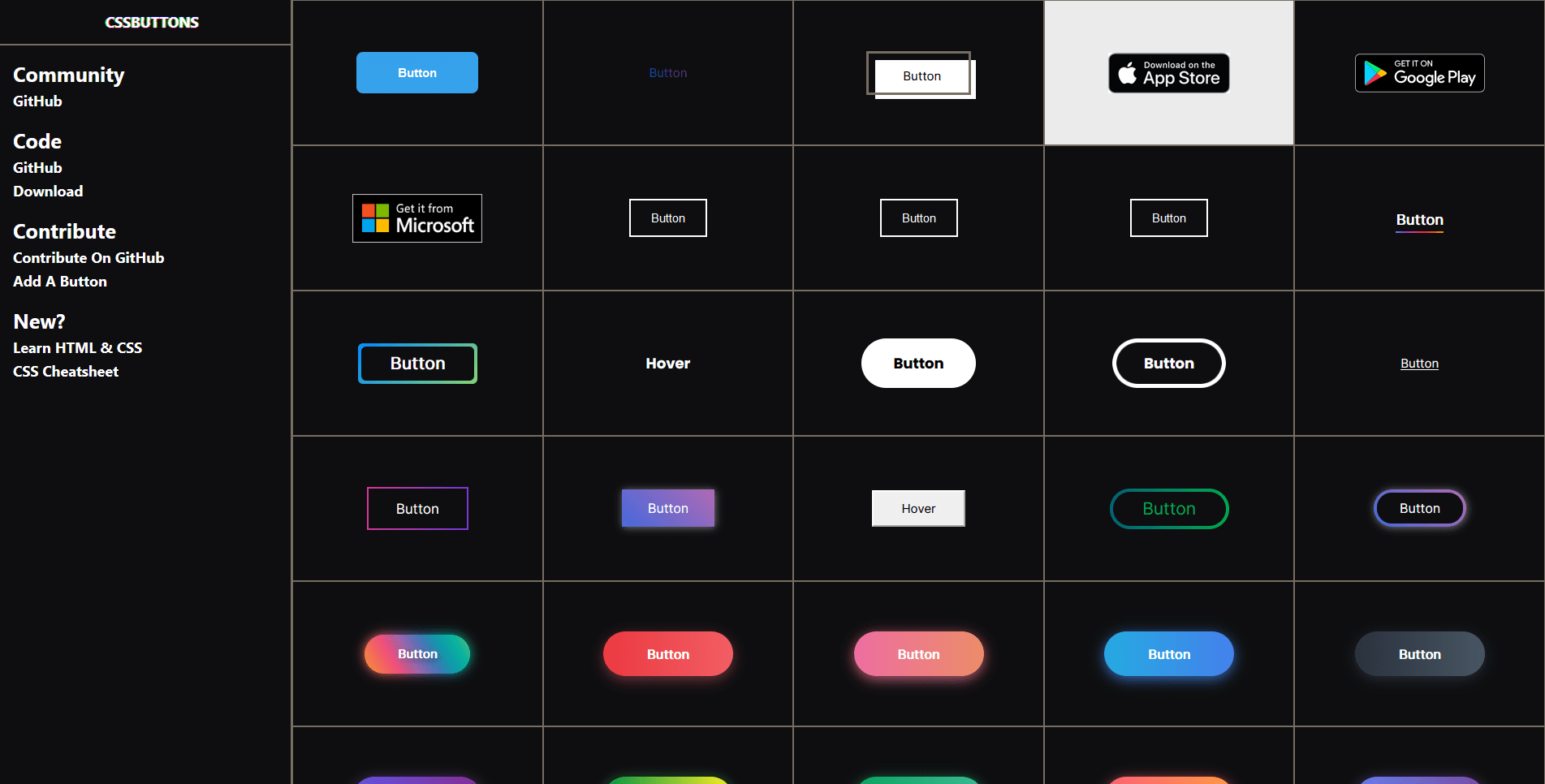 ---
A responsive, full-featured, infinite-looping image slider (carousel) written in plain HTML and pure CSS.
---
Vintage Loaders
See the Pen Vintage Loaders by Sagee Conway (@saconway) on CodePen.
---
Checkbox Card
See the Pen Checkbox card by Sławek Jaskulski (@fireblader) on CodePen.
---
Zoom Blur Slider
A creative zoom blur slider written in JavaScript.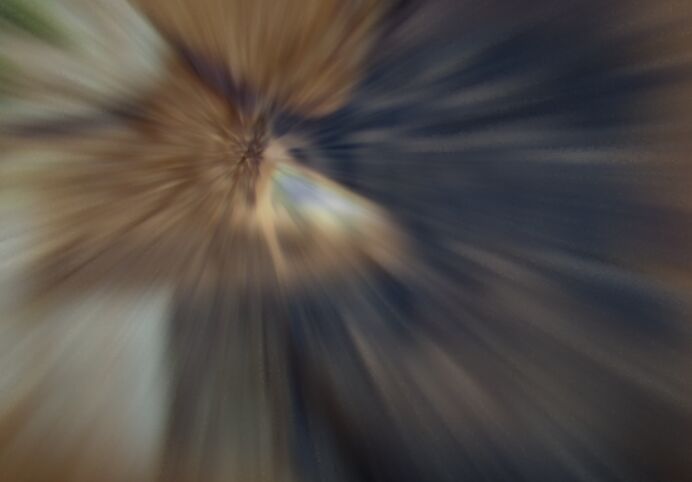 ---
Best Free iPhone 12 Mockups For Showcasing Your Creative Design
The best and free iPhone 12(6.1-inch), iPhone 12 Mini (5.4-inch), iPhone 12 Pro, and iPhone 12 Pro Max (6.7-inch) mockups that are easy to place your own creative design.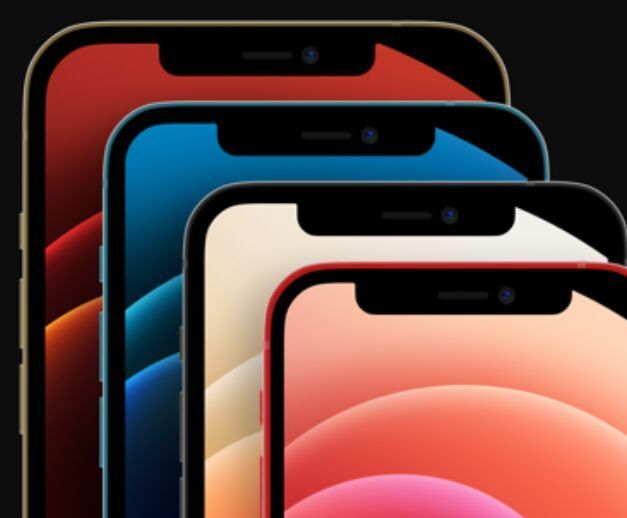 ---
Myth FREE FONT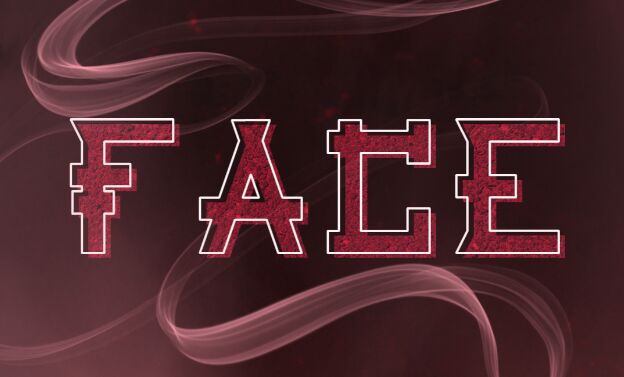 [Download]
---
Gabana Typeface
Gabana is primarily a display typeface referencing the typography from early 80s; characteristic of thick bold letterforms and clean cuts.

[Download]
---