Here's the 374th Weekly Web Design & Development Collective that aims to introduce fresh new, trendy and easy-to-use web design & development resources (freebies, codes, graphics, tools, inspiration, etc) from the past week. Have fun with it and remember to share with your friends.
Web Design & Development News: Collective #374
spcss
A simple and plain stylesheet for simple text-based websites.
---
Some nice basic CSS
Some basics to play around with or use for a demo.
---
MK Lightbox
A very simple pure javascript lightbox script for images and videos.
---
SKELETON.CSS
Skeleton CSS - [ Pre-customized & Responsive Structures ] Toolkit for copy and paste a piece of HTML code for your website.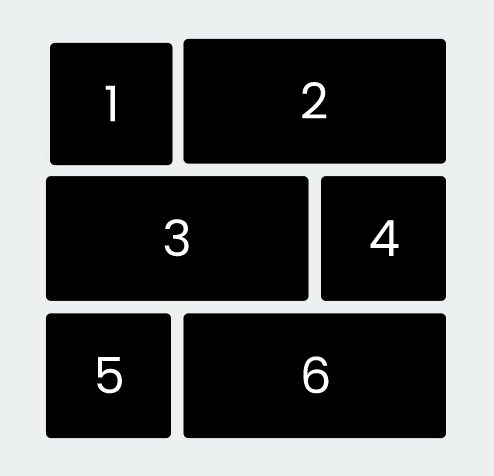 ---
Weather Cal
A Scriptable widget that lets you display, position, and format multiple elements, including dates and events, weather information, battery level, and more. You can even create your own elements.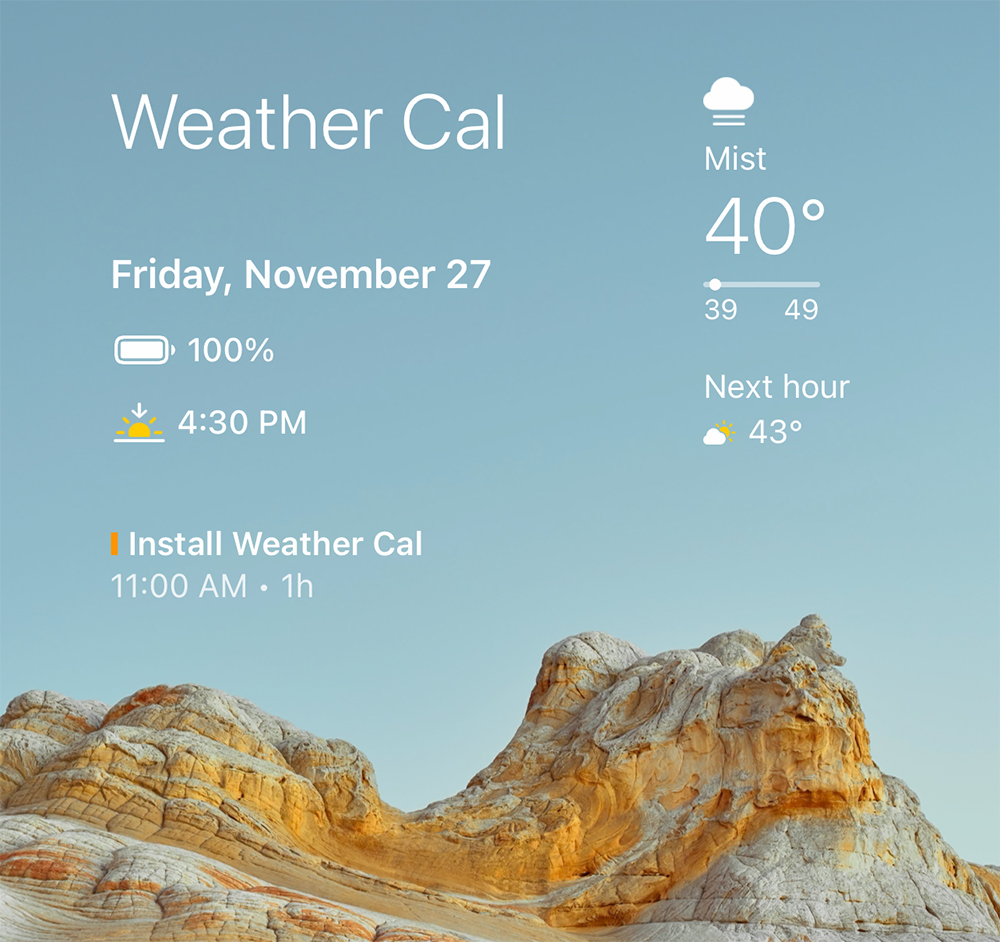 [Download]
---
smitter
A small 124 byte event emitter.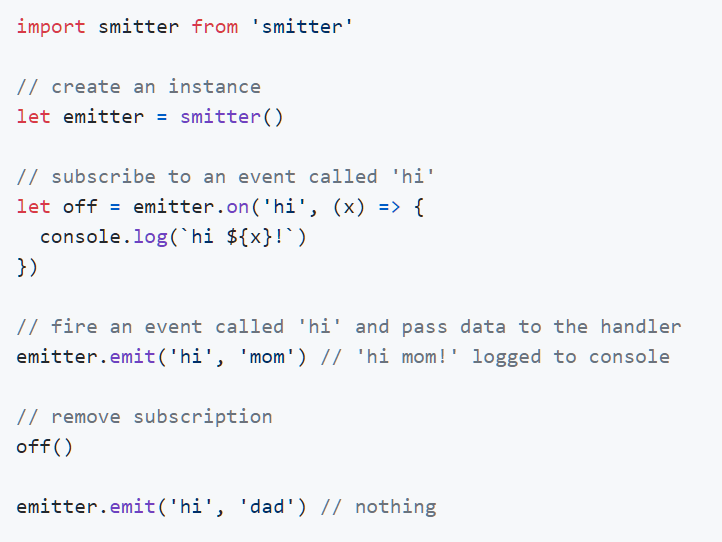 [Download]
---
recaptcha
Super small Recaptcha library. Uses Recaptcha v3 by default. Fails over to v2 when v3 score seems low. Detects darkmode automatically. Super simple setup. Requires server side setup. Cleans up after itself.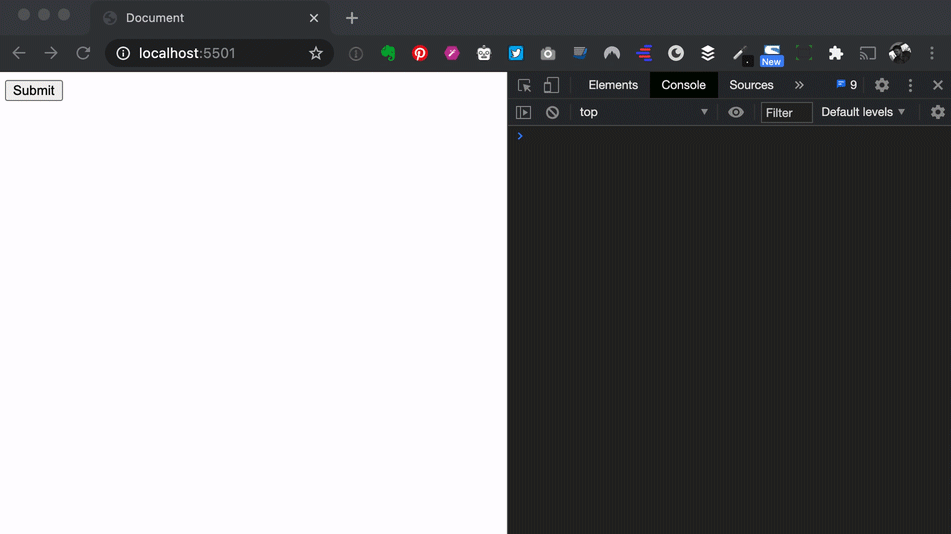 [Download]
---
full-card-click
Back to Basics: Creating a clickable card interface in plain HTML, CSS and JavaScript.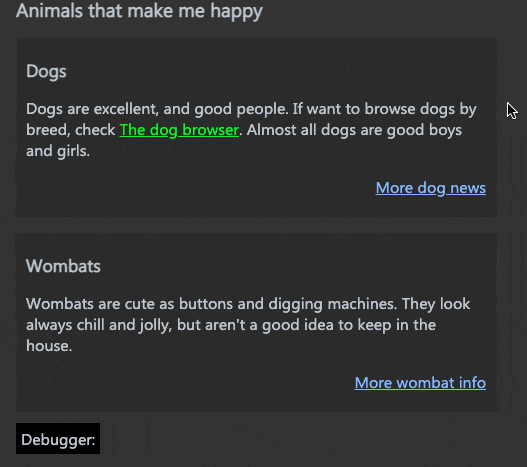 ---
awsicons
An open-source icon library that provides developers with a collection of 500+ SVG based, dark & light-themed AWS (Amazon Web Services) icons.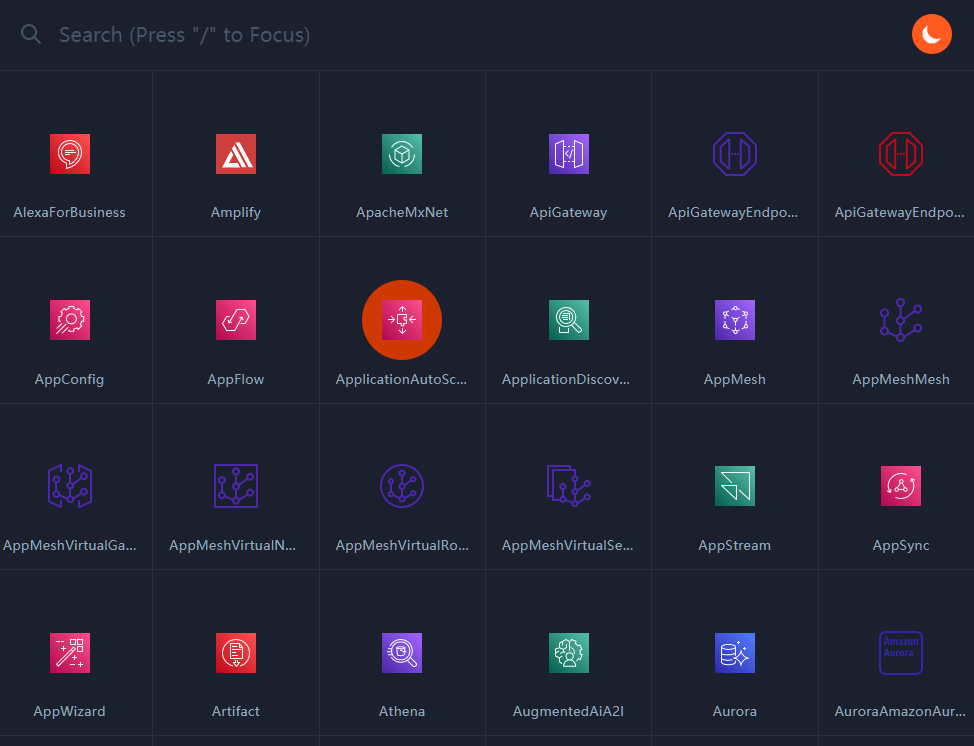 ---
big-sur-icons
A collection of re-imagined icons for popular apps in the macOS Big Sir style.
[Download]
---
Popular Mobile/Tablet/Desktop Devices Mockup Pack
A free and complete collection of minimal clean device mockups & images that contain all popular mobile, tablet, desktop, and smartwatch devices across the world.
[Download]
---
Liquid UI Elements
See the Pen Liquid UI Elements by Aaron Iker (@aaroniker) on CodePen.
---
Glass Card With SVG + GSAP
See the Pen Glass Card w/ SVG + GSAP (ode to Phil Goodwin @ Unfold) by Tom Miller (@creativeocean) on CodePen.
---
Brett Hartley free font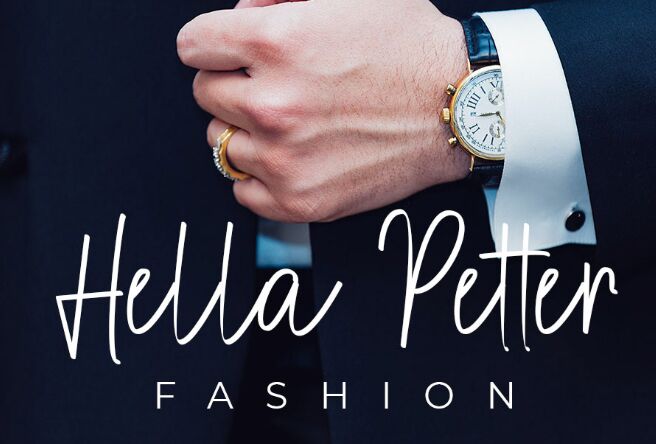 [Download]
---
Crafting a Scrollable and Draggable Parallax Slider
A tutorial on how to build a slider with an interesting parallax effect that you can either scroll or drag through.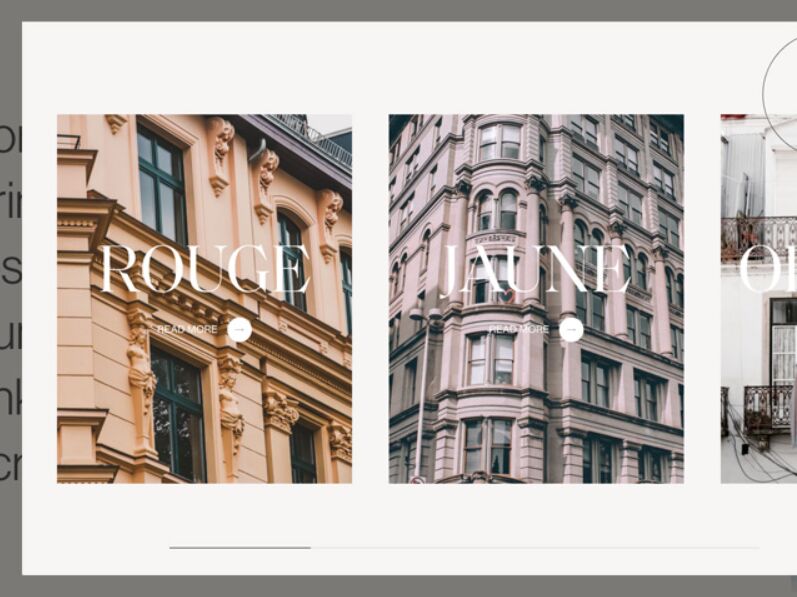 ---