Here's the 39th Weekly Web Design & Development Collective that aims to introduce fresh new, trendy and easy-to-use web design & development resources (freebies, codes, graphics, tools, inspiration, etc) from the past week. Have fun with it and remember to share with your friends.
Web Design & Development News: Collective #39
Agile
Agile is a simpe, fast and easy to use engine which uses javascript generated pure CSS3.
AngularJS Material
Material design for Angular.js.
passwordless
node.js/express module to authenticate users without password
[Demo]
SIMPLE SWITCH USING CANVAS
[Demo]
[Demo]
Intense Images
A stand alone javascript library for viewing images on the full, full screen. Using the touch/mouse position for panning.
meme
A simple web-based tool for Spriting and Pixel art.
gifffer
1.8K JavaScript library that prevents the autoplaying of the animated Gifs.
CSS Carousel with keyboard controls
10+ High Quality Polygon Background Packs For Free Download
10+ high quality polygon background packs for web & graphic designers.
devicons
Devicons is a full stack iconic font ready to be shipped with your next project.
openwebicons
The OpenWeb Icons is a web-font that gives you scalable vector icons/logos of some open community, standards or projects.
World's First Android L Icon Pack.
[Download]
Anders Font
[Download]
WP8 wireframe kit
[Download]
Google Material Design - Free AE Project File
[Download]
Minties Icon Set
Download +110 ICONS in PSD & PNG Retina Ready. Created using Photoshop vector shapes the icons are provided in 180 x 180px standard and retina. You can change the colors, size as they are built as vectors shapes. Give a fresh look to your next cool project.
[Download]
King of Pasta Website - Free PSD & HTML/CSS Template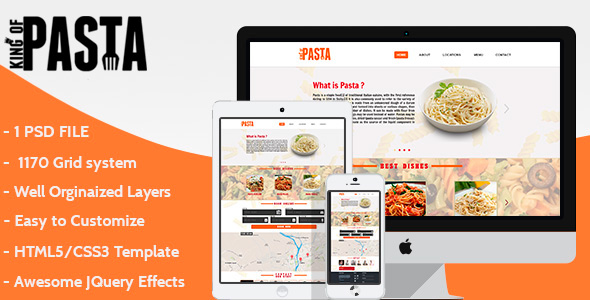 [Download]