Here's the 42nd Weekly Web Design & Development Collective that aims to introduce fresh new, trendy and easy-to-use web design & development resources (freebies, codes, graphics, tools, inspiration, etc) from the past week. Have fun with it and remember to share with your friends.
Web Design & Development News: Collective #42
concise.css
Concise is a lightweight, front-end framework that provides a number of great features without the bloat. Concise is built based on Object-Oriented CSS principles and keeps semantics in mind to provide a small learning curve, but a high level of customization.
jsOnlyLightbox
Responsive Lightbox written in plain JavaScript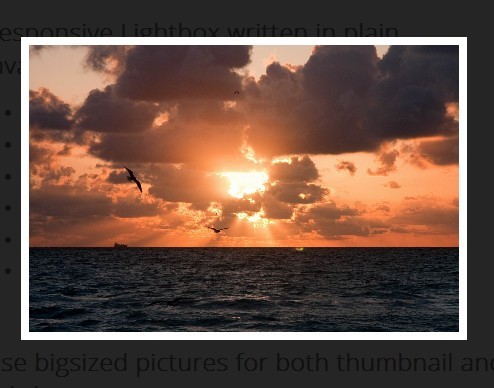 flexible.gs
Flexible Grid System
polymer project
Polymer is a library that uses the latest web technologies to let you create custom HTML elements. Build anything from a button to a complete application as an encapsulated, reusable element that works across desktop and mobile.
PageQuery for Firefox
A simple Mozilla Firefox extension to Execute a jQuery/Javascript snippet on a web page on demand and show the response. (Basically to watch for changes in a web page.)
[Download]
codenav
CodeNav is a Chrome extension and Firefox addon that makes navigating code on Github easier and more intuitive. It borrows features from popular IDEs for more seamless movement around code.
mercury
A truly modular frontend framework
TypeScript
TypeScript is a language for application-scale JavaScript. TypeScript adds optional types, classes, and modules to JavaScript. TypeScript supports tools for large-scale JavaScript applications for any browser, for any host, on any OS. TypeScript compiles to readable, standards-based JavaScript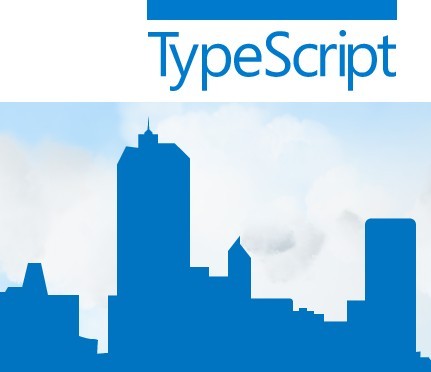 patternbolt
Patternbolt is a fine selection of SVG pattern background, packed in a single or SCSS (or CSS ) file.
rome
Customizable date (and time) picker. Dependency free, opt-in UI.
devicon
devicon aims to gather all logos representing development languages and tools in one font.
10+ HD Blurry/Blurred Background Packs For Web & Graphic Designers
A carefully hand-picked collection of 10+ best and latest creative coming soon page templates for website, web app or mobile app.
[Download]
Some simple ideas and effects for unobtrusive website notifications. A little script is employed for showcasing some styles and CSS animations are used for the effects.
40 Free Stitched Social Media Tag Icons
This free stitched tag-style social media icon pack contains 40 social media icons. The icons can be scaled to any size as they are made by vector shapes. All the icons are well organized in a PSD file. All icons are easy to edit and customize according to your own needs. The icons are free for personal and commercial usage.
[Download]
FREE VECTOR SOCIAL MEDIA CLEAN ICONS
[Download]
Wave typeface
[Download]
Thin Line Font
[Download]
65 free icons
[Download]
Geometric Background Design
[Download]