Here's the 11st Weekly Web Design & Development Collective that aims to introduce fresh new, trendy and easy-to-use web design & development resources (freebies, codes, graphics, tools, inspiration, etc) from the past week. I hope you like it.
Web Design & Development News: Collective #11
Ocean Wave Simulation
Ocean wave simulation in WebGL with a CSS 3D + Canvas UI.
[View]
Dashing
ChitChat.js is an open-source chat bar client and node.js server that you can easily drop into your website.
Merry Christmallax
A parallax scrolling effect for Merry Christmas.
[Demo]
csscomb.js
CSSComb is a coding style formatter for CSS. You can easily write your own configuration to make your style sheets beautiful and consistent.
[View]
Instacurate
Turn your Twitter timeline into a personalised news site, in an instant. Fetches links from tweets (by username, hashtag or timeline) and displays them in a discovery friendly design.
Perspective Page View Navigation
Some effects for a perspective page view navigation where the page itself gets pushed away in 3D to reveal a menu or other items. This navigation idea is seen in mobile app design and we wanted to explore some more effects.
SpinKit
Simple loading spinners animated with CSS.
15+ New Photoshop Text Styles For Free Download
A hand-crafted collection of 20+ Free Photoshop Text styles (Layer Styles) to help you create unique and awesome text effects for your design project.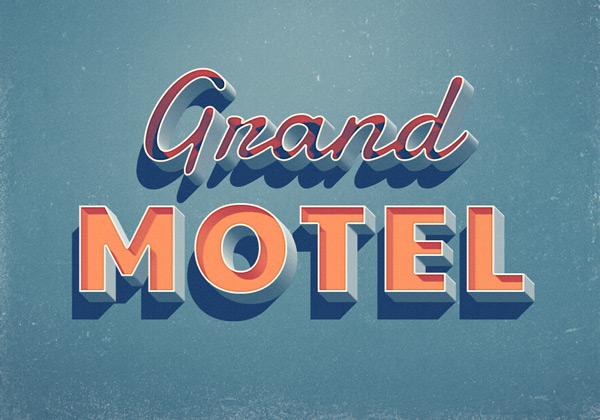 [Download]
rgbaster.js
A dead simple javascript library for extracting the dominant color from an image.
[Download]
Really Simple Responsive HTML Email Template
Sometimes all you want is a really simple HTML email template. Here it is.
Merry Scriptmas
Merry Scriptmas is a gift with a lot of ligatures. The font have extended characters set to support Central, Eastern and Western European languages.
[Download]
earth
"earth" is a project to visualize global weather conditions.
Summernote
Super Simple WYSIWYG Editor on Bootstrap
slow.js
slow.js is a small script used to slow down CSS transition durations by a predefined factor on a key press event.
inuitcss
inuit.css is a powerful little framework designed for serious developers.
It is a Sass based, Object Oriented framework that is full of objects and abstractions. inuit.css provides little-to-no design which means no undoing things, no deleting CSS and no adhering to other peoples' design decisions.
[Download]
CanvasPod Canvas
Canvas is a project to simplify iOS development for both designers and developers. It had been difficult for designers to get hands on building the product with the lack of objective-c and Xcode experience, and a hard time for developer to use reasonable amount of time and lines of code just to achieve really simple effects.

[Download]
Free UI Set PSD
[Download]
Free Psd PORTFOLIO TEMPLATE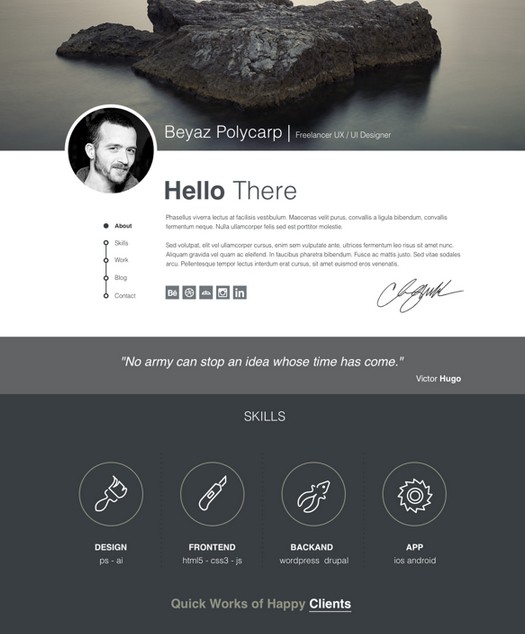 [Download]
GLEAM PSD THEME
Do you want a eye catching theme for your next app and get more sales? Gleam is a great landing page template for your next mobile app or product.
[Download]
Free Color Basic Icon Set
Here is a set of 124 high-quality, perfectly styled free icons, which may be applied on a web, applications or presentations. They are thoroughly drawn in 3 sizes (48x48, 32x32, 24x24 pixels).
[Download]
30 Free Folded Flat iOS 7 Icons
Today I am sharing 30 flat iOS 7 icons for free with PelFusion readers. The free version of file includes 30 PNGs of 1024px size. If you want to edit it and use it differently in your projects, there is premium version of file too. The premium file is vector AI file.
[Download]
Vector Christmas Icons
New freebie from Medialoot: Thin Vector Christmas Icons. Enjoy!
[Download]
Flat Christmas Free Icon Packs for all Platforms
Only one mania could be stronger than mania of Christmas, and it's the mania of flat icons.
[Download]
200 Handcrafted Micro Icons
200 vector-based micro icons. And they're pixel perfect.

[Download]