Here's the 187th Weekly Web Design & Development Collective that aims to introduce fresh new, trendy and easy-to-use web design & development resources (freebies, codes, graphics, tools, inspiration, etc) from the past week. Have fun with it and remember to share with your friends.
Web Design & Development News: Collective #187
speedracer
Collect performance metrics for your library/application.
[Download]
codecopy
A browser extension that adds copy to clipboard buttons on every code block.
[Download]
Typefont
An algorithm written entirely in JavaScript that recognises the font of a text in a image using the Tesseract optical character recognition engine and some image processing libraries.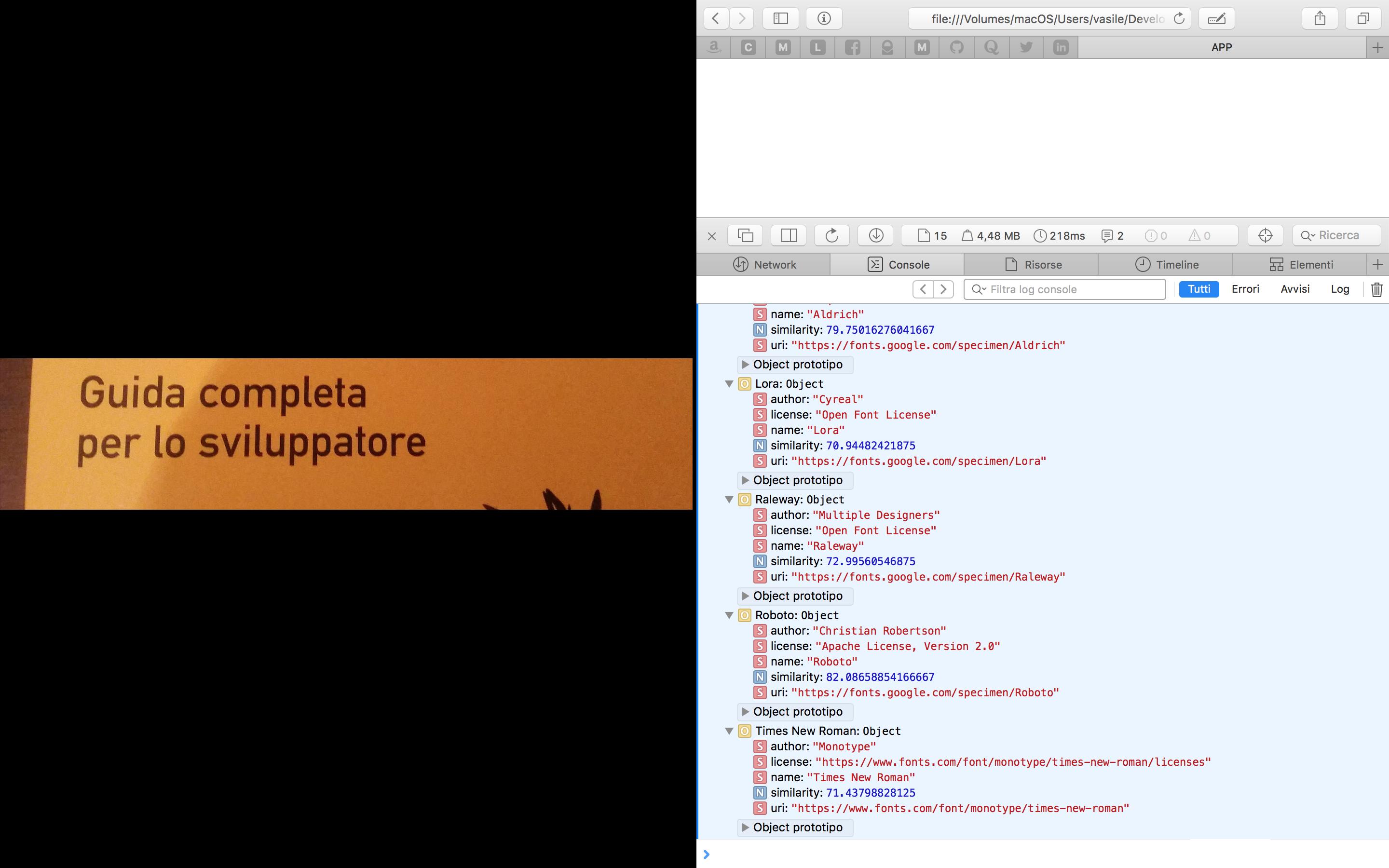 [Download]
svg-to-jsx-gui
Converts SVG to valid React SVG, written in Svelte
sakura
A minimal css framework/theme.
Mocean PlayfulModals
ember-burger-menu
An off-canvas sidebar component with a collection of animations and styles using CSS transitions.
fathom
Fathom is a JavaScript framework for extracting meaning from web pages, identifying parts like Previous/Next buttons, address forms, and the main textual content—or classifying a page as a whole. Essentially, it scores DOM nodes and extracts them based on conditions you specify. A Prolog-inspired system of types and annotations expresses dependencies between scoring steps and keeps state under control. It also provides the freedom to extend existing sets of scoring rules without editing them directly, so multiple third-party refinements can be mixed together.
MapSCII - Braille & ASCII map renderer for your console.
[Download]
SB-Admin-BS4-Angular-4
Simple Dashboard Admin App built using Angular 4 and Bootstrap 4.
origami.js
Powerful and Lightweight Library to create using HTML5 Canvas.
webcomponentsjs
A suite of polyfills supporting the HTML Web Components specs.
[Download]
WOOM Free Typeface
[Download]