Here's the 29th Weekly Web Design & Development Collective that aims to introduce fresh new, trendy and easy-to-use web design & development resources (freebies, codes, graphics, tools, inspiration, etc) from the past week. Have fun with it and remember to share with your friends.
Web Design & Development News: Collective #29
Adjector.js
A Minimal and Elegant Content Flipper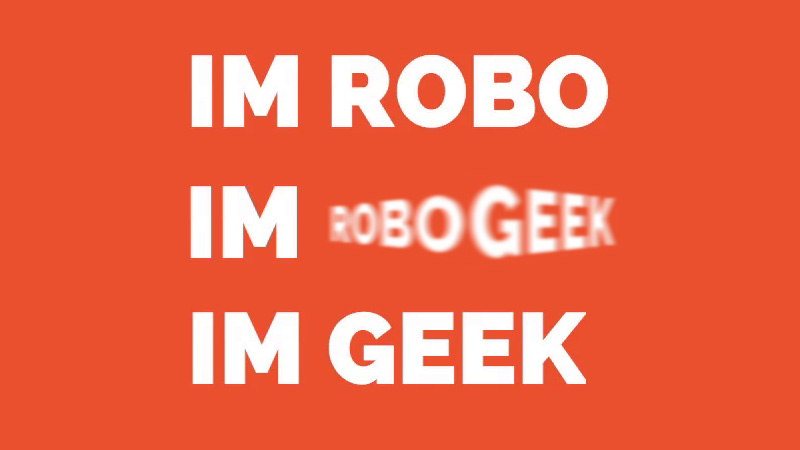 voice-elements
A couple of Web Components that can do amazing stuff like voice recognition (speech to text) and speech synthesis (text to speech) using the Web Speech API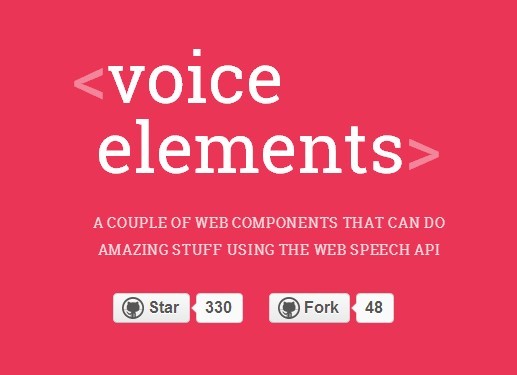 beautons
A beautifully simple button toolkit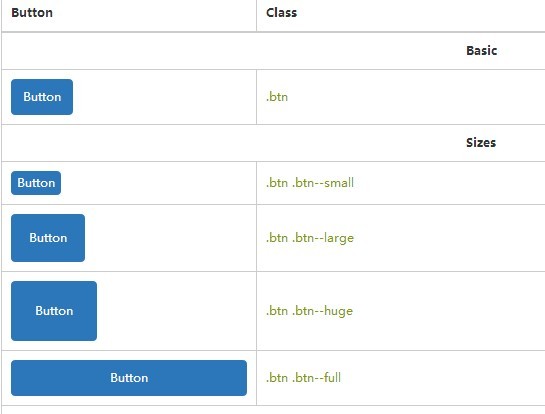 triangles
This project allows you to create beautiful high quality images featuring a nice pattern created from Delaunay triangulation and applying a flat surface shader.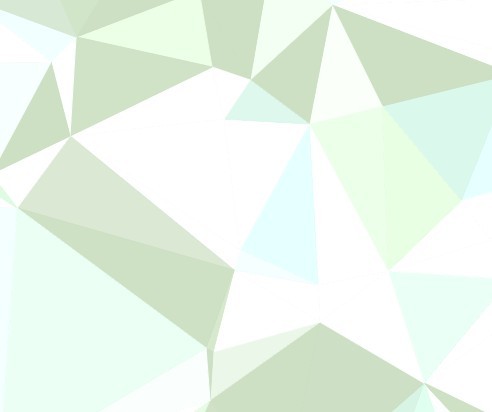 politespace
Politely add spaces to numeric form values to increase readability (credit card numbers, phone numbers, etc).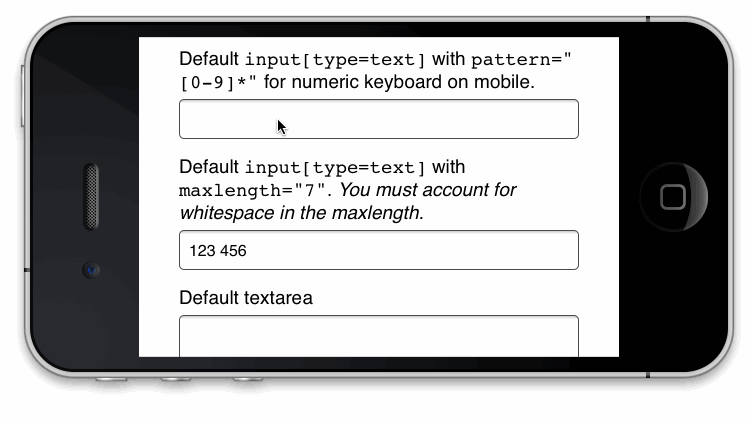 seenjs
seen.js renders 3D scenes into SVG or HTML5 Canvas.
toneden-sdk
A pure JS customizable audio player for SoundCloud.
headhesive.js
Headhesive.js creates an on-demand sticky header. Specify when you want your header to become fixed and the rest is magic.
pourover
PourOver is a library for simple, fast filtering and sorting of large collections -- think 100,000s of items -- in the browser. It allows you to build data-exploration apps and archives that run at 60fps, that don't have to to wait for a database call to render query results.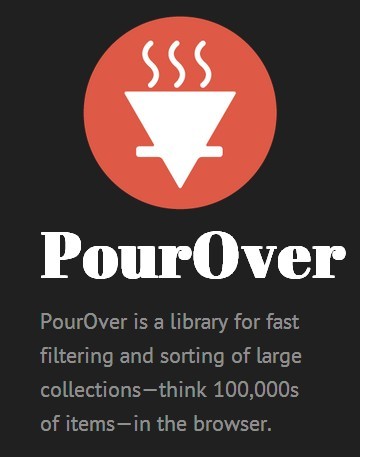 open-iconic
Open Iconic is the open source sibling of Iconic. It is a hyper-legible collection of 218 icons with a tiny footprint—ready to use with Bootstrap and Foundation.
PAGE LOADING EFFECTS
A set of creative page loading effects that use SVG animations with Snap.svg. The idea is to show an overlay with a interesting shape animation while new content gets loaded.
CaptainIcon
350+ Awesome free vector icons to empower your mobile and web designs
[Download]
FLAT STYLE SQUARED PRELOADERS
A set of really nice and modern animated GIF preloaders by PixelBuddha. The colorful set comes with seven unique square style activity indicators in three sizes and the Adobe After Effects file.
[Download]
Graphic Designer Icon Pack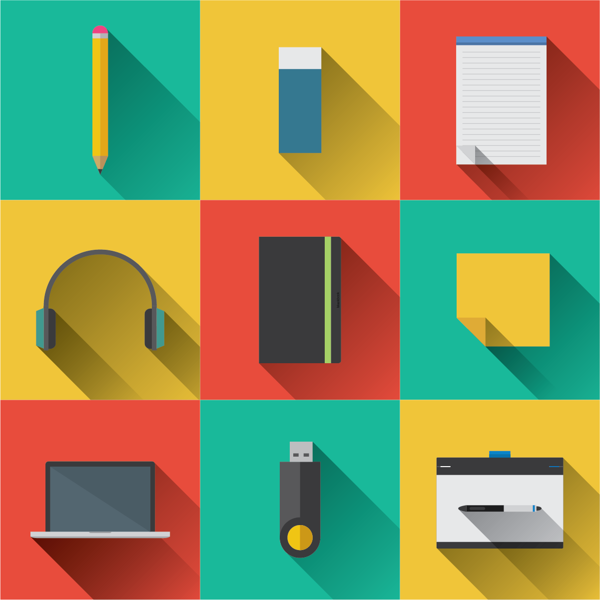 [Download]
Outline icons collection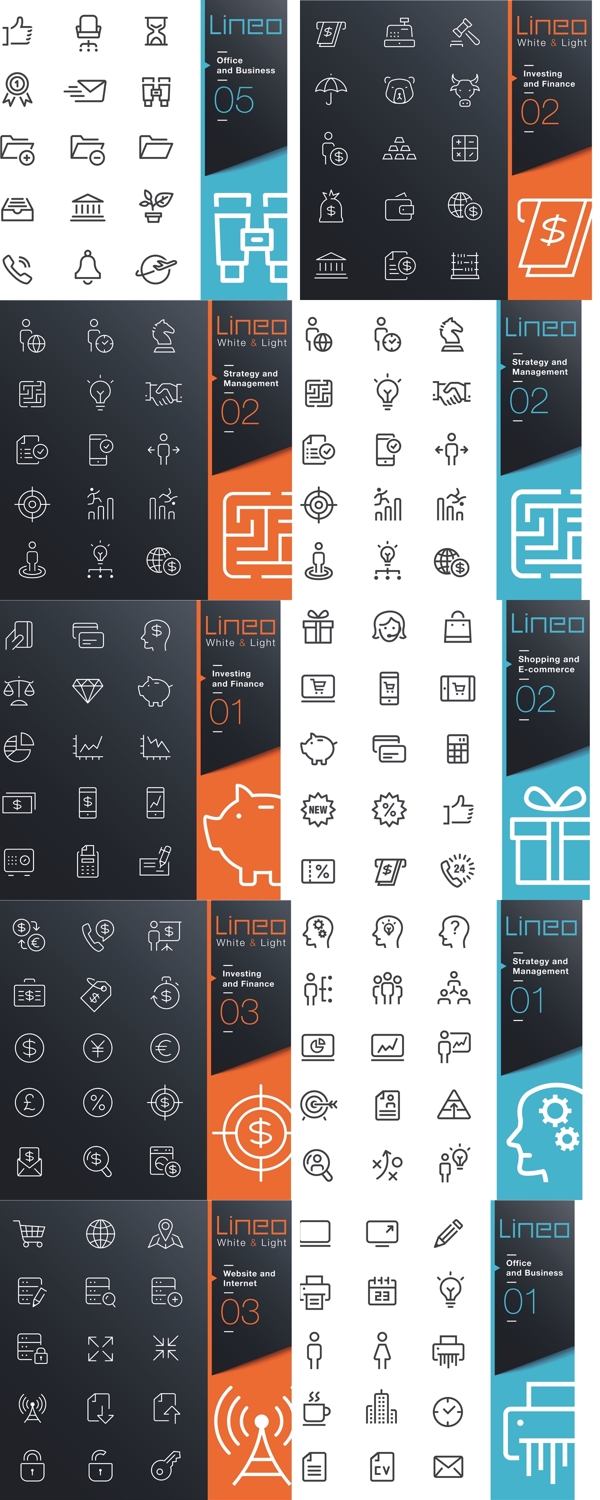 [Download]
Feather Icon Pack
Feather is a growing collection of beautifully simple icons. The set is packaged in PSD, CSH, SVG and Webfont format.
[Download]
10 Ice and Frozen Effects
This a set of one-click 10 ice and frozen layer styles for texts, shapes and raster. For better results use on dark background.
[Download]
MINISTRY Free Font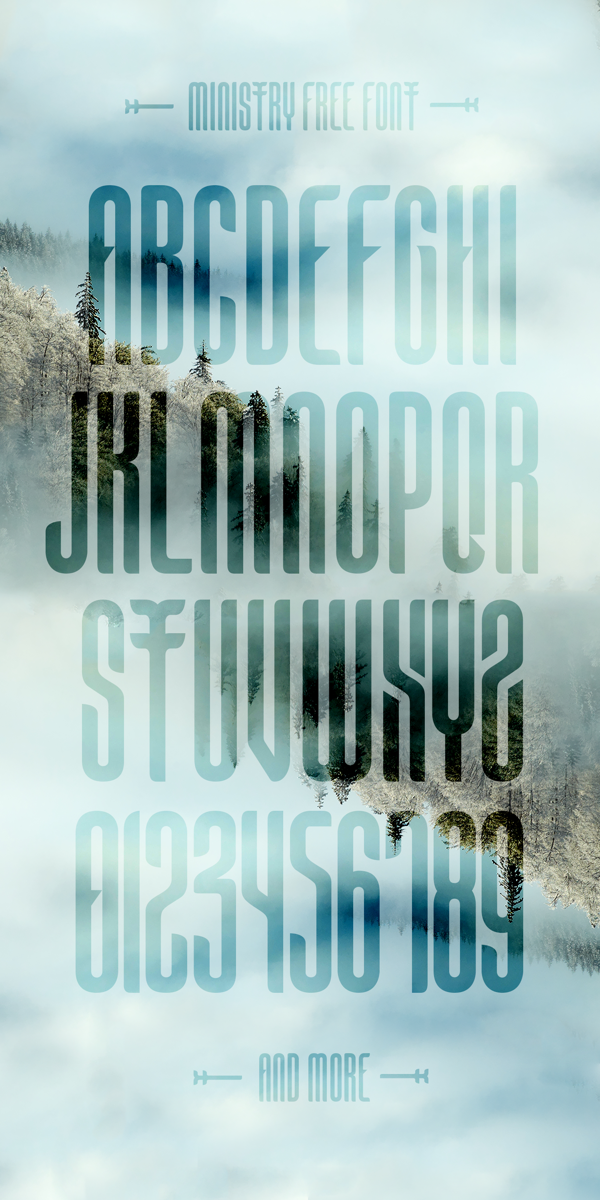 [Download]