Here's the 318th Weekly Web Design & Development Collective that aims to introduce fresh new, trendy and easy-to-use web design & development resources (freebies, codes, graphics, tools, inspiration, etc) from the past week. Have fun with it and remember to share with your friends.
Web Design & Development News: Collective #318
lite-youtube-embed
Render your youtube embed faster than a sneeze.
---
Izmir
Izmir is a mini CSS library allowing you to quickly create beautiful image hover elements.
---
Pure CSS Lace
An ongoing series in which I create art using only CSS and HTML.
---
storytelling
This template is designed to accelerate building out a "scrollytelling" map story. The primary input is a story broken into sections (chapters), each hooked to a particular view of a map.
[Download]
---
text-summarization
Automagically generates summaries from html or text.
[Download]
---
react-autofill
Automate the filling of checkout forms, increasing your chance of purchasing limited release items.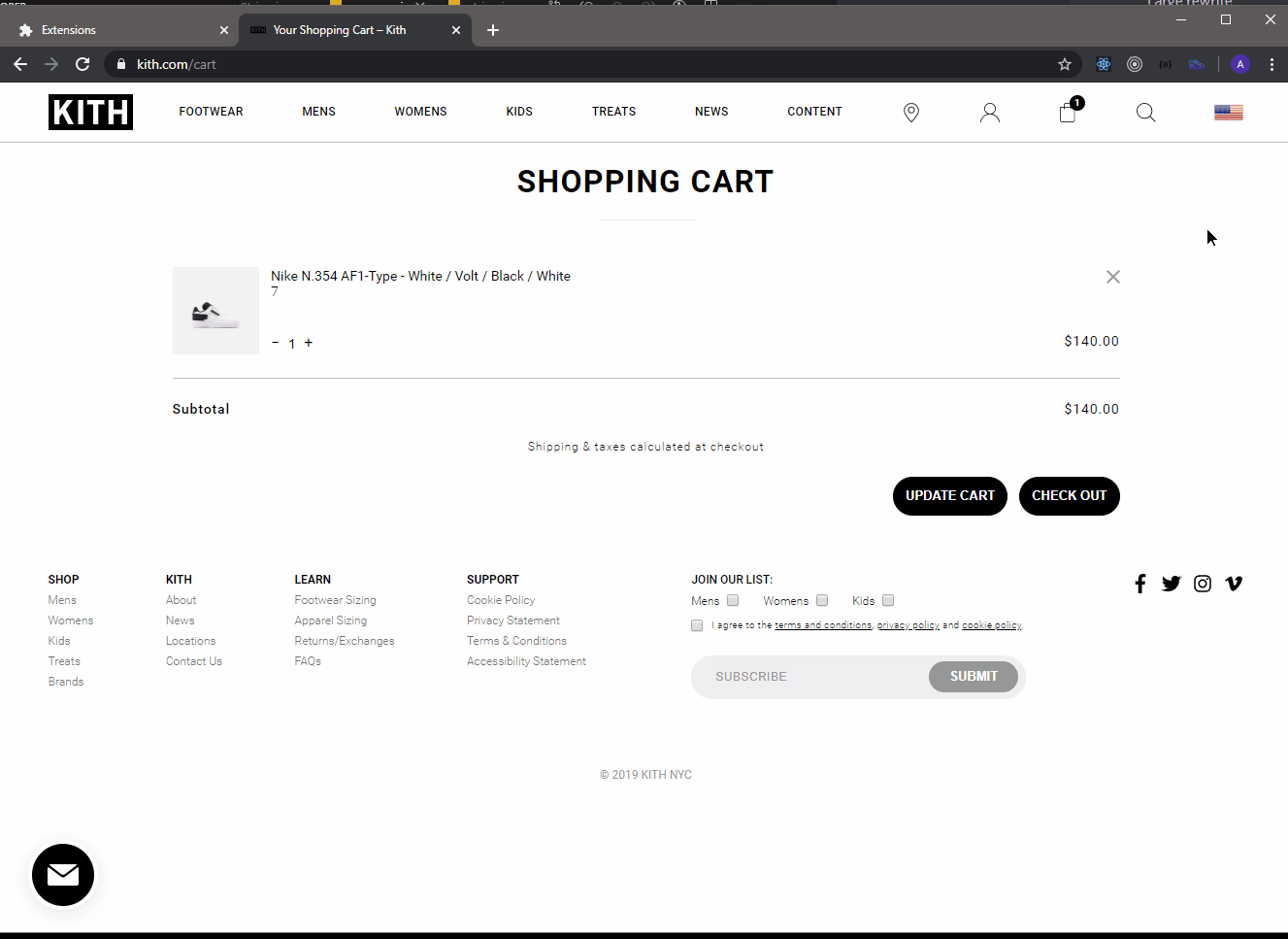 [[Download]
---
pomoday
A keyboard only task management web app.
---
painterro
JavaScript painting plugin which allows editing images in a browser. Can be easily integrated into any website or webapp by including only one JS file and calling simple initialization code.

[Download]
---
KioskBoard
A pure JavaScript library for using the Virtual Keyboard.
---
5 Best WYSIWYG Rich Text Editors For Vue.js
5 best, top-rated WYSIWYG rich text editors from which you can choose in the next web & mobile app.
---
Creative WebGL Image Transitions
A set of interesting looking image transitions including distortion and warp effects made with WebGL.
---