Looking for a solution to create attractive backgrounds for the hero header or the whole body of your webpage?
This is a hand-picked list of 10 best JavaScript & Pure CSS solutions to create background slideshows that attract user's attention and increase engagement & conversion rates on the modern web app. Have fun.
Originally Published Nov, 2019, updated Apr 27 2021
Table of contents:
jQuery Background Slideshow Plugins:
A responsive, full width, automatic slideshow from an array of background images, with a subtle image zoom effect.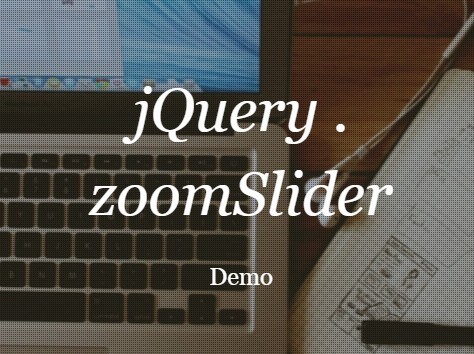 ---
A jQuery plugin used for generating a responsive fullscreen slideshow with Ken Burns effects based on CSS3 transforms and animations.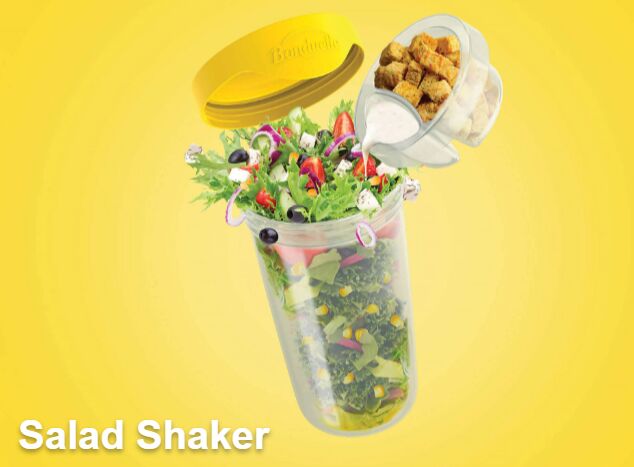 ---
Vegas is a amazing jQuery Plugin for adding beautiful fullscreen backgrounds to your webpages.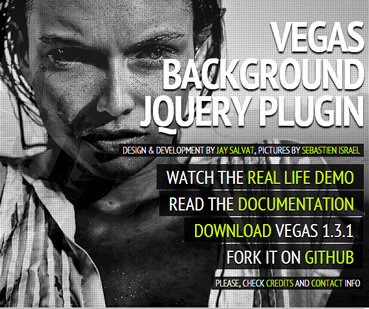 ---
A tiny, responsive, mobile-friendly, and high-performance background slideshow that automatically switches between background images with a cross fade transition effect.
---
A tiny, dynamic, fullscreen, blazing-fast jQuery background image slideshow plugin for attractive backgrounds.
---
Vanilla JS Background Slideshow Plugins:
easy_background is a vanilla JavaScript library to create a responsive, automatic, dynamic background slideshow from an array of images.
---
A fully responsive background image slideshow with CSS3 powered fade transitions and next/prev/autoplay/pause controls.
---
Pure CSS Background Slideshows:
A fullscreen background slideshow with a crossfade transition effect built only with HTML and CSS/CSS3.
---
A fancy responsive background slideshow which uses CSS3 to fade through a group of background images with a Ken Burns effect.
---
A pure HTML/CSS/CSS3 responsive fullscreen slideshow that allows to fade though a group of background images.
---
Conclusion:
Want more jQuery plugins or JavaScript libraries to create awesome Backgrounds on the web & mobile? Check out the jQuery Background Slideshow and JavaScript/CSS Background Slideshow sections.
See Also: