Here's the 363rd Weekly Web Design & Development Collective that aims to introduce fresh new, trendy and easy-to-use web design & development resources (freebies, codes, graphics, tools, inspiration, etc) from the past week. Have fun with it and remember to share with your friends.
Web Design & Development News: Collective #363
AdminKit
A powerful admin framework for building responsive, customizable, professional, cross-browser dashboard & admin panel using Bootstrap 5.
---
eleventy-high-performance-blog
A starter repository for building a blog with the Eleventy static site generator implementing a wide range of performance best practices.
---
react-nil
---
motionia
A lightweight simplified on demand animation library.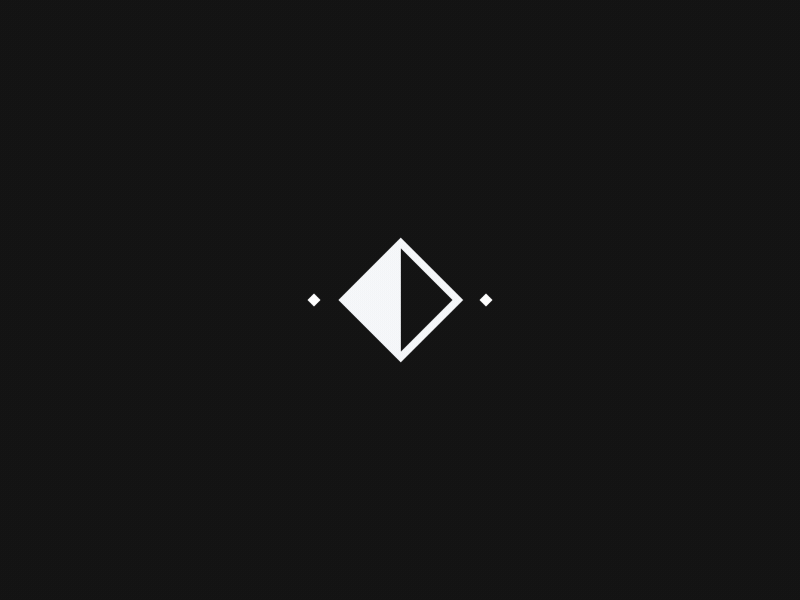 ---
headers-css
17+ Responsive Accessible Header Navbar Templates.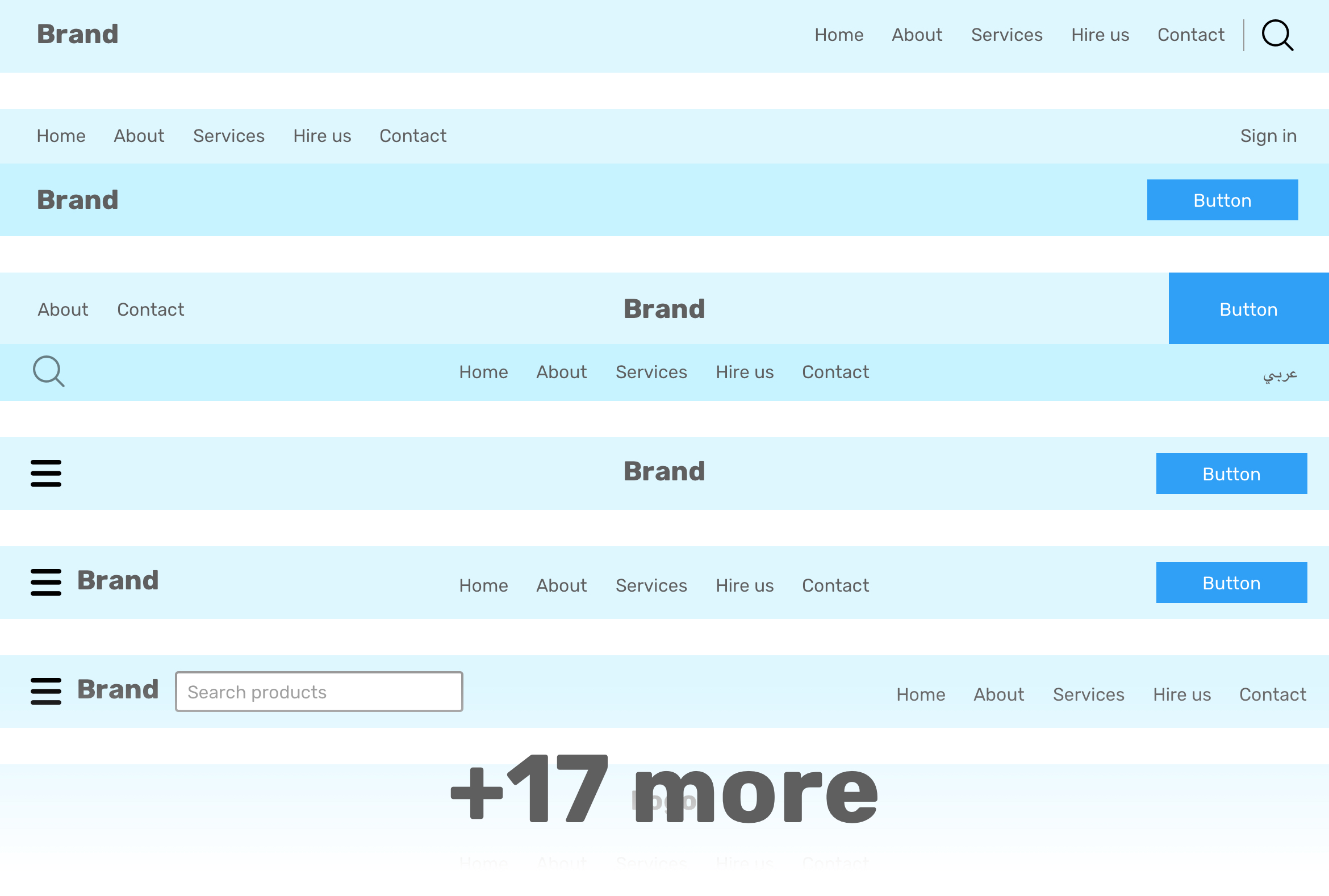 ---
stacked-card-list
A CSS library to create modern, responsive, stacked cards for profiles, products, articles, and more.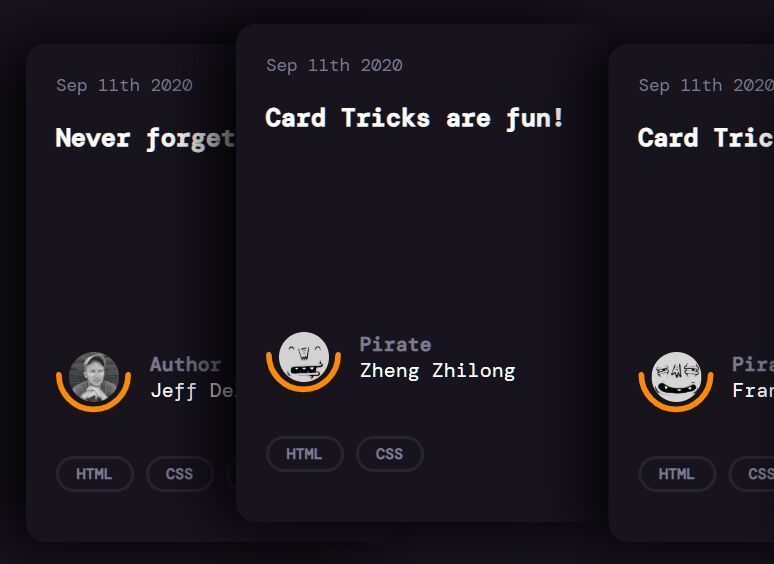 ---
Fluid
Library for building distributed, real-time collaborative web applications.
[Download]
---
untab
A productivity tool to boost your browser workflow.
[Download]
---
dragmove.js
A tiny drag and drop library that makes any DOM element draggable by clicking the drag the handle and holding the mouse.
---
spxparticles
A tiny yet feature-rich JavaScript library to generate high-performance particle animations (like flames, fireworks, explosions, etc) on an HTML5 canvas element.
---
yargs
A node.js library fer hearties tryin' ter parse optstrings. Yargs helps you build interactive command line tools, by parsing arguments and generating an elegant user interface.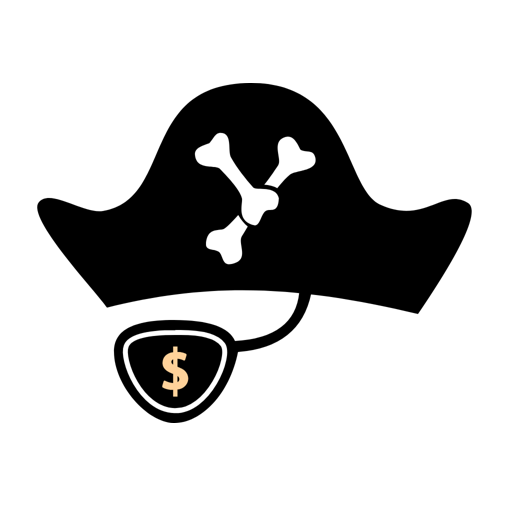 [Download]
---
Creative Business Presentation Template
A creative, professional, premium-quality business presentation template for Google Slides, Keynote, and PowerPoint.
[Download]
---