Here's the 400th Weekly Web Design & Development Collective that aims to introduce fresh new, trendy and easy-to-use web design & development resources (freebies, codes, graphics, tools, inspiration, etc) from the past week. Have fun with it and remember to share with your friends.
Web Design & Development News: Collective #400
racing-game
Open source racing game developed by everyone willing.
---
DOOM Captcha
Captchas don't have to be boring.
---
Boring Avatars
A tiny JavaScript React library that generates custom, SVG-based, round avatars from any username and color palette.
---
react-native-document-scanner
A beautiful and customizable error page for PHP applications.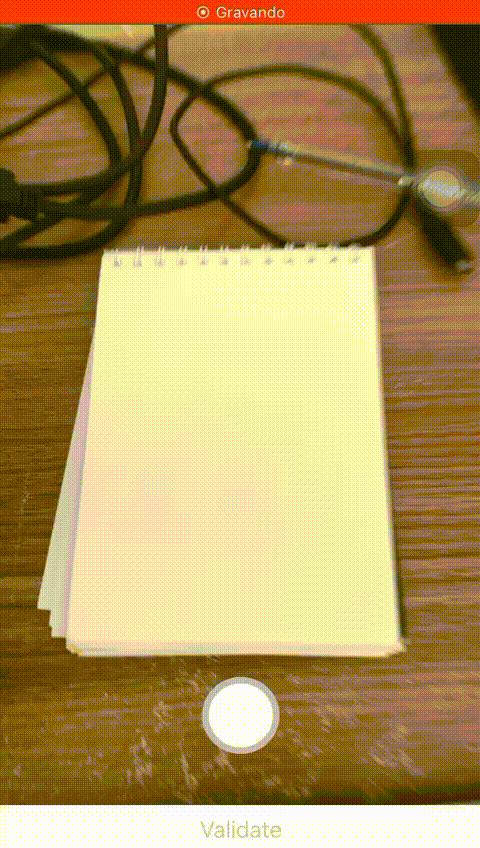 [Download]
---
djs-buttons
---
better-uptime
This module help to 7/24 a project and you can uptime bot with this module easily!
[Download]
---
handy.js
Handy makes defining and recognizing custom hand poses in WebXR a snap.
---
Animon
A tiny JavaScript library that triggers CSS animations on elements as they enter the viewport.
---
tz.js
A fast, lightweight, zero-dependency library to translate between Time Zones and UTC with native Intl.DateTimeFormat in ~100 LoC.
---
DateTimePickerComponent
A Simple and Definitive Open-Source Icons Library.
---
LOCK STEEL
Check the strength of your password simply and quickly, and with optional UI indicators. Lock Steel is lightweight, has no dependencies, and uses UI components to indicate password strength using just pure CSS and VanillaJS.
---
bunken
A chrome extension to download ebooks directly from Goodreads.
[Download]
---
gotty
GoTTY is a simple command line tool that turns your CLI tools into web applications.
[Download]
---
Spotlight Cursor Text Screen
See the Pen Spotlight Cursor Text Screen by Caroline Artz (@carolineartz) on CodePen.
---
3D iMac CSS Only
See the Pen 3D iMac - CSS Only by Adir (@Adir-SL) on CodePen.
---
10 Best Carousel & Swiper Components For React & React Native
Social media templates to create stunning Instagram posts and stories to celebrate Pride Month.
[Download]
---