If you are looking for a JavaScript or CSS solution to apply impressive hover effects to DOM elements, then you have come to the right place.
Here is an up-to-date list of the 10 best hover effect libraries that can be used to apply fancy interactive animations to any elements (like images, buttons, links) when hovering over them. Have fun with it.
Table of contents:
jQuery Hover Effect Plugins
hover3d is a jQuery plugin that uses CSS3 3D transforms to create an Apple tvOS like, interactive parallax hover effect on your images.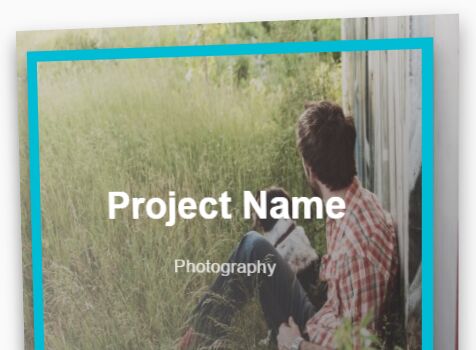 ---
universal-tilt.js is a JavaScript plugin to create performant, interactive parallax tilt effects that react to mouse movement and touch events. Supports both desktop and mobile devices.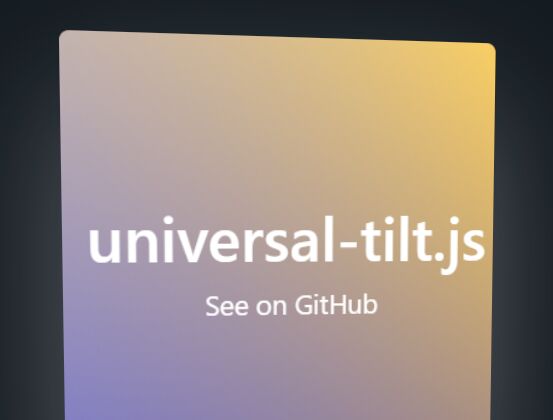 ---
A stylish button hover effect that animates the button text character by character on hover by using jQuery and CSS3 transitions & transforms.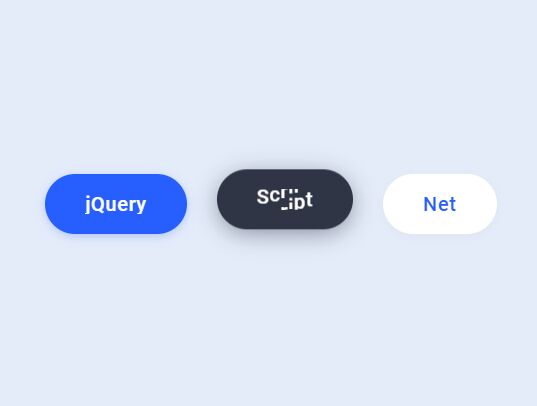 ---
nsHover is a lightweight jQuery plugin that makes it easy to create animated, customizable hover effects on your site images.
---
Directional Hover is a lightweight jQuery plugin to create animated hover overlays that slide in based on mouse direction.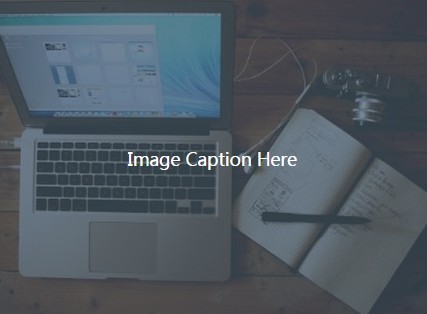 ---
Vanilla JS Hover Effect Libraries
A JavaScript library used for creating interactive hover & click effects inspired by Fluent Design System for Windows.
---
A simple script that adds a Lava Lamp style, direction-aware underline effect to navigation links on mouse hover.
---
Pure CSS Hover Effect Libraries
Create stylish and subtle image caption hover animations with CSS3 transitions and transform. No extra javascript needed.
---
A CSS library that provides 60+ animated fancy animation effects on images when hovering.
---
A collection of hover effects with the power of CSS3 that can be used to create animated mouse hover over effects on any Html elements like buttons, images, and more.
---
Conclusion:
Want more JavaScript and CSS solutions to create fancy Hover Effects on the web & mobile? Check out the jQuery Hover and JavaScript/CSS Hover Effect sections.