Here's the 428th Weekly Web Design & Development Collective that aims to introduce fresh new, trendy and easy-to-use web design & development resources (freebies, codes, graphics, tools, inspiration, etc) from the past week. Have fun with it and remember to share with your friends.
Web Design & Development News: Collective #428
Responsive Christmas Website Using HTML CSS & JavaScript.
---
SVG Quick Editor
Easily create and fine-tune fluid typography values.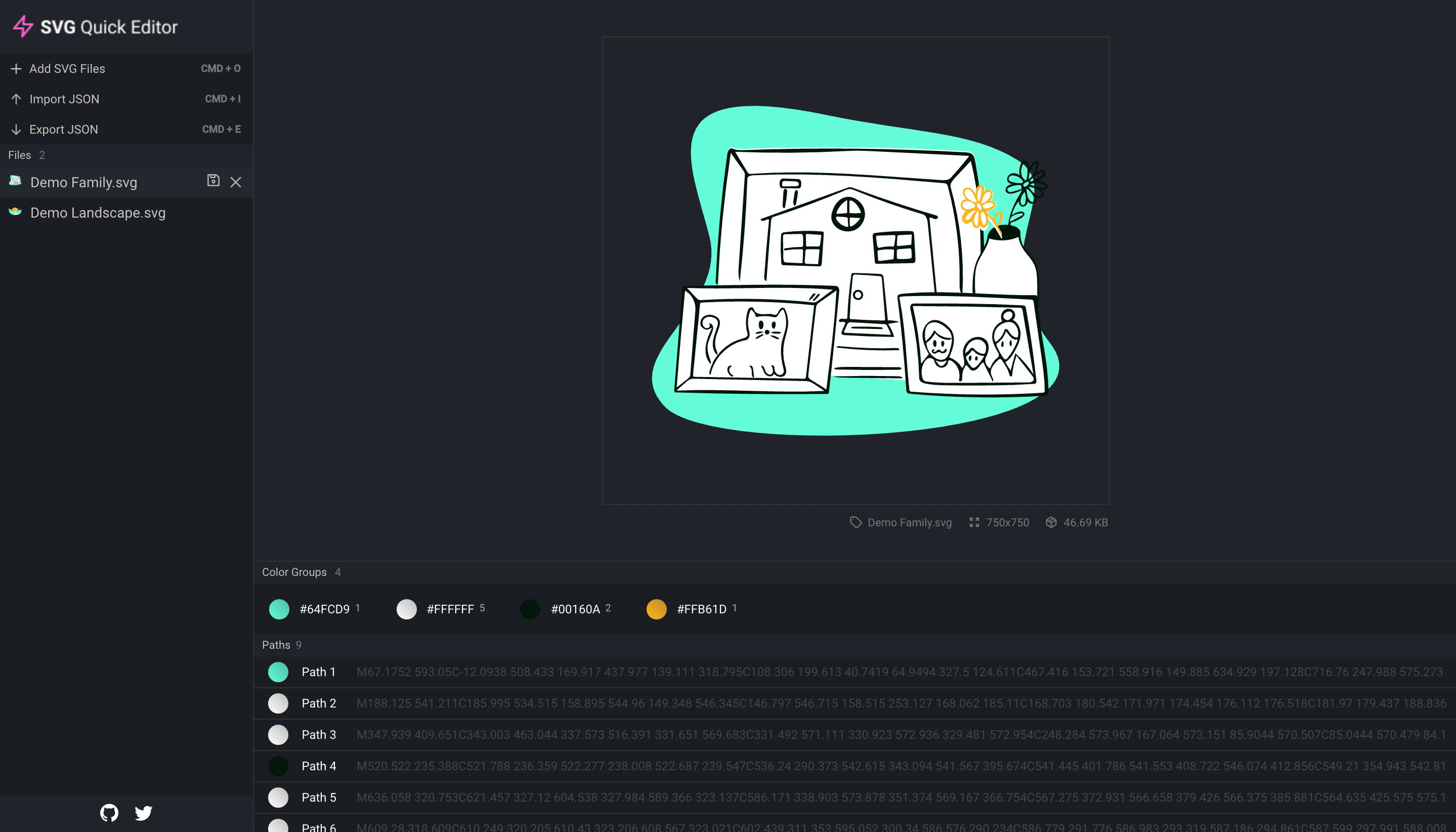 ---
Typed.css
A fully functional and flexible typewriter mixin for SCSS, with Less and Stylus support coming soon! Typed.css supports multiple strings, multi-line strings, variable speeds, per-string styling, animated caret (blinking insertion cursor), directional type-pausing, and much more. It's even accessible!
---
dithering
Makes a cool pixel grid using dithering.
---
TxtAnime.js
It is a JavaScript library, which contains many beautiful and free text effects.
---
Convert SVG Shapes To Path(s)
A nodejs-based program to convert shape based SVG to path by using SVGO library.
[Download]
---
zoomist
A JavaScript library for zooming image.
---
Return YouTube Dislike
an open-source extension that returns the YouTube dislike count. Available for Chrome and Firefox as a Web Extension. Also available for other browsers as JS Userscript.
[Download]
---
Vimium C
A keyboard shortcut browser extension for keyboard-based navigation and tab operations with an advanced omnibar.
[Download]
---
Cyberpunk 2077 Slider Concept (Knockout Text w/ GSAP)
See the Pen Cyberpunk 2077 Slider Concept (Knockout Text w/ GSAP) by Jhey (@jh3y) on CodePen.
---
Responsive Testimonials Slider
See the Pen Responsive Testimonials Slider by Pradeep Singh Tomar (@pradeeptomar21) on CodePen.
---
Neumorphic Analog Clock
See the Pen Neumorphic Analog Clock by Jon Kantner (@jkantner) on CodePen.
---
5 Best Pricing Table WordPress Plugins To Help Increase Conversion Rate
20 smooth and soft dental icons that you can use in your next project.
[Download]
---
Retro Winamp Media Player Mockup Figma
A Winamp media player mockup designed entirely in Figma. Designed for all your retro music player needs.
[Download]
---
Realistic Amazon Kindle Paperwhite Figma Mockup
A Realistic Amazon Kindle Paperwhite (10th Generation) Mockup Figma that provides a great way to show off your new e-reader design.
[Download]
---
15 FREE Christmas Icons
[Download]
---
WhyDistrict Free Font
[Download]
---
Grid Zoom Layout
A simple image grid layout where a small grid image zooms to become larger while a content view opens.
---