Happy Holidays!
Here's the 429th Weekly Web Design & Development Collective that aims to introduce fresh new, trendy and easy-to-use web design & development resources (freebies, codes, graphics, tools, inspiration, etc) from the past week. Have fun with it and remember to share with your friends.
Web Design & Development News: Collective #429
DoodleCSS
A simple hand drawn HTML/CSS theme.
---
react-native-skia
React Native Skia brings the Skia Graphics Library to React Native. Skia serves as the graphics engine for Google Chrome and Chrome OS, Android, Flutter, Mozilla Firefox and Firefox OS, and many other products.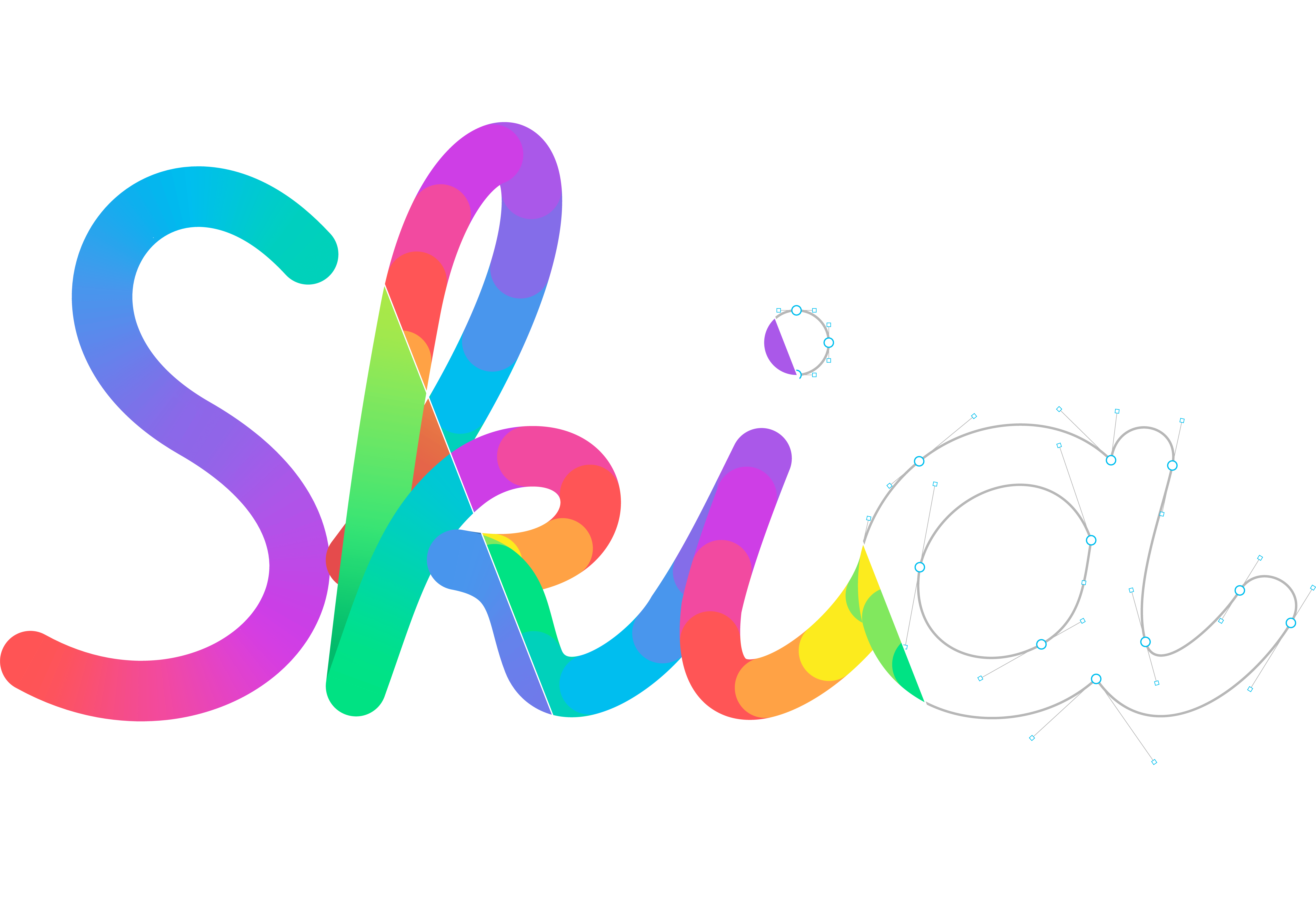 ---
You cant download this image
Prevent visitors from saving images within your document.
---
Animated Gradient Border In Pure CSS
A fancy animated box border design concept that makes a gradient line cyclically move along the border of the element.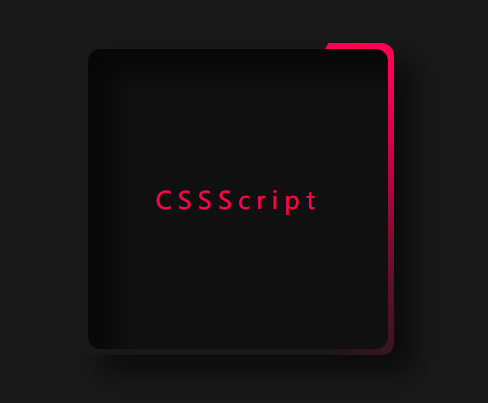 ---
Skeuomorphism Toggle Switch
Beautiful skeuomorphism toggle switch project with animation using HTML CSS & SASS.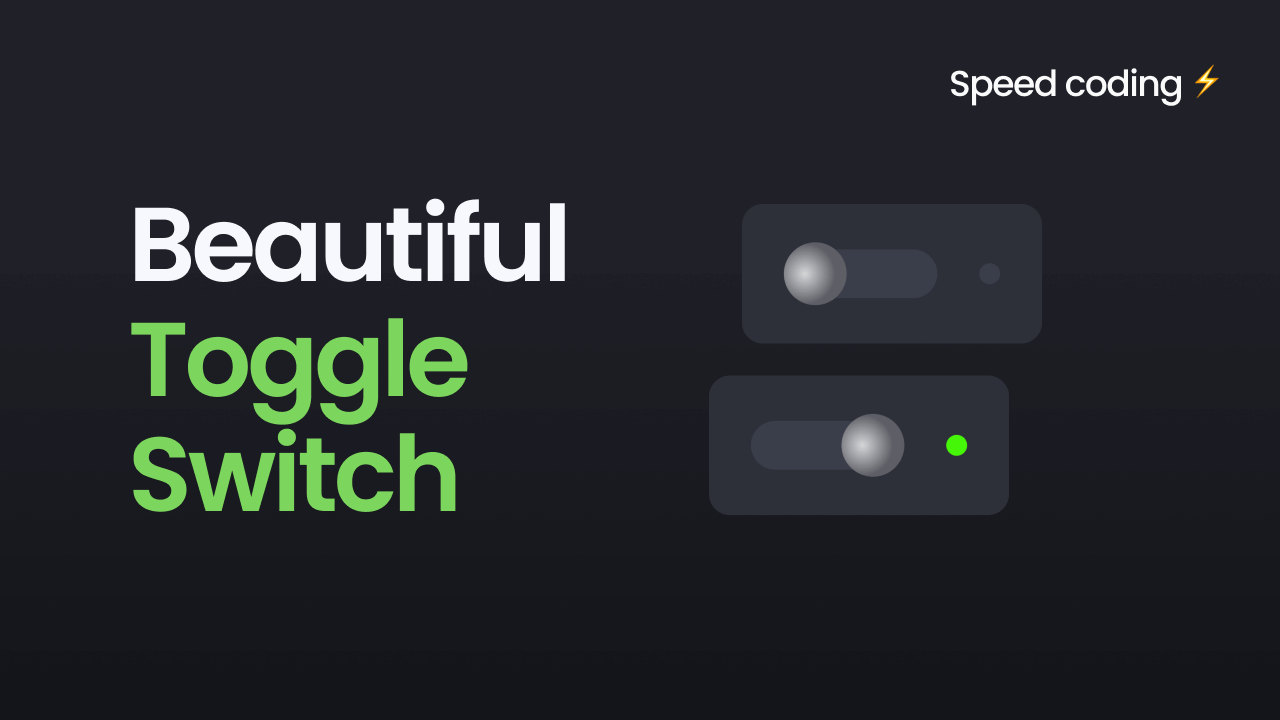 ---
rayjs
Library for manipulating numeric segments and rays.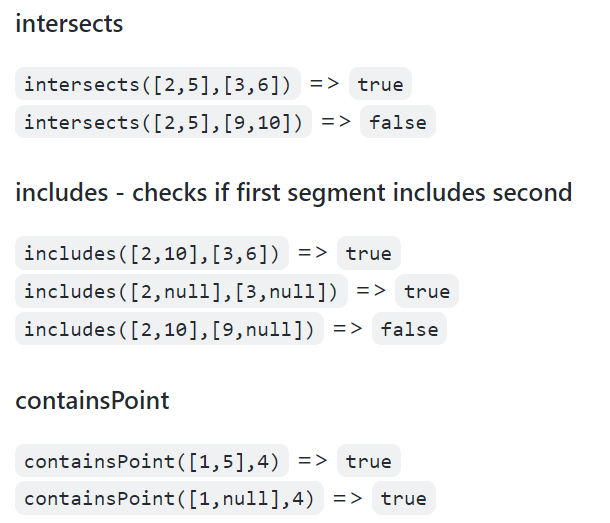 [Download]
---
Pure CSS Cyberpunk 2077 Buttons
A Cyberpunk 2077 inspired button template with a glitch effect on hover, implemented in pure HTML/CSS.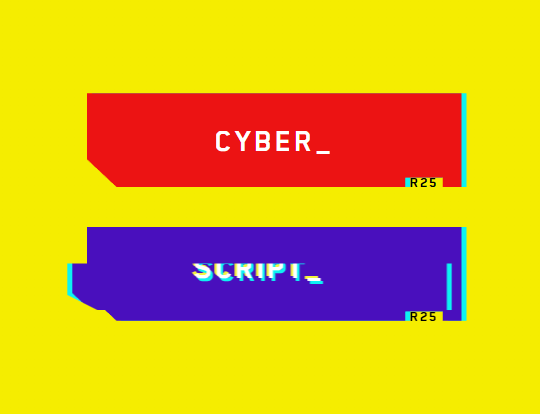 ---
MouseTooltipTranslator
Chrome extension for mouseover translation - Mouse over to translate using google translate. When mouse hover on text, it shows translated tooltip in any desired language.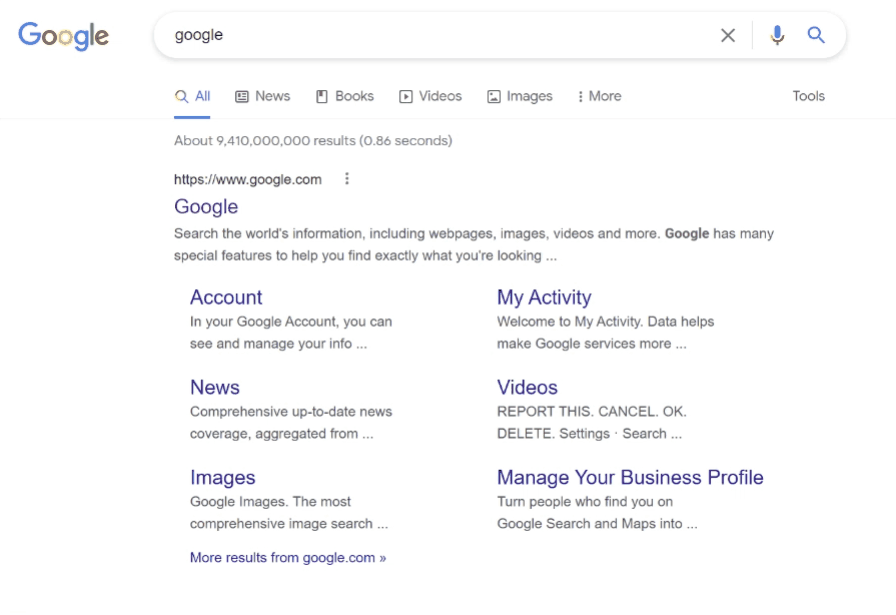 [Download]
---
See the Pen Flip video by GreenSock (@GreenSock) on CodePen.
---
City Nights Text Effect
See the Pen City Nights Text Effect by Philip Zastrow (@zastrow) on CodePen.
---
See the Pen SVG Debit Card Animation 4 by Tom Miller (@creativeocean) on CodePen.
---
3D Card Animation
See the Pen 3D Card Animation CSS-only...? | @keyframers 4.11 by @keyframers (@keyframers) on CodePen.
---
See the Pen Parallax Photo Carousel by Tom Miller (@creativeocean) on CodePen.
---
IndexNow Plugin
IndexNow Plugin for WordPress enables automated submission of URLs from WordPress sites to the multiple search engines without the need to register and verify your site with them. Once installed, the plugin will automatically generate and host the API key on your site. It detects page creation/update/ deletion in WordPress and automatically submits the URLs in the background. This ensures that search engines will always have the latest updates about your site.

[Download]
---
3D Christmas Illustrations
Making your Christmas designs stand out with these 3D illustrations is almost too easy.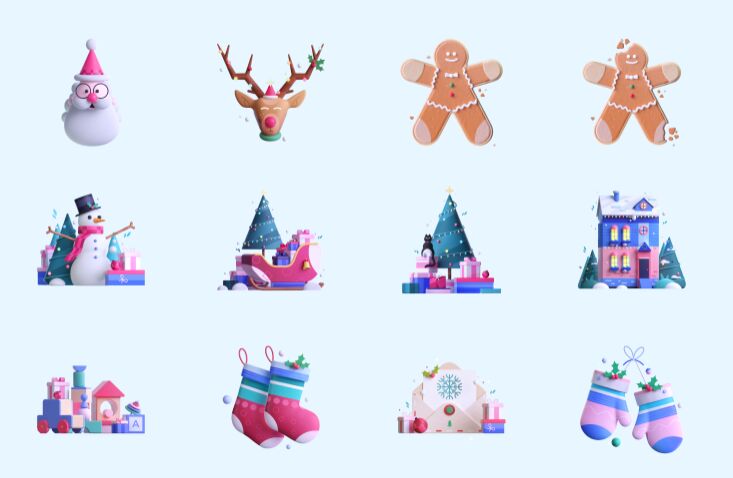 [Download]
---
Christmas Dolty illustrations
15 beautiful vector Christmas illustrations you can use for any kind of design. Great to spice up your holiday greetings, social media posts or a presentation.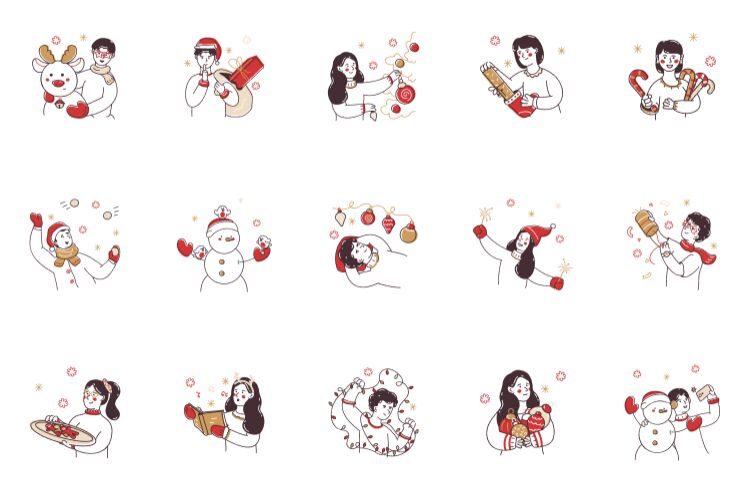 [Download]
---
Free 20 3D App Icon Freebies
20 High-Resolution 3D App Icons you can use to showcase your personal and commercial project.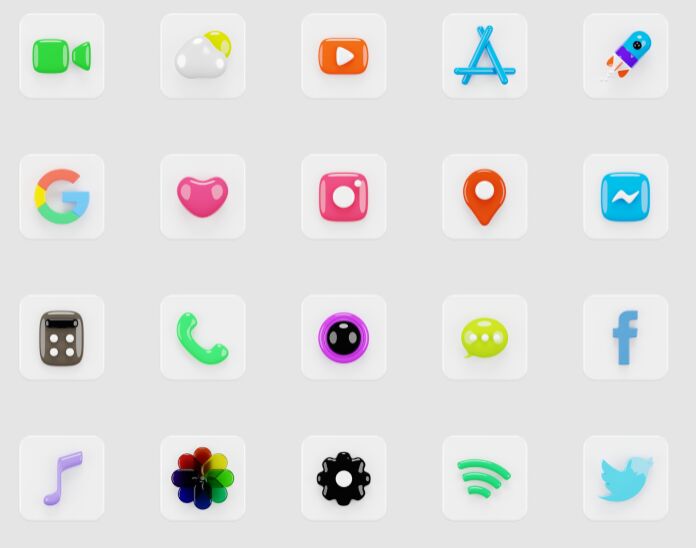 [Download]
---
Alternate Column Scroll Animation
A grid layout with columns that scroll in opposite directions and a content preview animation.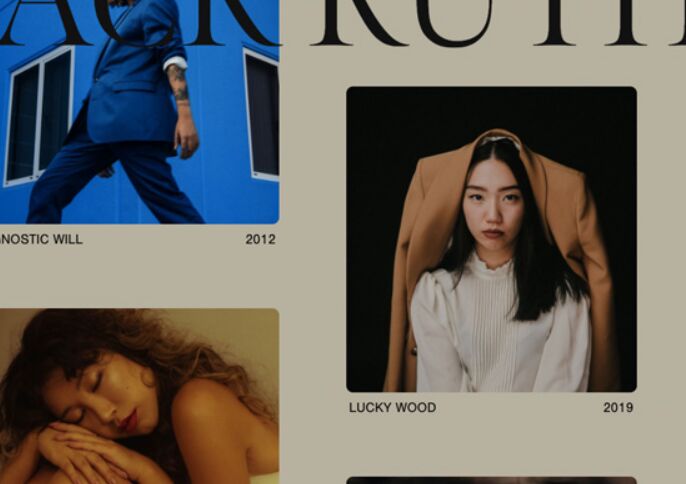 ---