Here's the 445th Weekly Web Design & Development Collective that aims to introduce fresh new, trendy and easy-to-use web design & development resources (freebies, codes, graphics, tools, inspiration, etc) from the past week. Have fun with it and remember to share with your friends.
Web Design & Development News: Collective #445
lexical
Lexical is an extensible JavaScript web text-editor framework with an emphasis on reliability, accessibility and performance. Lexical aims to provide a best-in-class developer experience, so you can easily prototype and build features with confidence. Combined with a highly extensible architecture, Lexical allows developers to create unique text editing experiences that scale in size and functionality.
---
vue-starport
Shared component across routes with animations.
---
Tocas UI
The fastest and most intuitive way to build diverse websites and progressive web application interfaces.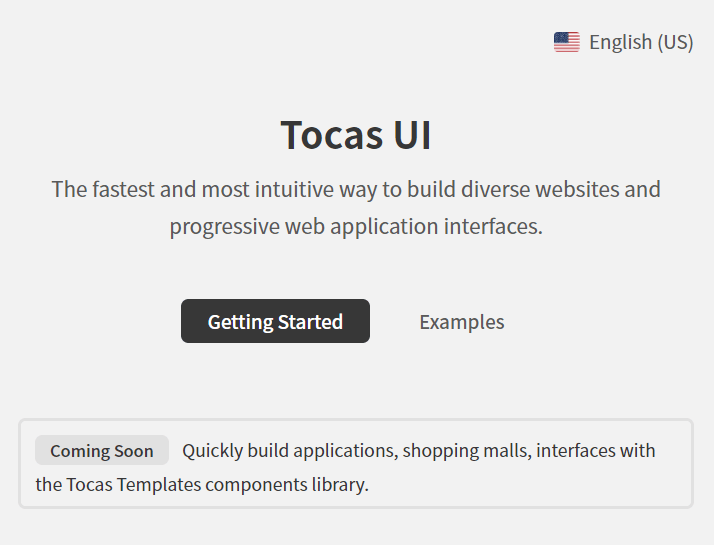 ---
VE-web
Edit video by writing JS code.
---
Feedback Fin
A tiny widget to collect feedback anywhere on your website.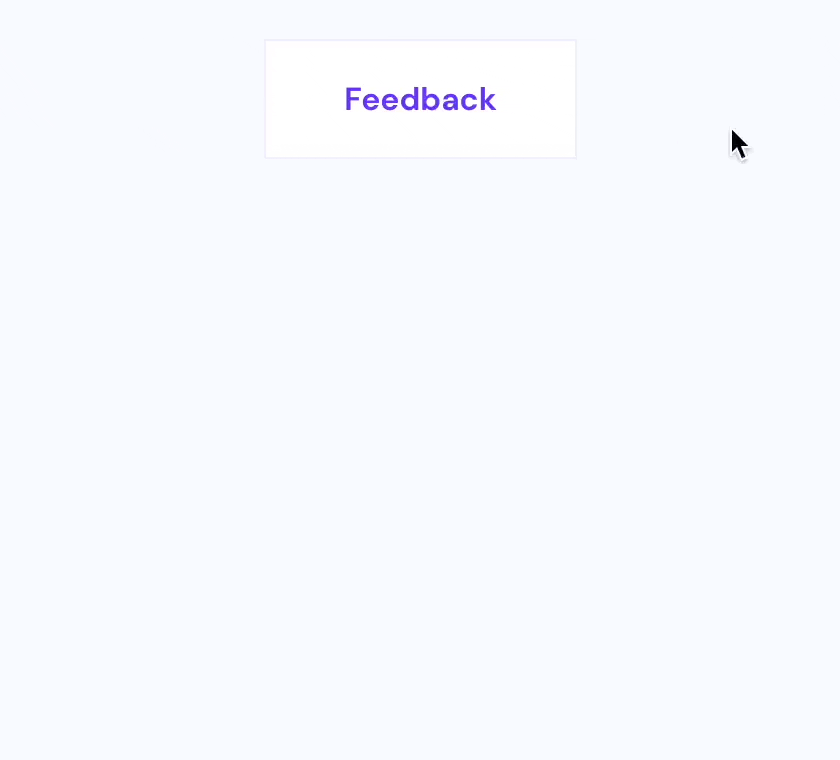 ---
Just a Calendar
A small app that'll generate and show a simple Calendar in the browser.
---
Cuberto Mouse Follower
A powerful javascript library to create amazing and smooth effects for the mouse cursor on your website.
[Download]
---
click-recorder
Record the clicks on the web page.
---
Resuable Components
A collection of variety of resuable components of HTML, CSS and JavaScript:
Profile card template
Reviews card template
Contact section template
Theme toggle
Skills section template
Hero section template
Navigation Bar
Projects Section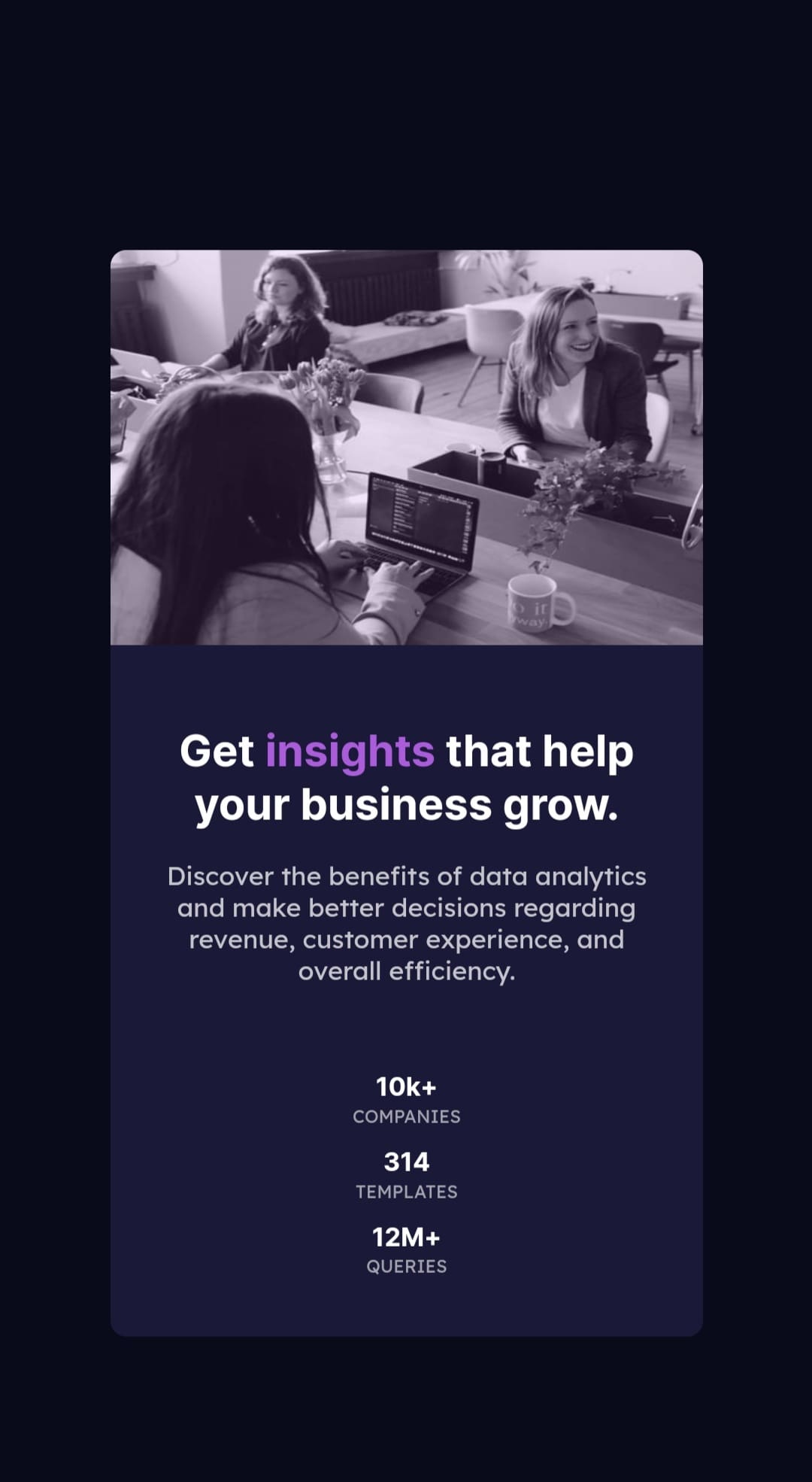 [Download]
---
ClickHouse-Mate
Clickhouse "Play" client in Angular.
---
JSON Visio
JSON Visio is data visualization tool for your json data which seamlessly illustrates your data on graphs without having to restructure anything, paste directly or import file.
---
pointer.js
A simple library to provide you custom build static designs of cool cursors that you can add them on your websites.
---
Expanding-Cards
Accordion-like Expanding Card With JavaScript And CSS.
---
Encipherr
Encipherr is a web application developed with Flask & Bootstrap Framework.It offers a free powerful encryption of texts and files using AES encryption algorithm.
---
Easy parallax effect with background-attachment: fixed
See the Pen Easy parallax effect with background-attachment: fixed by Dusko Stamenic (@DuskoStamenic) on CodePen.
---
Image duotoning with SCSS
See the Pen Image duotoning with SCSS by Isaac 'Kay' Doud (@cipherbeta) on CodePen.
---
See the Pen Little Gallery by Yoann (@yoann-b) on CodePen.
---
10 Best Free Geometric Shapes Packs For Designers
Check out these 10 vivid geometric shapes for unique graphic designs. Geometric shapes are ideal for designing logos, symbols, websites and almost everything.
[Download]
---
10 Best Modal Components For React & React Native Apps
10 of the best React modal components for your React application or React Native application.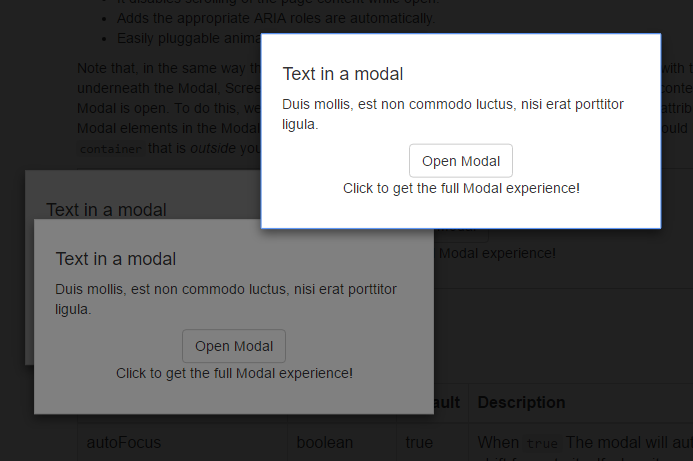 [Download]
---
iPhone Browsers Safari & Chrome iOS 15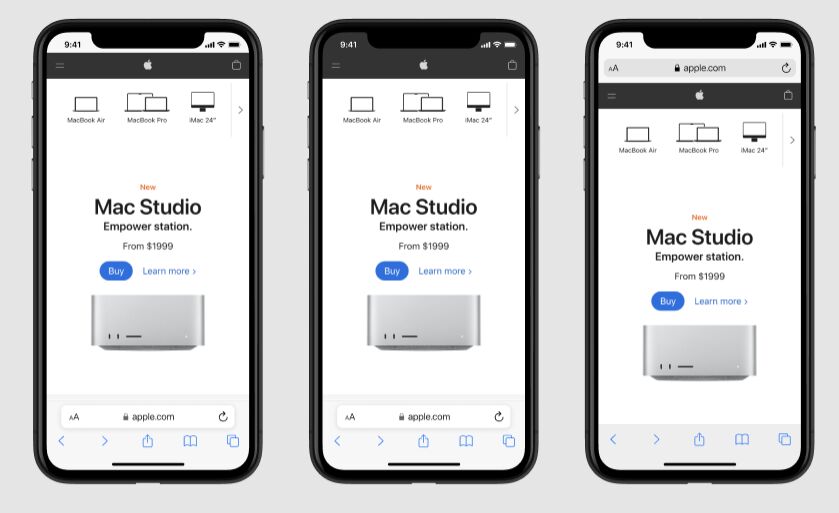 [Download]
---
RAMKA Font
[Download]
---
Qiyas Ecommerce Template
[Download]
---