Here's the 449th Weekly Web Design & Development Collective that aims to introduce fresh new, trendy and easy-to-use web design & development resources (freebies, codes, graphics, tools, inspiration, etc) from the past week. Have fun with it and remember to share with your friends.
Web Design & Development News: Collective #449
markdoc
A Markdown-based syntax and toolchain for creating custom documentation sites and experiences.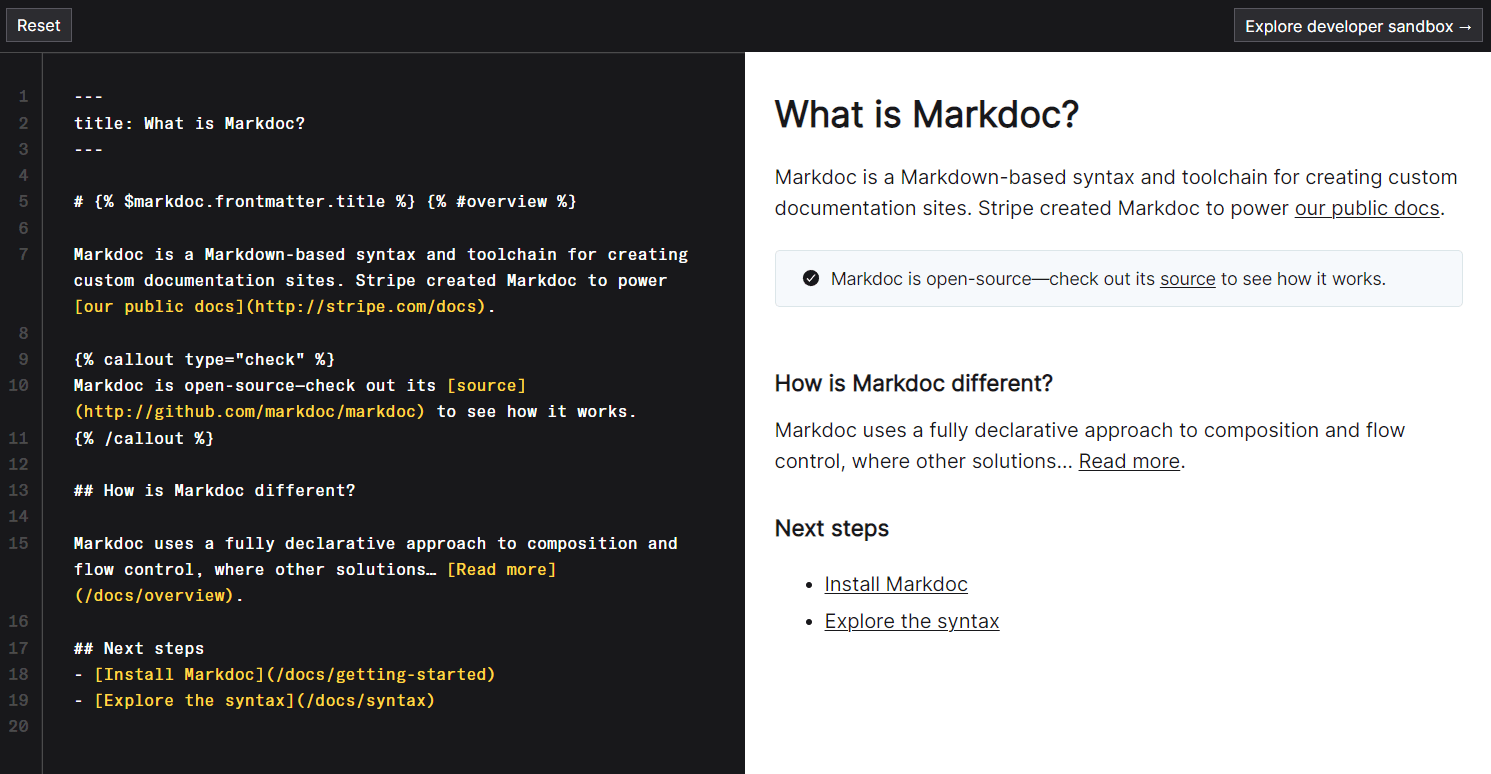 ---
Lingo3D
A web-first 3d game development library with React integration.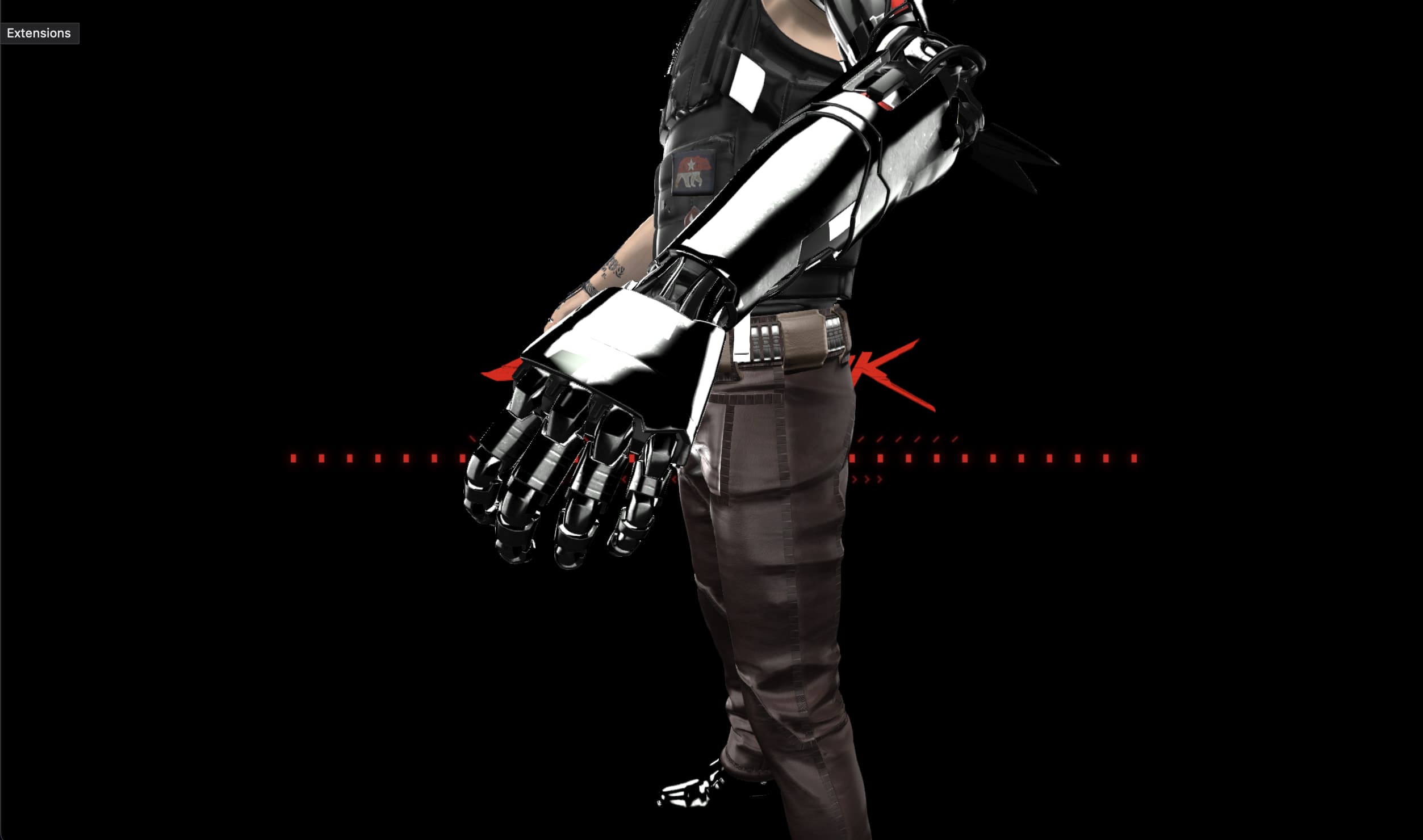 ---
Virtual Bookshelf
A simple visualisation of books on a bookshelf using some CSS transforms to give the effect of picking out the book when you hover over it.
---
pointless
An endless drawing canvas desktop app made with Tauri (Rust) and React.
[Download]
---
lenis
Smooth scroll, lightweight, hard working, smooth as butter scroll.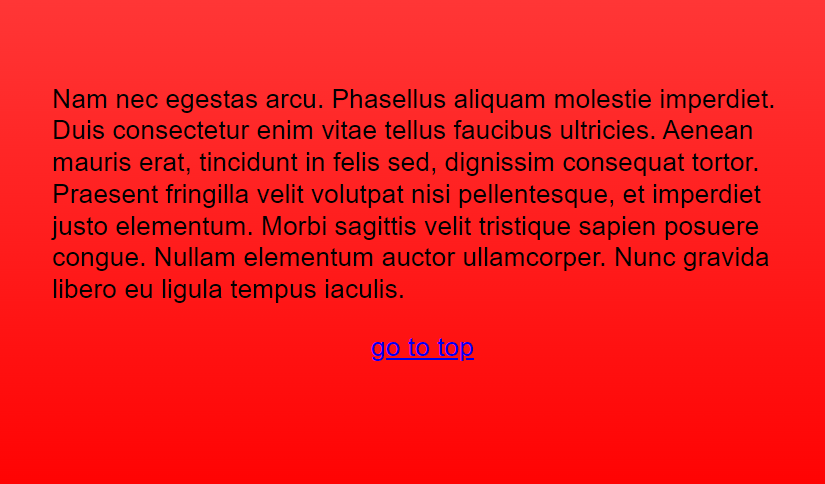 ---
Responsive Sidebar Menu With Tab Bar Using HTML CSS & JavaScript.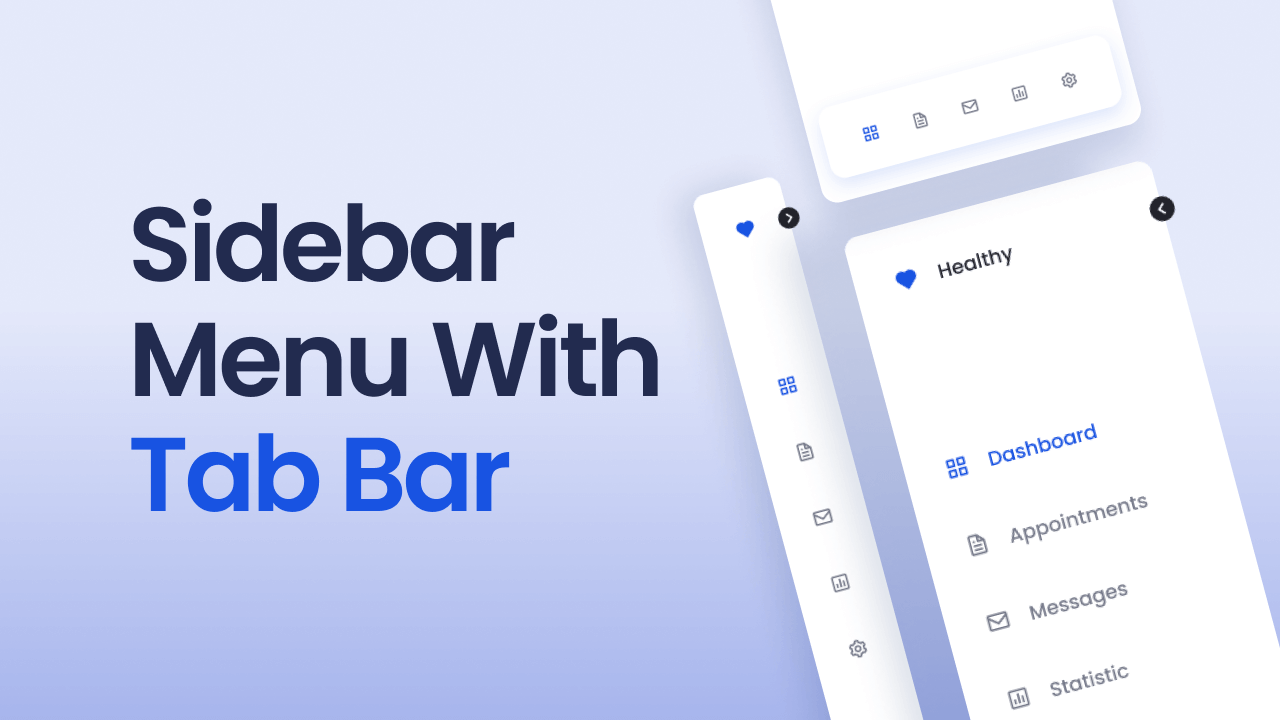 ---
Power Audio
An innovative audio visualization library.

---
whatscode.js
A package to create Whatsapp bots easily and quickly, even coding experience is not needed.
---
devstorm
Utility functions to increase your productivity.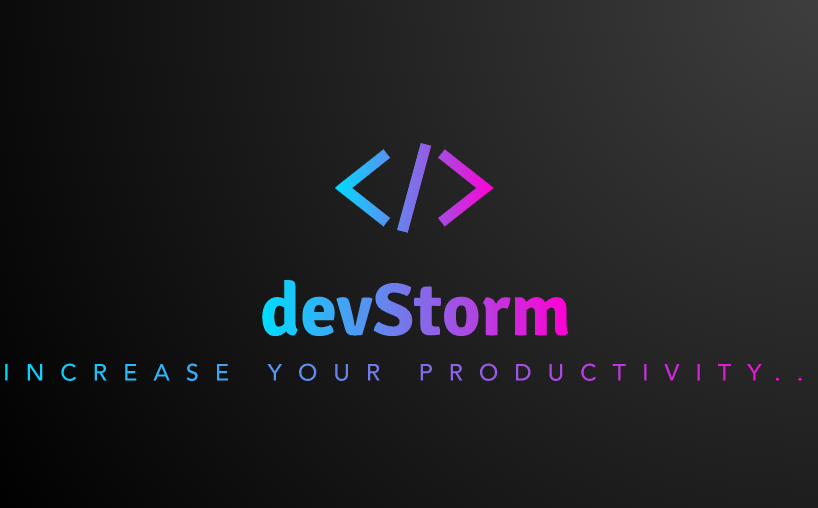 ---
Amazing Spacecraft
Amazing Spacecraft - Vanilla JS browser game.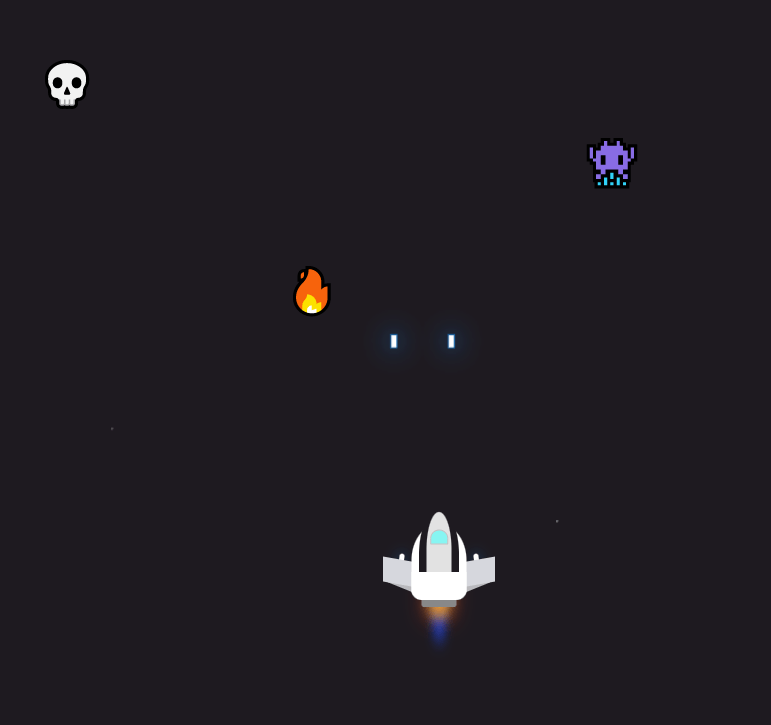 ---
Responsive Real State Website
An easy, multi-platform and powerful csv parsing library.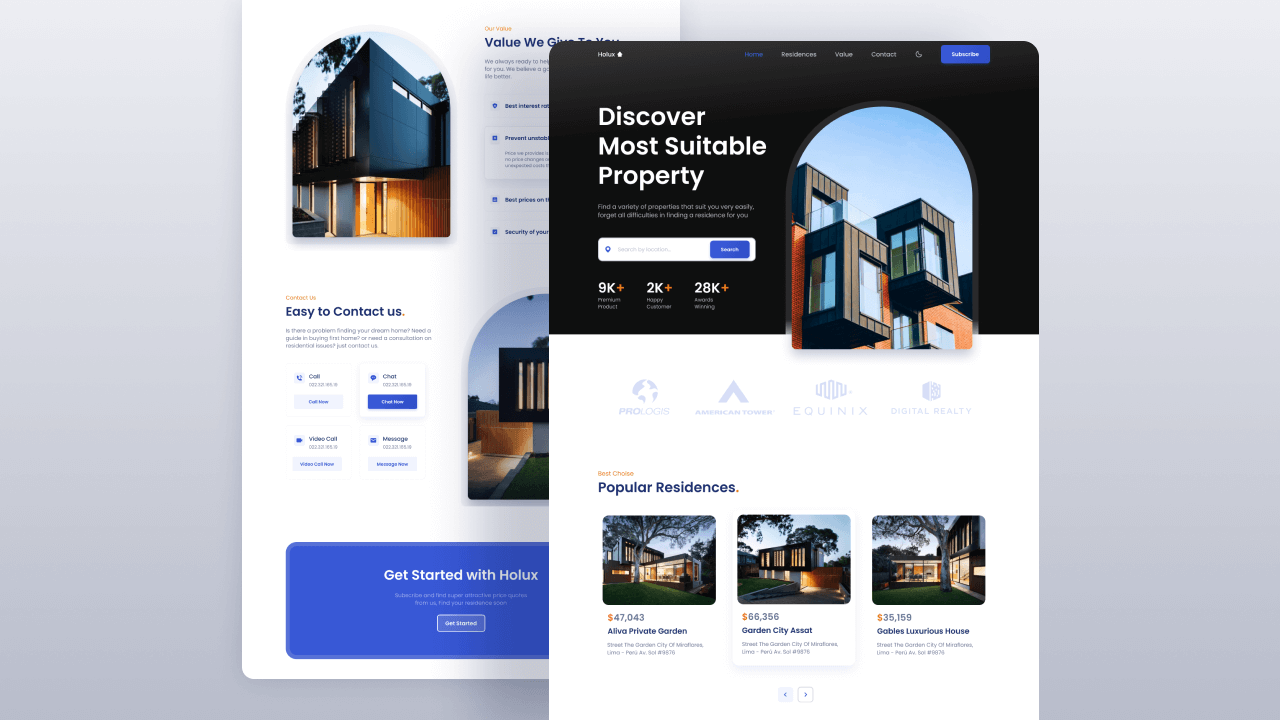 [Download]
---
Atrana Dashboard
Free and Open-source Bootstrap 5 Admin Dashboard Template and Landing Page.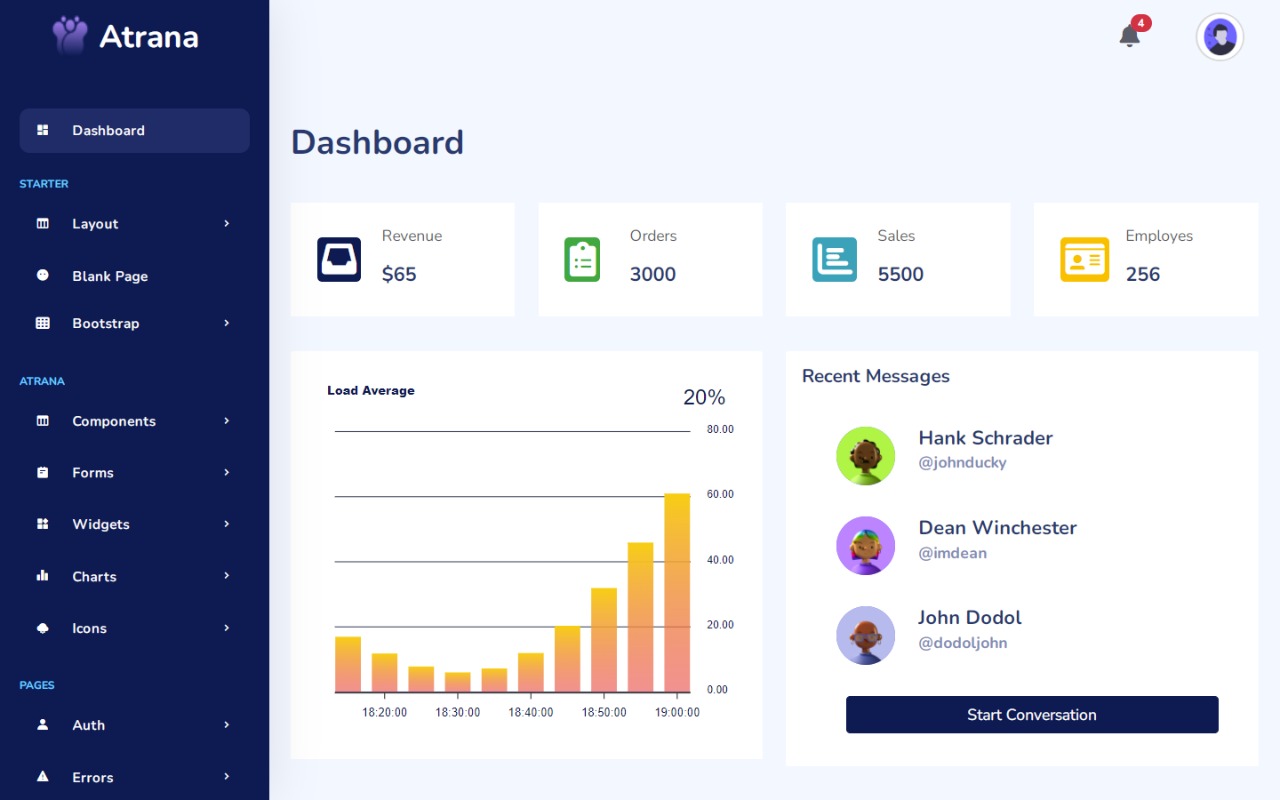 ---
chat-bubbles-for-yt
Real-time recording for chat bubbles.
---
Bump Button
See the Pen Bump Button by Sicontis (@Sicontis) on CodePen.
---
See the Pen Text Reveal Hover Animation by Daniel Hult (@daniel-hult) on CodePen.
---
3D Card Flip Hover Animation
See the Pen 3D Card Flip Hover Animation by Joshua Salazar (@joshsalazar) on CodePen.
---
10 Best Image Gallery Components For React And React Native
10 best and free image gallery components for React and React Native powered applications.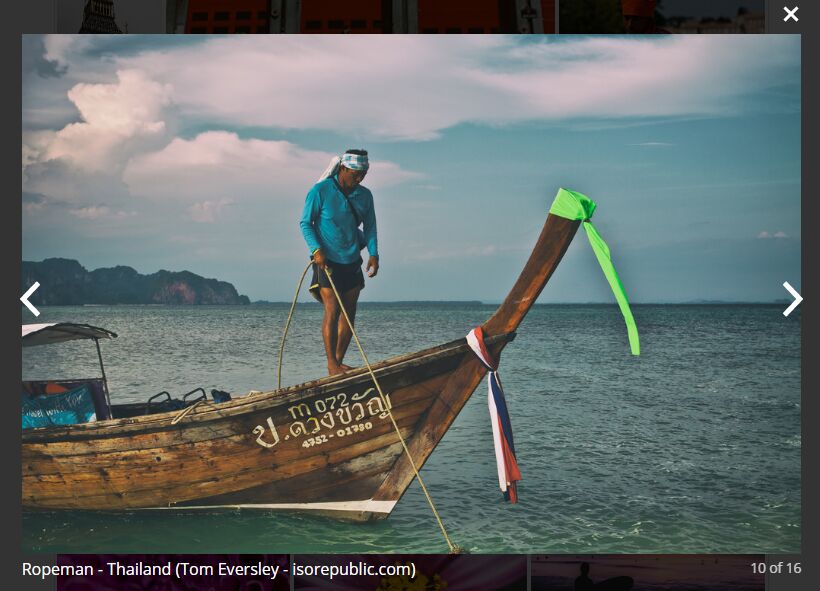 [Download]
---
Entertainment Software Rating Board Logo Template
The Entertainment Software Rating Board logo collection is a great logo template for your entertainment business. If you are an entertainer, film or tv producer, or writer; this free Entertainment Software Rating Board Logo Template could be a great start for you.
[Download]
---
Iconex - 1000+ Icons
1000+ well designed vector shaped icons in 6 styles.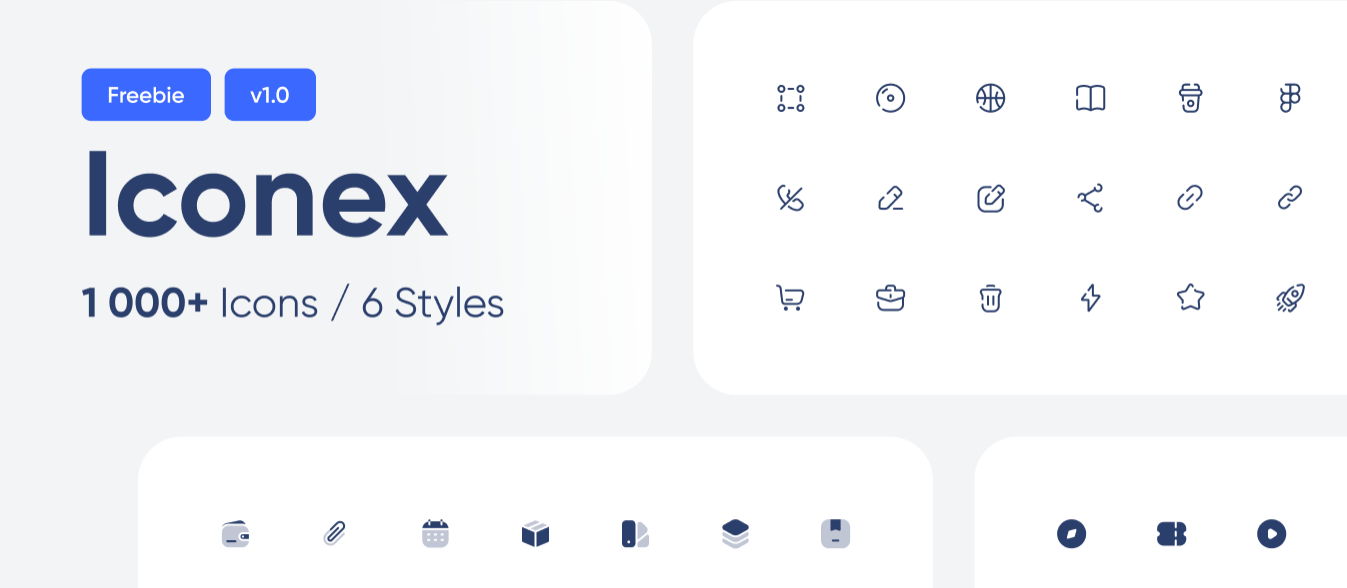 [Download]
---