Here's the 450th Weekly Web Design & Development Collective that aims to introduce fresh new, trendy and easy-to-use web design & development resources (freebies, codes, graphics, tools, inspiration, etc) from the past week. Have fun with it and remember to share with your friends.
Web Design & Development News: Collective #450
LiveTerm
Highly customizable, easy-to-use, and minimal terminal styled website template, powered by Next.js.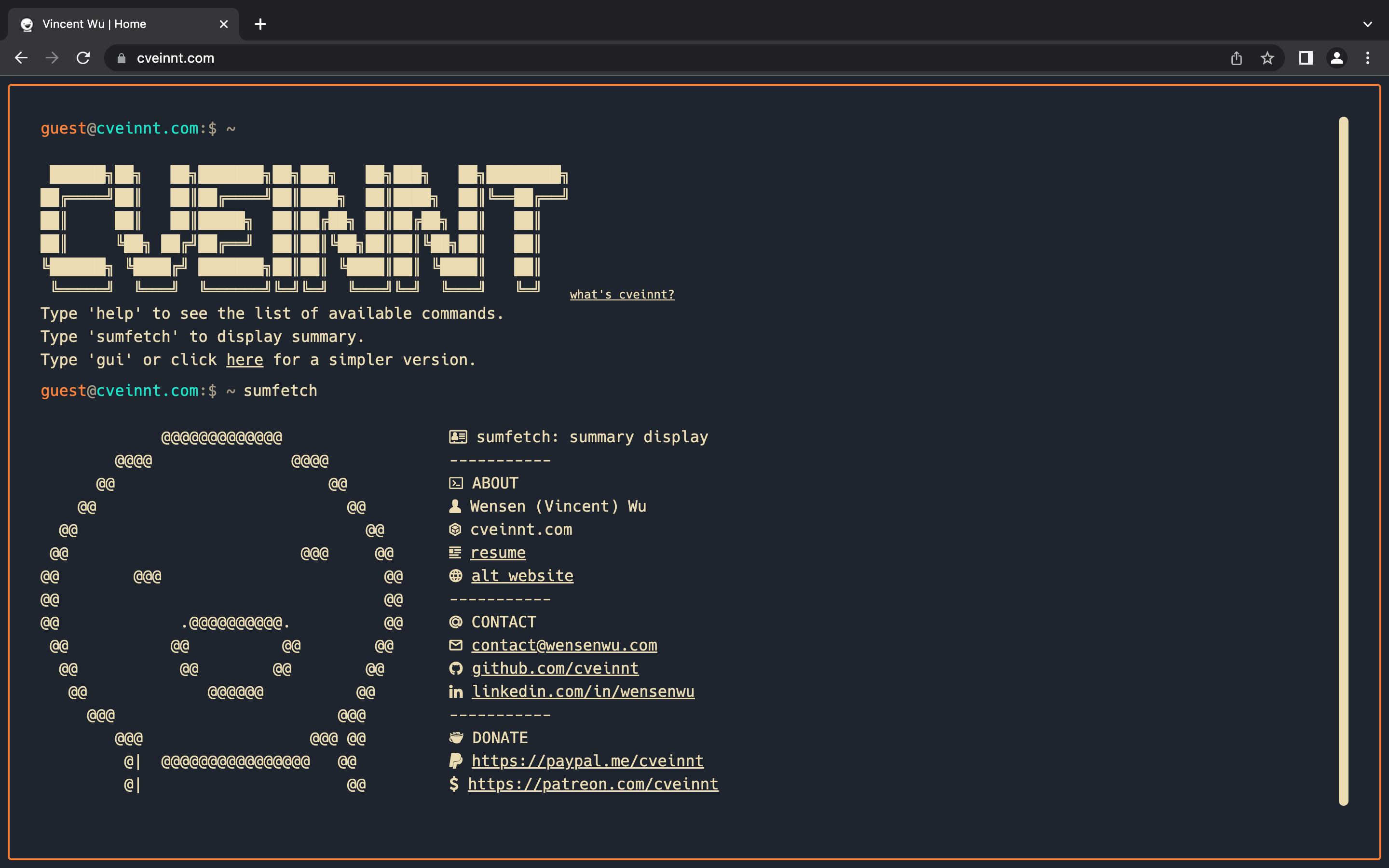 ---
100+ Cool Animated Button Templates In Pure CSS
100 Modern CSS Buttons, Free And Royalty Free.
---
Homarr
Customizable browser's home page to interact with your homeserver's Docker containers (e.g. Sonarr/Radarr).
---
validate-html-nesting
parent-child nesting validation for html elements
[Download]
---
City-3d-using-three-js
3D city animation using three js library.
---
Netflix-style Image Carousel With Pure CSS
A pure CSS implementation of the Netflix-style carousel slider with infinite scroll support – there is no JavaScript and super fast loading.
---
svgps.app
SVGPS converts your icons into a single JSON file that is ready to use in your frontend or mobile projects.
---
iOS & Android Style Bottom Sheet In JavaScript
A draggable, touch-enabled, iOS & Android inspired bottom sheet with smooth slide animations on the page by using plain JavaScript.
---
Responsive 404 Page Website Design Using HTML CSS & JavaScript.
---
Simple Multilingual Calendar Component With Vanilla JavaScript
A tiny clean calendar in Vanilla JavaScript. Create a beautiful customizable calendar for your website, using the ISO 8601 standard. No dependencies, no jQuery, and no frameworks.
---
Cveinnt
Fast, minimal web editor that makes markdown editing collaborative and accessible to everyone.
---
Cascade
Firefox custom CSS based on Simplefox.
[Download]
---
FewerFox
FewerFox is a userChrome.css that gives Firefox a very minimal UI. The navigation bar and tab bar are combined into one line and all navigation bar buttons are hidden until you mouse over them.
[Download]
---
Glowing Effect
See the Pen Glowing Effect by Felix DUSENGIMANA (@phelixdusengimana) on CodePen.
---
Particles Cursor
See the Pen ThreeJS Toys - Particles Cursor by Kevin Levron (@soju22) on CodePen.
---
Search Bar UI
See the Pen Search Bar UI by Nazanin Ashrafi (@nazaneyn) on CodePen.
---
Martian Mono Font
Free and open-source monospaced font from Evil Martians.
[Download]
---
10 Best Chart & Graph Components For React And React Native
10 of the best React and React Native charting and graphing libraries that can significantly reduce your development time.
[Download]
---
Web 3.0 Illustrations Free Set
1000+ well designed vector shaped icons in 6 styles.
[Download]
---
Icon Freebies Glimsy
100+ simple and useful bold style icons with 4 different color variations.
[Download]
---