What Is Ripple Click/Tap Effect
Ripple Click/Tap Effect is a user interaction concept introduced in Google Android & Material Design that displays an 'ink ripple' interaction effect when the user clicks/taps an interactive element such as links, action buttons, toggle elements, etc.
The Best Ripple Click/Tap Effect
Tired of looking for a solution to create the interaction effect on your Material Design styled web project? This is the 10 best JavaScript and/or Pure CSS solutions to implement the ripple click/tap effect on your webpage in a quick way. Have fun!
Originally Published Sep 27 2019, updated Mar 21 2021
Table of contents:
jQuery Ripple Click/Tap Effects:
Waves.js is a tiny jQuery plugin that applies Android (Material Design) inspired, click/tap triggered ripple effect to any DOM elements within the document.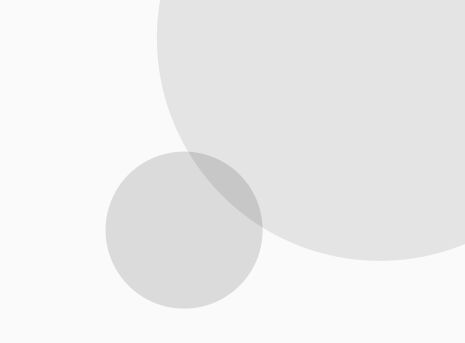 ---
A minimal and dead simple to use jQuery plugin which implements the Android-style click/tap ripple effect on any DOM elements as defined by Material Design Guidelines.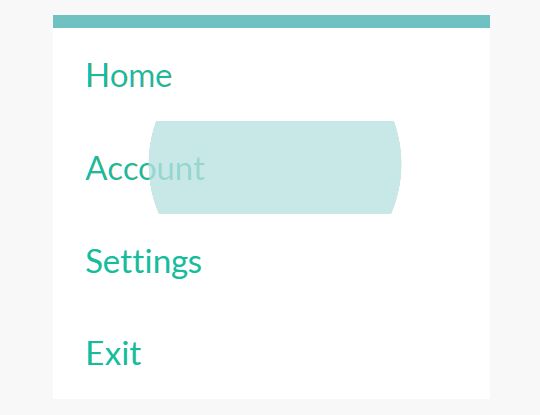 ---
Pseudo Ripple is a jQuery plugin for creating Material Design ripple click effects on DOM elements using CSS ::after pseudo-element.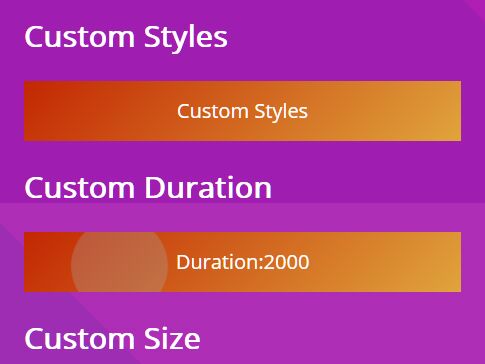 ---
A fancy, direction-aware, ripple-style hover effect that appears depending on the direction your mouse enters into the element.
---
Just another implementation of the Google Material Design ripple animation on click event, built with jQuery and CSS3 transitions.
---
Vanilla JavaScript Ripple Click/Tap Effects:
A dead simple, pure JavaScript/CSS implementation of the customizable Material Design ripple effects.
---
Just another approach to create a famous Android L & Google Material Design styled ripple effect using Javascript and CSS3.
---
Wave.js is a standalone JS library for creating Google Material Design styled click effects on any Html elements. The HTML elements can be buttons, icons, images, DIVs or any other inline elements.
---
Ripplet.js is a lightweight vanilla JavaScript library which applies Material Design inspired ripple effects to any element using CSS properties. Written in Typescript.
---
CSS Only Ripple Click/Tap Effects:
Makes use of CSS transitions and position:absolute to create subtle ripple effects on any clickable elements as you seen in Material Design spec.
---
Conclusion:
Want more jQuery plugins or JavaScript libraries to create awesome Ripple Click/Tap Effect on the web & mobile? Check out the jQuery Ripple Click/Tap Effect and JavaScript Ripple Click/Tap Effect sections.
See Also: