Here's the 300th Weekly Web Design & Development Collective that aims to introduce fresh new, trendy and easy-to-use web design & development resources (freebies, codes, graphics, tools, inspiration, etc) from the past week. Have fun with it and remember to share with your friends.
Web Design & Development News: Collective #300
bounds.js
Asynchronous boundary detection. 1KB, no dependencies.
---
darkmodejs
Utility package for managing Dark Mode on the web. Dark Mode is a feature in modern Operating Systems which allows you to change your default UI from a light to dark theme. On the web we can take advantage of this to control the theme of our website.
---
urlpages
Create and view web pages stored entirely in the URL.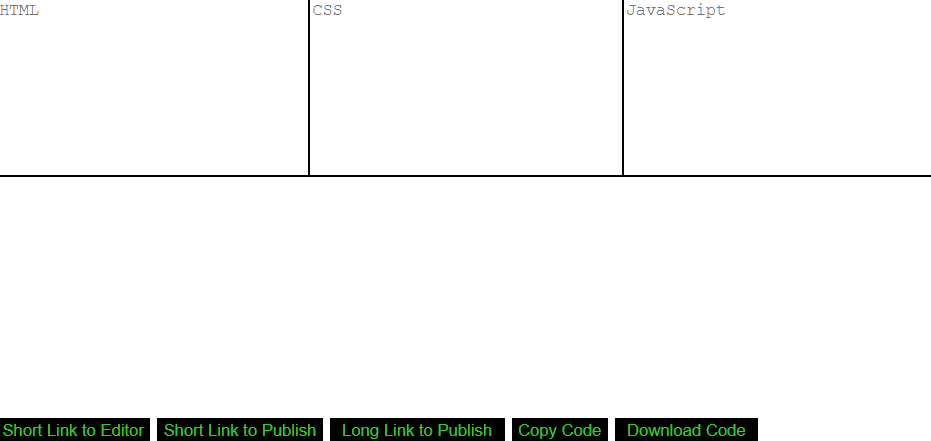 ---
nope-validator
A small, simple and fast JS validator. Like, wow thats fast.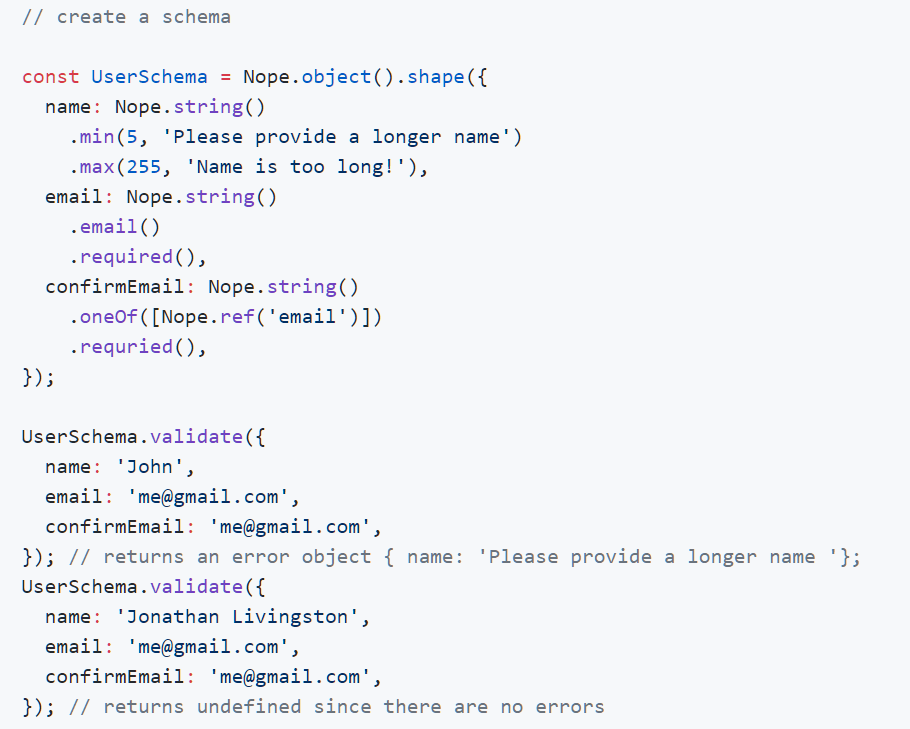 [Download]
---
Verly.js
Easy to integrate verlet physics engine.
---
Robust ZIP decoder
Robust ZIP decoder. Be conservative in what you accept.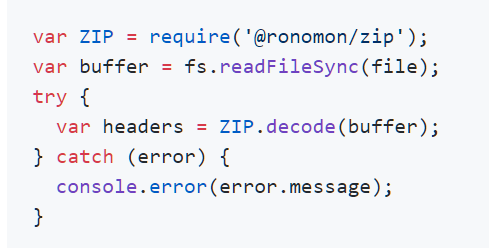 [Download]
---
cursor-dot
A vanilla JavaScript library which creates customizable, interactive cursor effects when hovering over certain elements.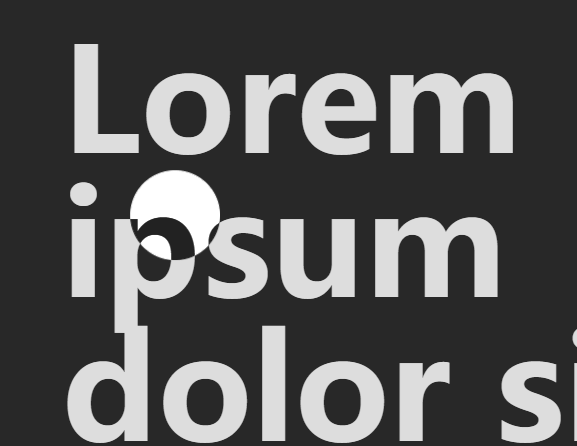 ---
smartcircle
Automatically determine where to crop a circular image out of a rectangular.
---
Interactive Wheel Menu
Using javascript and css(non-svg) to make an hold-and-drag wheel menu.
---
Image glitch effect
Pure CSS image glitch effect.
---
5 Best Samsung Galaxy Fold Mockups
5 Best Samsung Galaxy Fold Mockups To Showcase Your App Designs
[Download]
---