Here's the 311st Weekly Web Design & Development Collective that aims to introduce fresh new, trendy and easy-to-use web design & development resources (freebies, codes, graphics, tools, inspiration, etc) from the past week. Have fun with it and remember to share with your friends.
Web Design & Development News: Collective #311
laptop.css
Use laptop.css to automatically wrap an html img with an ASCII art laptop.
---
LayaAir
LayaAir is an open-source 2D/3D engine. LayaAir Engine is designed for high performance games.
---
react-native-apple-scroll-wheel
The iconic scroll wheel that debuted with the original iPod. Now for React Native.
[Download]
---
Chat-bot facebook
A tiny CSS preprocessor that converts the size property to width and height.

[Download]
---
unmask
A scroll-to-reveal JavaScript library that unmasks your elements using the clip-path CSS property.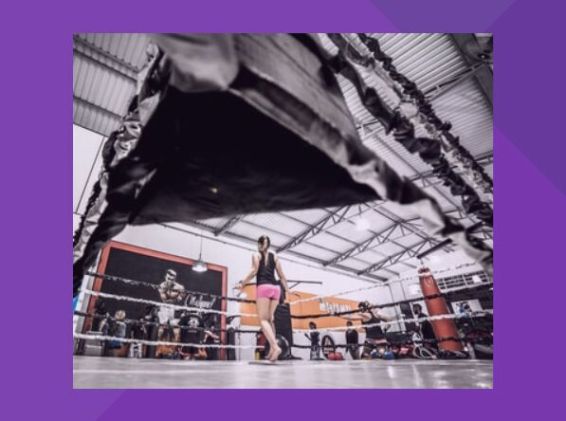 ---
ImprovedTube
ImprovedTube is an extension built to improve the user experience on YouTube.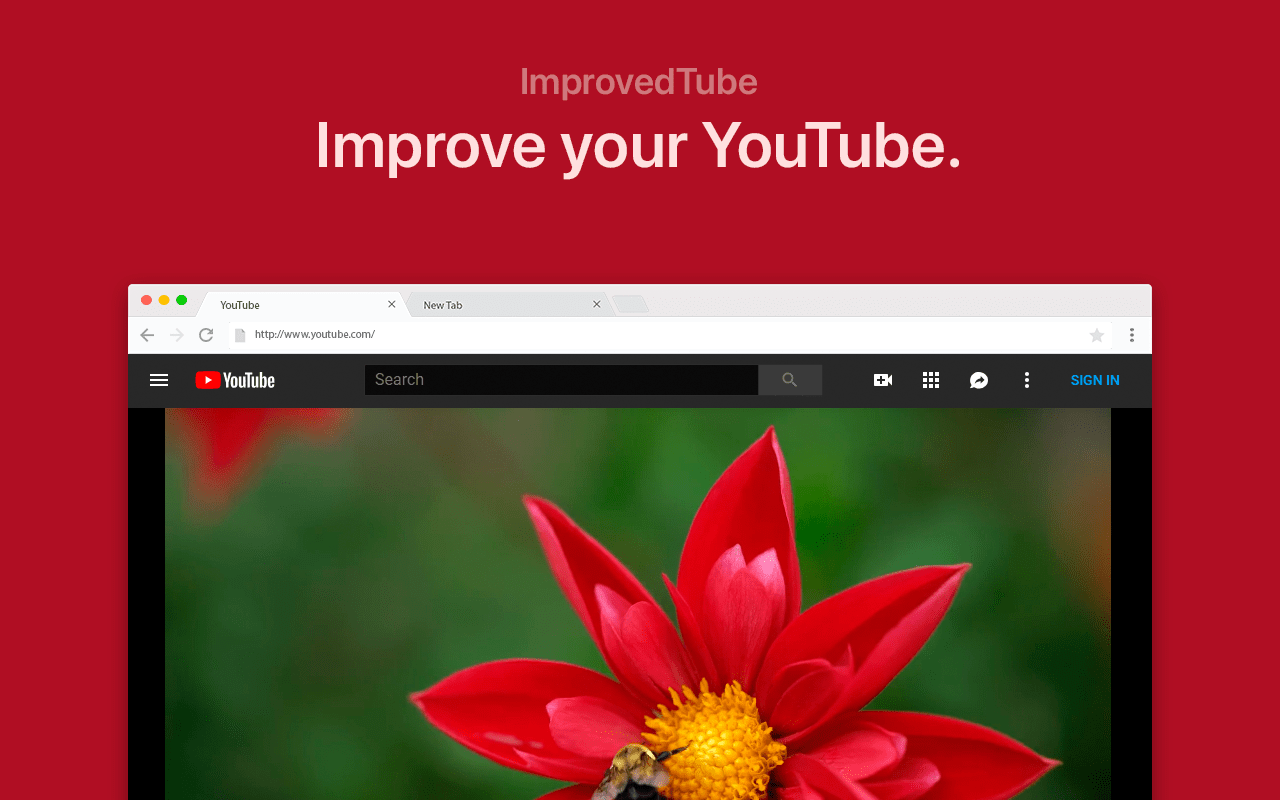 [Download]
---
Share Selected Text
Select the text you want to share on Twitter.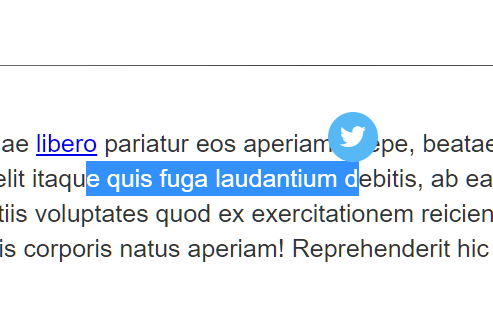 ---
Free Solo WebGL Displacement Slider
[Download]
---
Netflix mobile off-canvas navigation system.
---
Best Material Design Inspired Toast Components For Vue.js
7 best Vue.js components that make it simple to implement the Toast Message system on your modern web & mobile applications.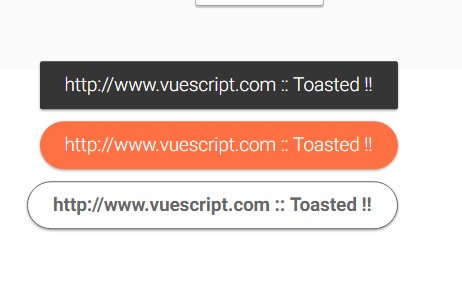 ---
Free Hi-Fi Wireframing Kit
Halio: A Free Hi-Fi Wireframing Kit for mobile & web.
[Download]
---
Kulan Free Font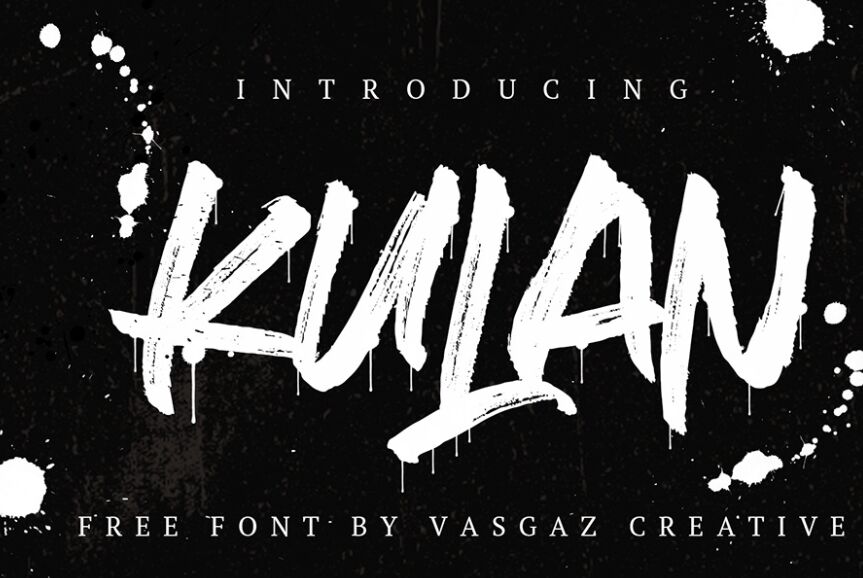 [Download]
---