What Is File Uploader?
A file uploader allows the user to select media files (images, audios, videos, etc) from the local and upload them to the server for further use.
The Best File Upload Plugins (Libraries)
In this post, you will find the 10 best file upload jQuery plugins and JavaScript libraries that simplify the file upload task and improve the uploading experience on the web app. I hope you like it.
Table of contents:
jQuery File Upload Plugins:
A Beautiful and powerful jQuery File Upload Plugin with multiple file selection, drag&drop support, progress bars and preview images.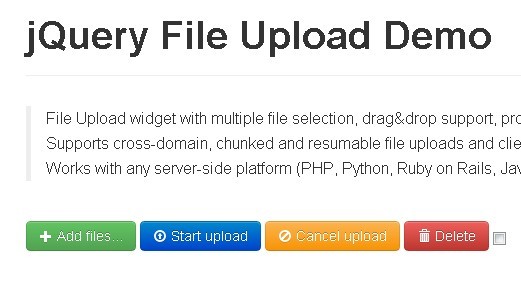 ---
Upload File is an easy jQuery plugin used to create a file uploader with progress bar that supports multiple files and drag & drop uploads.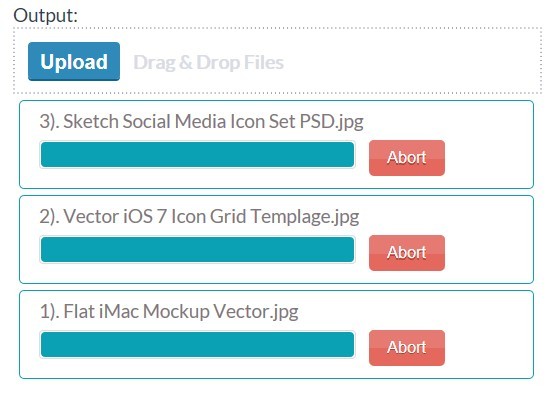 ---
dropzone is a jQuery plugin used to create a highly customizable drag'n'drop zone for file uploading with a progress bar.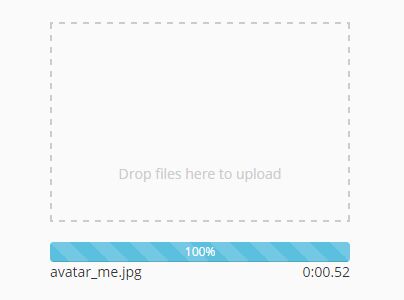 ---
Fine Uploader is a User-Friendly File-Uploading Plugin for looking to incorporate file-uploading into their website.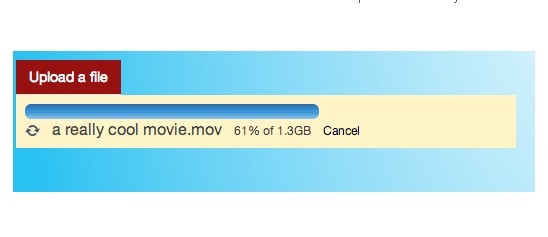 ---
A jQuery plugin used to create an elegant uploader interface which allows to upload multiple image files to your web server via AJAX.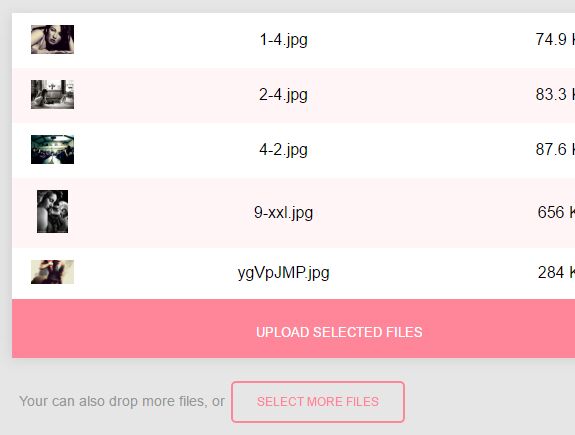 ---
Vanilla JS Video Background Plugins:
filepond is a JavaScript file upload plugin which helps you create elegant, flexible, customizable, drag-and-drop file input on the web page.
---
A JavaScript library providing multiple simultaneous, stable and resumable uploads via the HTML5 File API.
The library is designed to introduce fault-tolerance into the upload of large files through HTTP. This is done by splitting each file into small chunks.
Then, whenever the upload of a chunk fails, uploading is retried until the procedure completes. This allows uploads to automatically resume uploading after a network connection is lost either locally or to the server.
Additionally, it allows for users to pause, resume and even recover uploads without losing state because only the currently uploading chunks will be aborted, not the entire upload.
---
A set of javascript tools for working with files. Multiupload, drag'n'drop and chunked file upload. Images: crop, resize and auto orientation by EXIF.
---
A powerful and cross-platform file uploader in JavaScript.
---
A Vanilla JavaScript component to create a beautiful drag'n'drop file uploader with image preview.
---
Conclusion:
Want more jQuery plugins or JavaScript libraries to create awesome File Uplader on the web & mobile? Check out the jQuery Uploader and JavaScript Uploader sections.