What Is File Uploader?
A file uploader allows the user to select media files (images, audios, videos, etc) from the local and upload them to the server for further use.
The Best File Upload Plugins (Libraries)
In this post, you will find the 10 best file upload jQuery plugins and JavaScript libraries that simplify the file upload task and improve the uploading experience on the web app. I hope you like it.
Originally Published Sep 20 2019, updated Mar 20 2021
Table of contents:
jQuery File Upload Plugins:
A Beautiful and powerful jQuery File Upload Plugin with multiple file selection, drag&drop support, progress bars and preview images.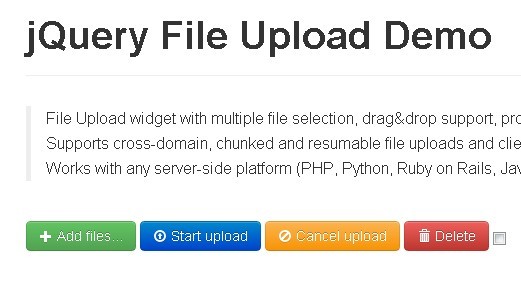 ---
Upload File is an easy jQuery plugin used to create a file uploader with progress bar that supports multiple files and drag & drop uploads.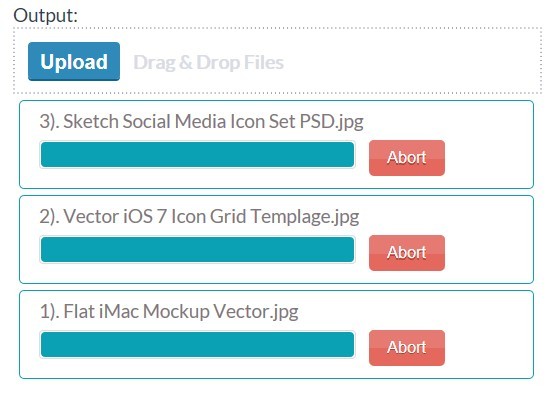 ---
This is a simple, customizable jQuery image uploader plugin that features drag'n'drop file selection, image preview, predefined image list, and extension/mime/file size validation.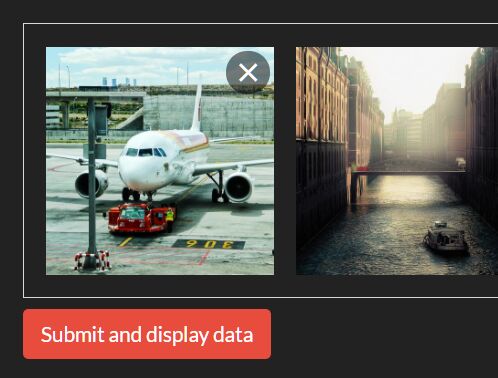 ---
dropzone.js is a javascript library for jQuery that provides an easy way to upload and preview image with nice progress bar. It supports multiple file uploads and drag and drop uploads.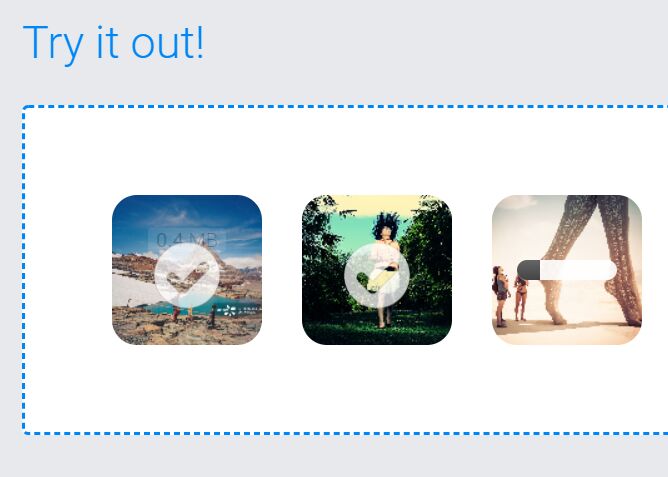 ---
A plugin that converts the normal file input into a file uploader interface with support for drag'n'drop, keyboard interactions, file preview, Chunked file upload and much more.
---
Vanilla JS File Upload Plugins:
The file-upload-with-preview.js JavaScript library enhances the default file input with support for file preview before uploading. Supports images, videos, PDFs and more.
---
A lightweight yet configurable JavaScript library that converts the normal form element into a pretty nice drop'n'drop with file preview and upload progress support.
---
A Vanilla JavaScript component to create a beautiful drag'n'drop file uploader with image preview.
---
A modern JavaScript library created to improve the image upload experience.
---
A simple, flexible, cross-browser, highly customizable file uploader written in pure JavaScript.
---
Conclusion:
Want more jQuery plugins or JavaScript libraries to create awesome File Uplader on the web & mobile? Check out the jQuery Uploader and JavaScript Uploader sections.