Here's the 313rd Weekly Web Design & Development Collective that aims to introduce fresh new, trendy and easy-to-use web design & development resources (freebies, codes, graphics, tools, inspiration, etc) from the past week. Have fun with it and remember to share with your friends.
Web Design & Development News: Collective #313
modern-css-reset
A bare-bones CSS reset for modern web development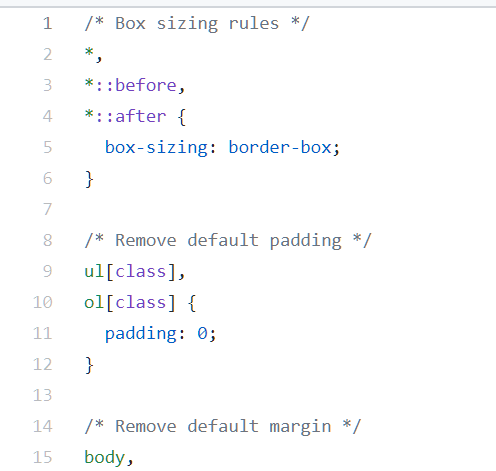 [Download]
---
animoji
Describe your favorite anime with emoji.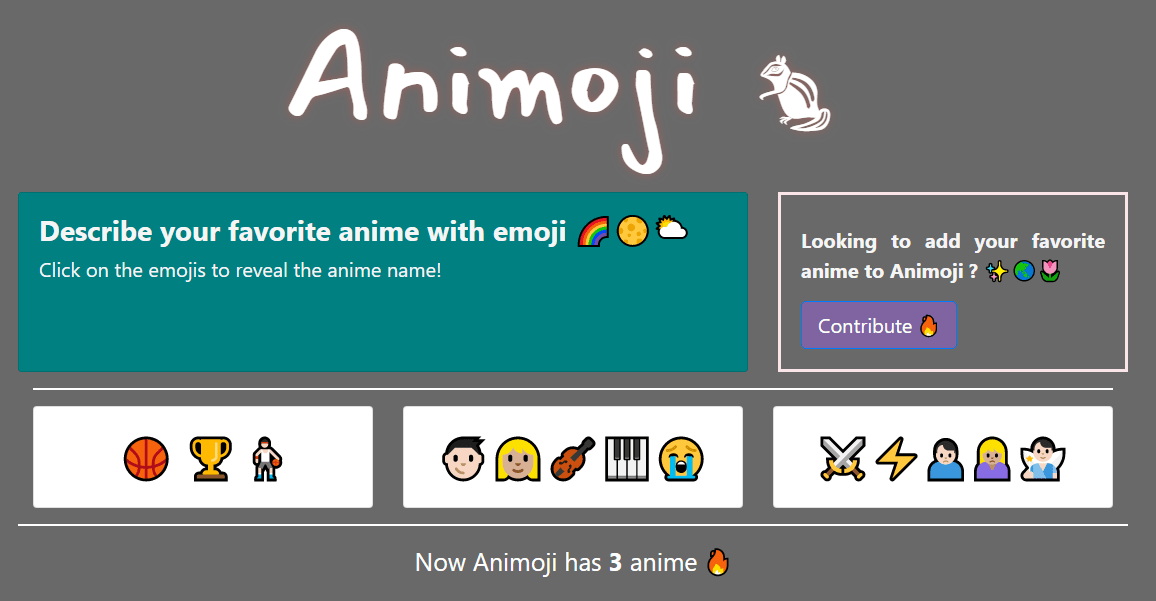 ---
guidehud
guidehud is a simple loading screen that contains helpful tips such as announcements, hotkeys, controls, and more, which is also accessible in game.
[Download]
---
notika
Free Bootstrap admin dashboard.
---
paperless
Scan, index, and archive all of your paper documents.
[Download]
---
painterro
Painterro is JavaScript painting widget (paint library) which allows editing images in a browser. It can be easily integrated into your website or blog by including only one JS file and calling initialization code.

[Download]
---
A Sass module to build responsive grid systems.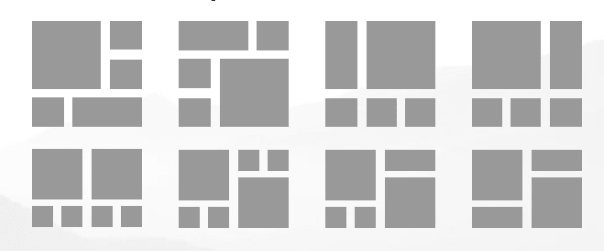 ---
smooth-scrolling
Smooth is a small JavaScript module based on VirtualScroll to create smooth scrolling and parallax effects on scroll. It works both with fake scrollbars and native scrolling.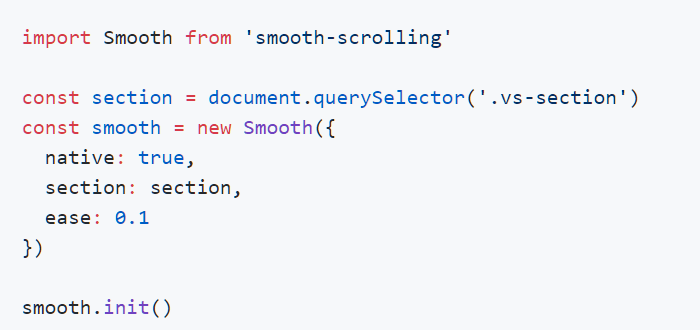 [Download]
---
10 Best Date Picker Components For Vue.js
10 best Vue.js date picker component for booking, reservation, and any other event-based web & mobile applications.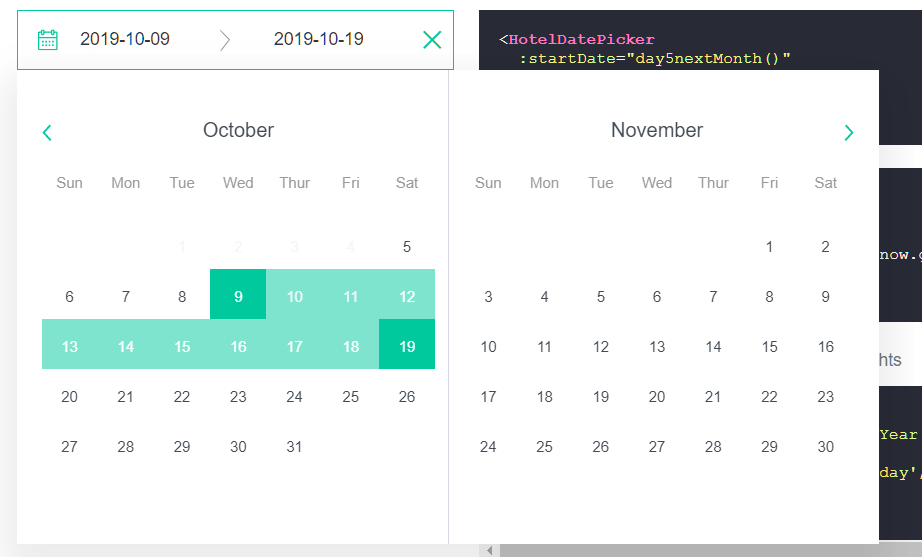 ---
10 Best Parallax Scroll Effects In JavaScript
10 Best Free JavaScript libraries to create the familiar Parallax Scroll Effect on elements (e.g. images, backgrounds, videos, text, etc) as you scroll down or up the web page.
---
Simulating Depth of Field with Particles using the Blurry Library
create a geometrical scene with a depth effect using the Blurry library.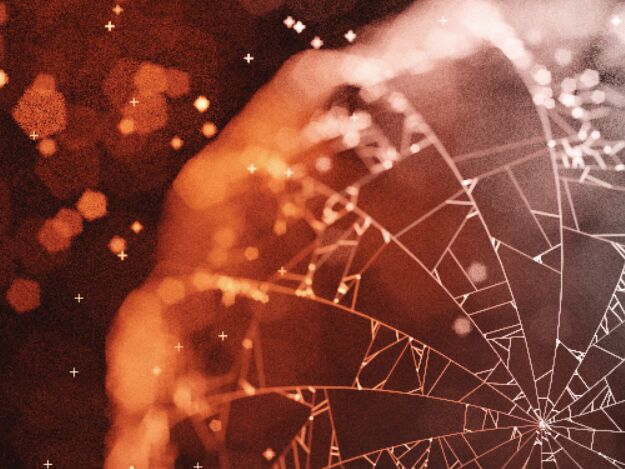 ---