Want to have an animated, attractive headline, logo, call to action text on your web application?
This is a list of 10 best JavaScript and jQuery plugins that make it simple to implement pretty cool animations on the text. Enjoy.
Originally Published Oct 10, 2019, updated Apr 15 2021
Table of contents:
jQuery Text Animation Plugins:
splitFlap is a jQuery plugin that flips text messages with sequential characters based on CSS3 transform and perspective properties. Similar to the airport flight board animation effect.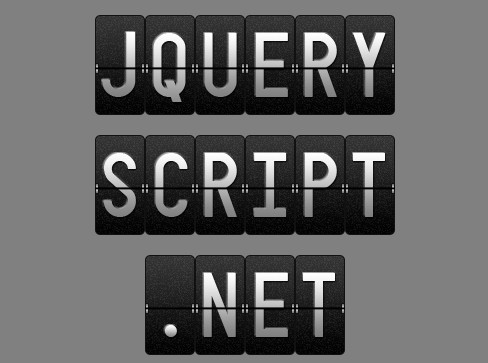 ---
The jQuery Textyle.js plugin makes uses of jQuery animate() and CSS properties to create fancy configurable text reveal effect for attractive titles and headings.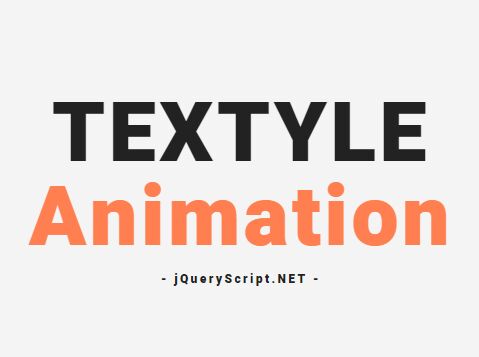 ---
A jQuery plugin for creating marker animations that progressively highlight specified text when they become visible within the viewport.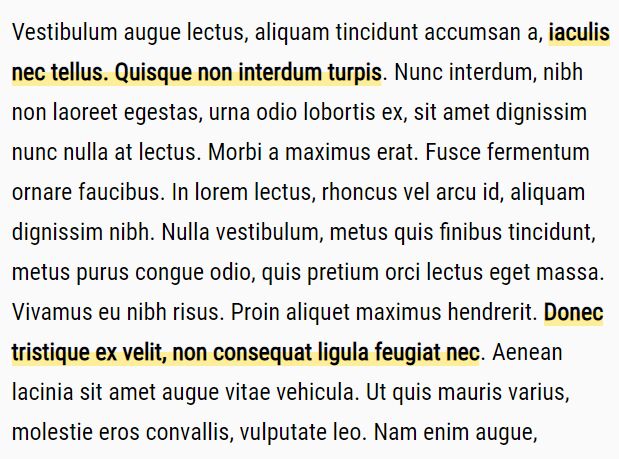 ---
A jQuery text animation plugin which presents text letter by letter with an airport-like text flipping effect by randomly shuffling the text from a given character set.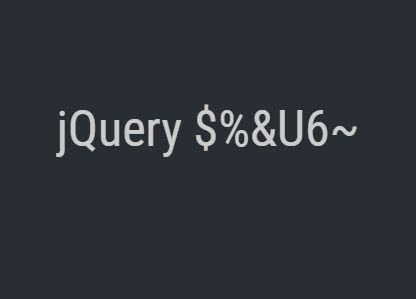 ---
Just another text animation plugin which reveals text with a configurable 3D flip effect using jQuery and CSS3 transforms and transitions.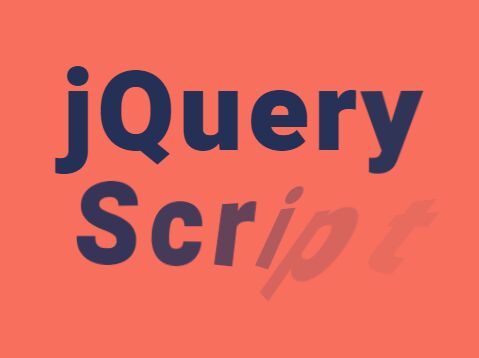 ---
Vanilla JavaScript Text Animation Plugins:
A pure JavaScript library that presents your text letter by letter with a character shuffle animation.
---
A pure JavaScript library that helps you create watch dogs like text animations from an array of text strings.
---
txt.wav is a lightweight pure JavaScript librar that utilizes CSS3 animation properties to create weird animations on any text. Supported animation types: slow, vibe, bounce and flip.
---
A standalone JavaScript library for creating terminal-style animated text typing effect with a blinking cursor.
---
A super tiny JavaScript library for emulating an user typing some text on the Terminal.
---
Conclusion:
Want more jQuery plugins or JavaScript libraries to create awesome Text Animation on the web & mobile? Check out the jQuery Text Animation and JavaScript Text Animation sections.
See Also: