Want to have an animated, attractive headline, logo, call to action text on your web application?
This is a list of 10 best JavaScript and jQuery plugins that make it simple to implement pretty cool animations on the text. Enjoy.
Table of contents:
jQuery Text Animation Plugins:
splitFlap is a jQuery plugin that flips text messages with sequential characters based on CSS3 transform and perspective properties. Similar to the airport flight board animation effect.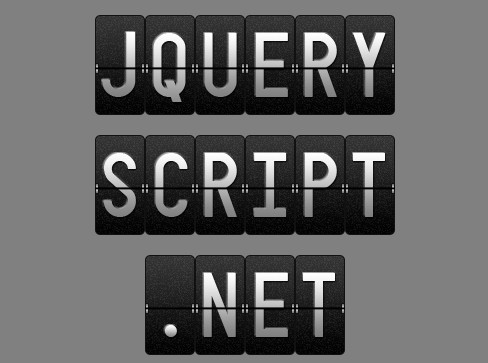 ---
An extremely simple text effect built with jQuery that displays a sequences of characters letter by letter similar to a typewriter.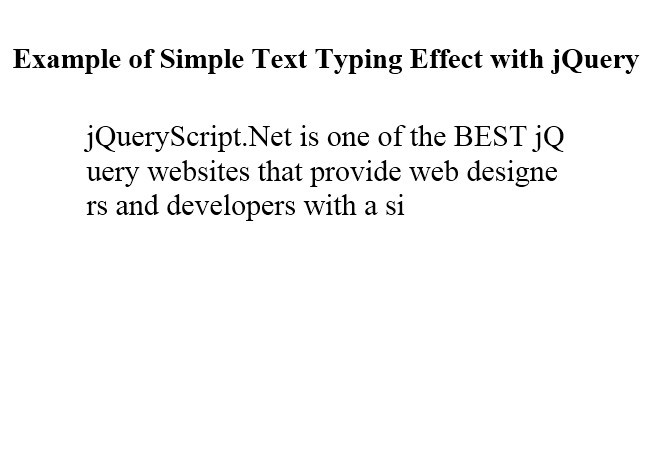 ---
Text Effect is a tiny and easy jQuery plugin for adding some amazing & cross browser animations to your text, like text fade, glow, jumble, slide, dropdown, random (default) etc.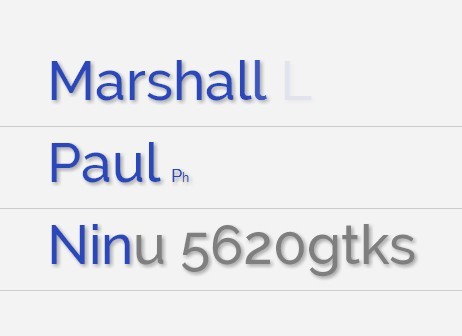 ---
flightboard is an extremely simple and easy jQuery text effect plugin that displays text in a circle like airport flight board animation effect.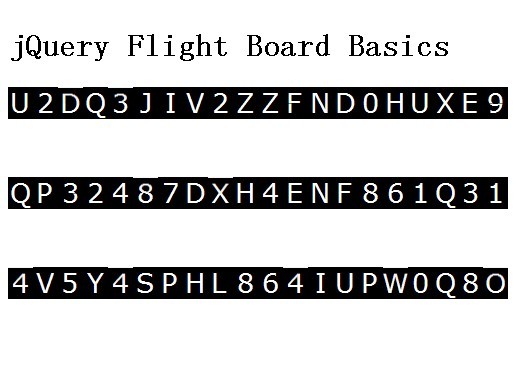 ---
Morphext is a jQuery text rotator plugin for rotating a group of words/phrases of your text with cool CSS3 animations using animate.css.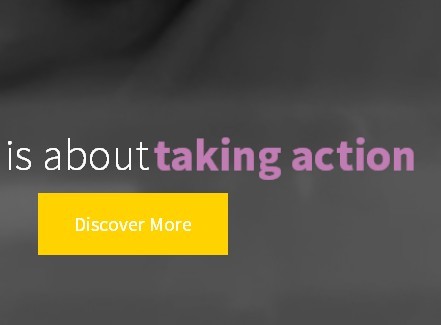 ---
Vanilla JavaScript Text Animation Plugins:
typeWriter.js is a lightweight and no-dependency JavaScript library which applies a typewriter style typing effect to specific text.
---
shuffle-letters.js is a lightweight, dependency-free JavaScript library that allows you to print text with a typing animation by shuffling the text letter by letter.
---
baffle.js is a small JavaScript library used to obfuscate and reveal your text with a shuffle animation.
---
txt.wav is a lightweight pure JavaScript librar that utilizes CSS3 animation properties to create weird animations on any text. Supported animation types: slow, vibe, bounce and flip.
---
scrambling-letters is a lightweight, standalone JavaScript plugin to reveal text with a random scrambling effect.
---
Conclusion:
Want more jQuery plugins or JavaScript libraries to create awesome Text Animation on the web & mobile? Check out the jQuery Text Animation and JavaScript Text Animation sections.
See Also: