Want to have a terminal emulator in the document that enables the user to interact with your web applications with commands?
This is the 10 best JavaScript/jQuery powered terminal emulators that add customizable, extensible bash terminals to the web applications, with built-in and/or user-defined commands. Enjoy.
Originally Published Oct 01 2019, updated Mar 23 2021
Table of contents:
jQuery Terminal Emulators:
Shell.js is a jQuery plugin used to create responsive, themeable terminal windows with custom username, host, and commands on the webpage.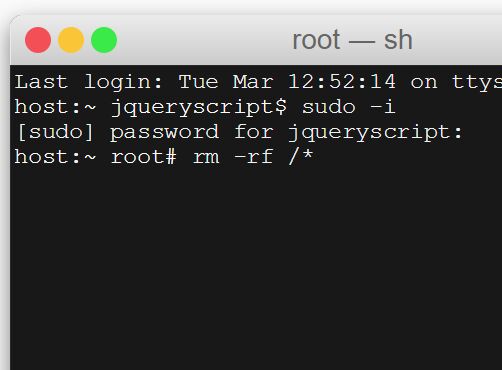 ---
Yet another jQuery terminal emulator that simply emulates terminal input and output animations on the webpage.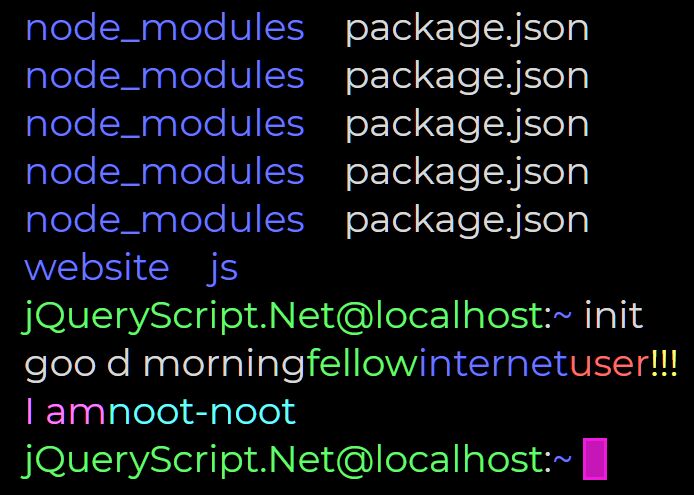 ---
Web Terminal is a simple-to-use jQuery plugin for adding a configurable terminal emulator to your web app.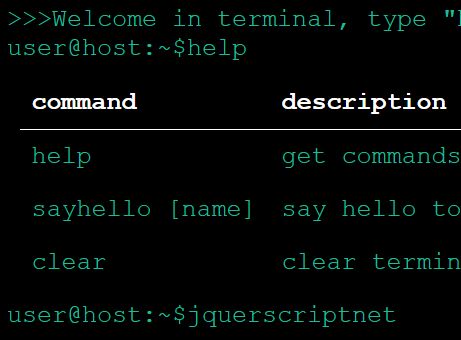 ---
console.js is a configurable and extendable terminal emulator that provides a simple way of adding a terminal / command console to your web applications.
---
zTerminal is a simple, lightweight jQuery plugin that adds a configurable, extendable bash terminal to your web applications.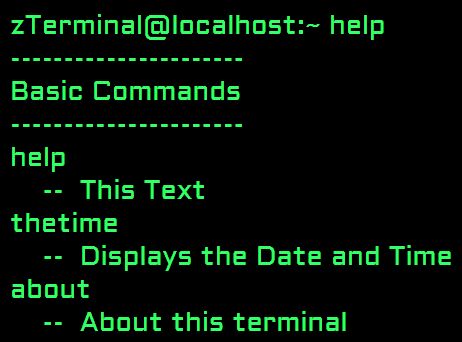 ---
Vanilla JavaScript Terminal Emulators:
The shell.js JavaScript library provides an easy way to create Ubuntu, OS X, Windows, and Custom style bash terminal on the web application.
---
An ultra-light and easy-to-extend bash terminal emulator written in pure vanilla JavaScript.
---
Termly.js is a pure JavaScript plugin used to generate a configurable, extendable bash terminal with custom commands & filesystem on your browser.
---
termynal.js is a lightweight, standalone JavaScript library that adds an animated, configurable terminal to your web application. Has support for 'async' function and 'await' expression.
---
A lightweight cross-platform terminal emulator written in vanilla JavaScript without any dependencies.
---
Conclusion:
Want more jQuery plugins or JavaScript libraries to create awesome Terminal Emulator on the web & mobile? Check out the jQuery Terminal Emulator and JavaScript Terminal Emulator sections.