Here's the 327th Weekly Web Design & Development Collective that aims to introduce fresh new, trendy and easy-to-use web design & development resources (freebies, codes, graphics, tools, inspiration, etc) from the past week. Have fun with it and remember to share with your friends.
Web Design & Development News: Collective #327
excalidraw
Excalidraw is a whiteboard tool that lets you easily sketch diagrams that have a hand-drawn feel to them.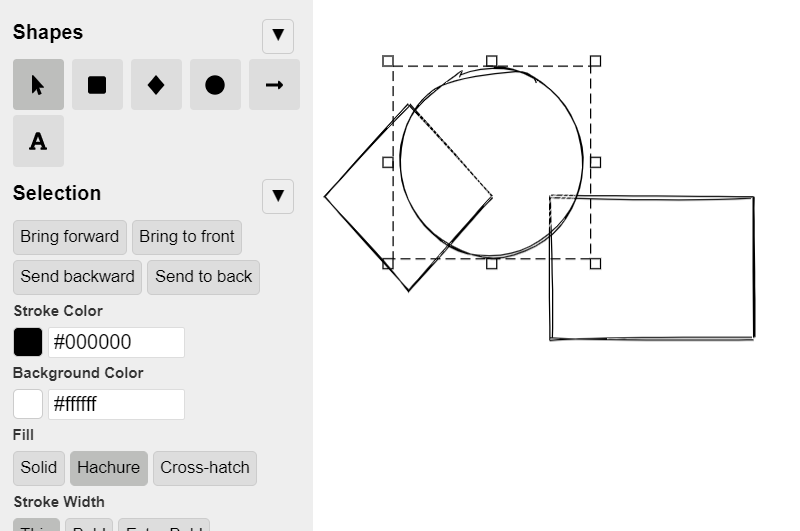 ---
Convert2Svg
A tool to easily transform any image or photo into a multi colored svg vector file.
---
craft.js
Craft.js is a React framework for building powerful & feature-rich drag-n-drop page editors.
---
jsuites
jSuites is a collection of lightweight common required javascript web components. It is composed of fully responsive javascript vanilla plugins to help you bring the best user experience to your projects, independent of the platform.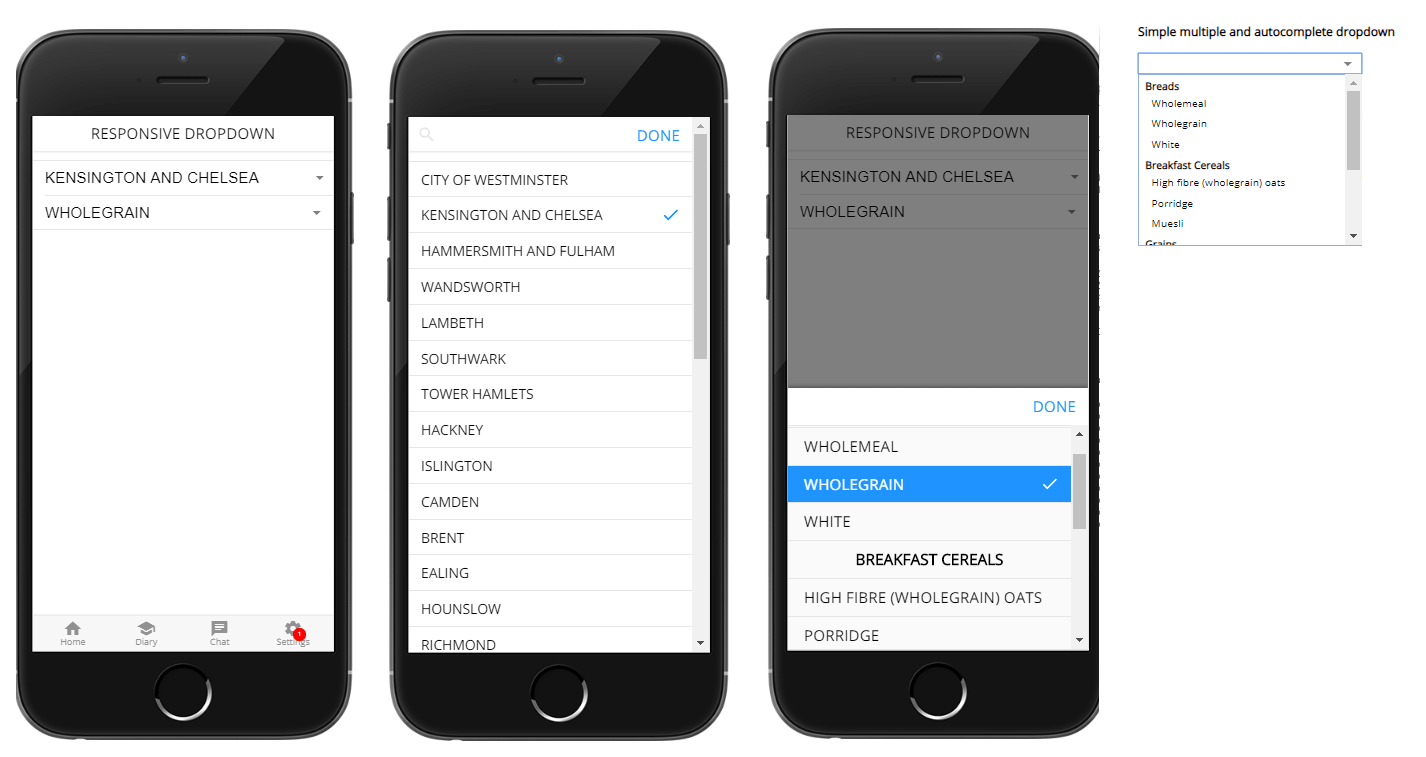 ---
html-element-to-image
Capture an image of any given HTML element.
---
softframecss
A simple framework CSS for simple applications.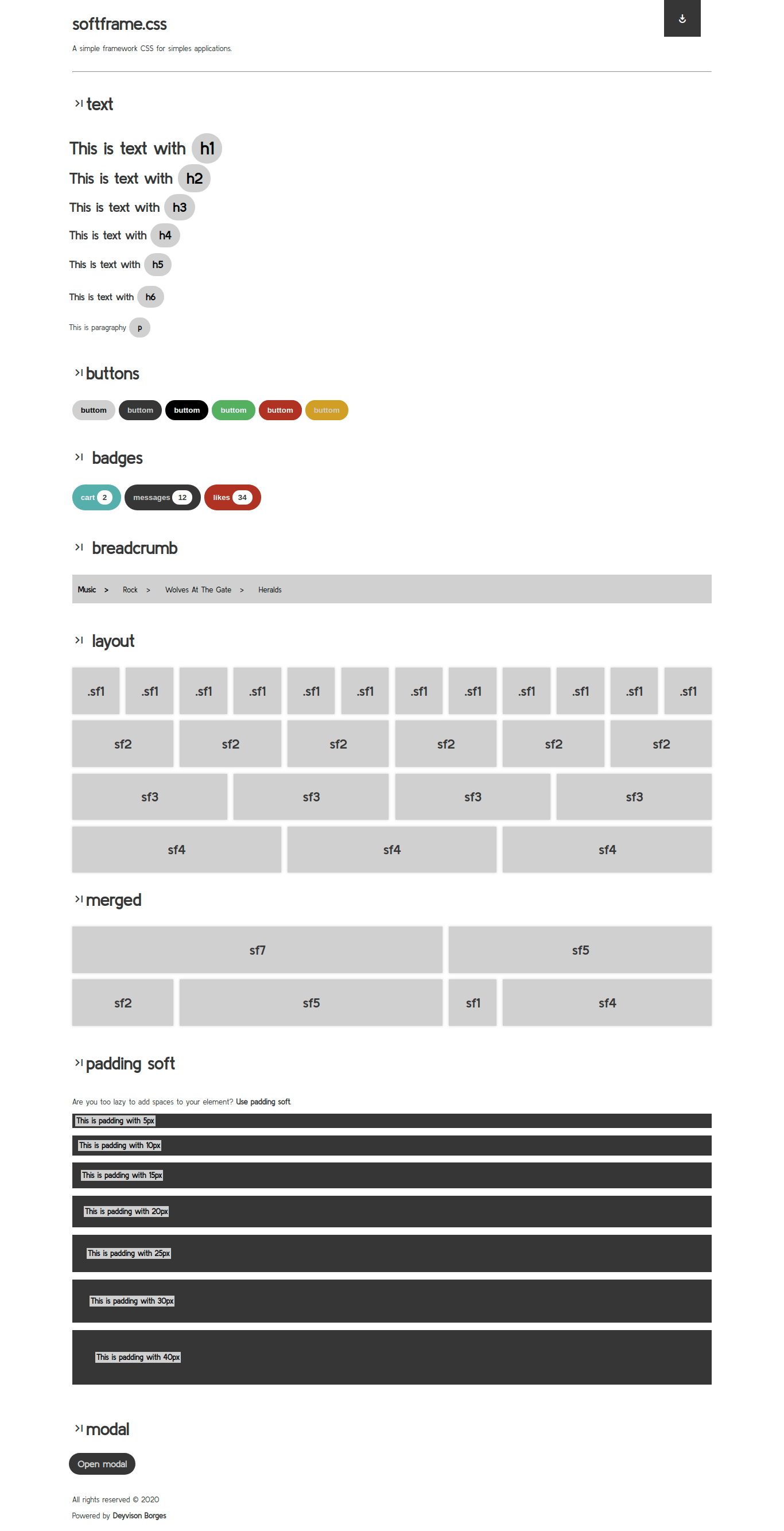 ---
pageload
pageload is a small and dependency-free loading indicator library to create a Youtube-like loading bar on the top of the webpage.
---
vanillajs-datepicker
A vanilla JavaScript date picker for Bulma and other CSS frameworks.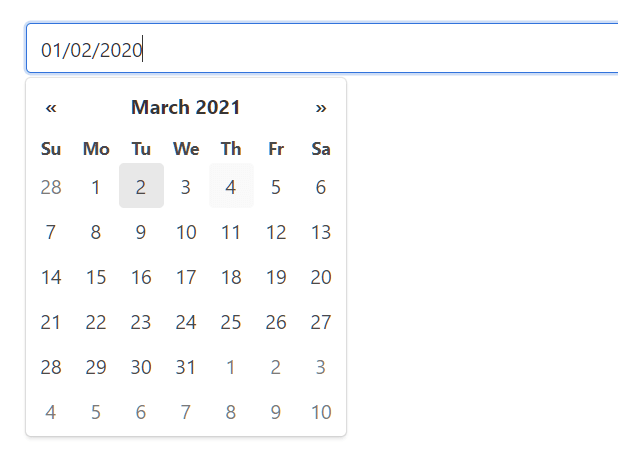 ---
pako
High speed zlib port to javascript, works in browser & node.js.
---
Goback-popup is a JavaScript library that uses history() API to open a random URL in a new window as you click the back button in the browser.
---
Built with web animations and Promise.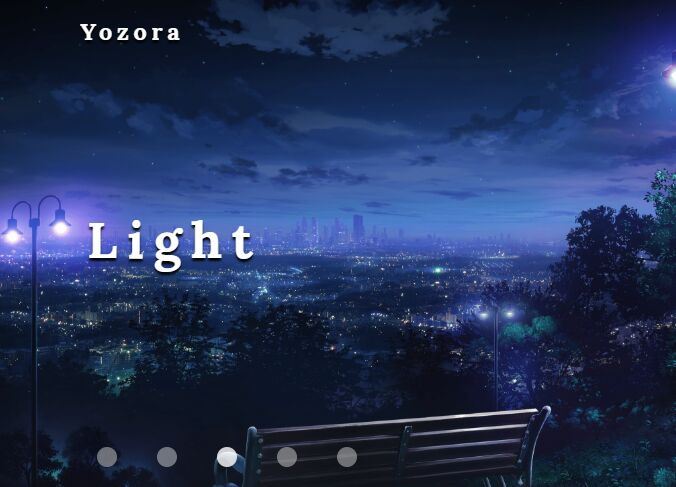 ---
Best And Free WordPress Plugins For 2020
10 most popular, absolutely free WordPress plugins to take your business to the next level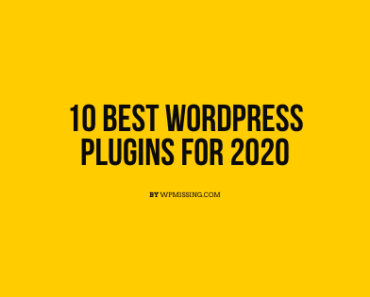 ---
Best Carousel/Swiper/Slider Components For Vue.js App(2020)
10 best carousel/swiper/slider components for Vue.js app.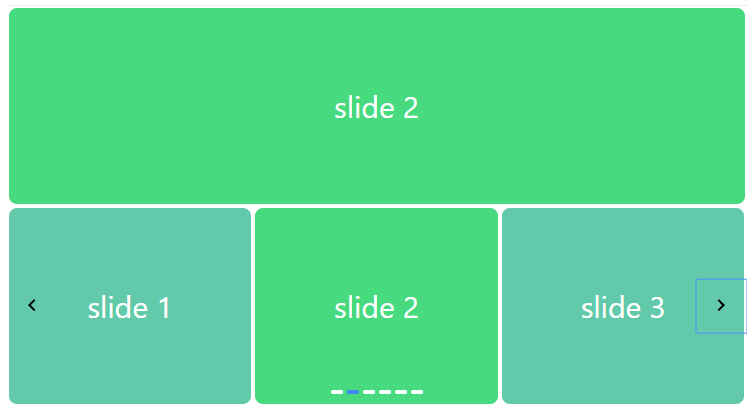 ---