Here's the 34th Weekly Web Design & Development Collective that aims to introduce fresh new, trendy and easy-to-use web design & development resources (freebies, codes, graphics, tools, inspiration, etc) from the past week. Have fun with it and remember to share with your friends.
Web Design & Development News: Collective #34
Flat Surface Shader
Simple, lightweight Flat Surface Shader written in JavaScript for rendering lit Triangles to a number of contexts. Currently there is support for WebGL, Canvas 2D and SVG.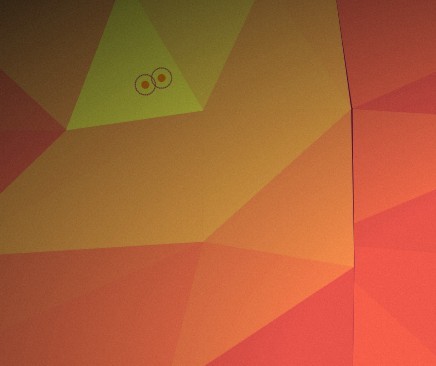 Fort.js
Modern progress bar for form completion. All you do is add the form and Fort.js' algorithm will take care of the rest. Best of all, it's super small.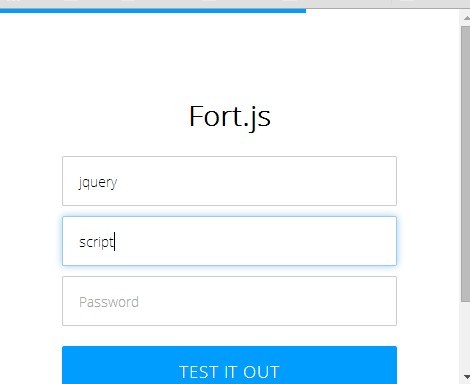 randomColor
A color generator for JavaScript.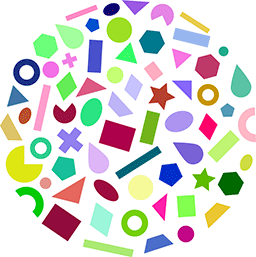 VSCO Loader
A pure CSS/CSS3 loader for Ajax requests.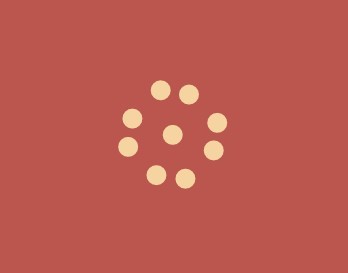 Numeral-js
A javascript library for formatting and manipulating numbers.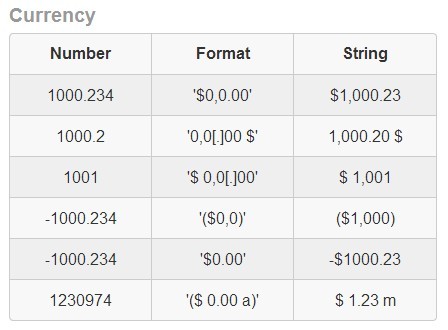 angular-slider
Slider implementation for AngularJS, without jQuery dependencies. Requires AngularJS v1.1.4 or higher.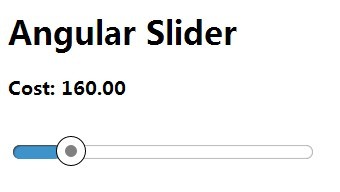 RWD-Table-Patterns
This is an experimental awesome solution for responsive tables with complex data. It's a fork based on Filament Group's repo with a more complete solutions and some new features.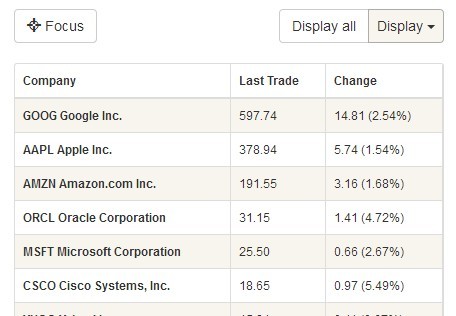 ngActivityIndicator
Simple application preloader animation provider for Angular.js applications.

Fira
Mozilla's new typeface, used in Firefox OS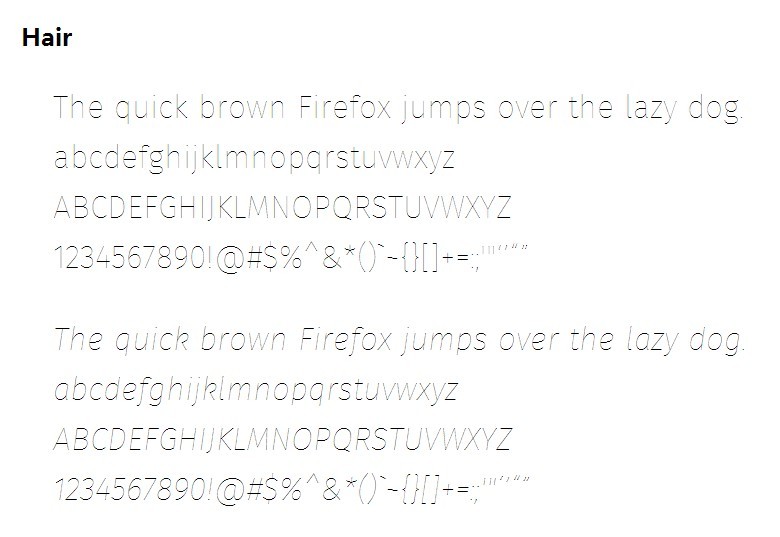 Minimalist Online Markdown Editor
This is the simplest and slickest online Markdown editor.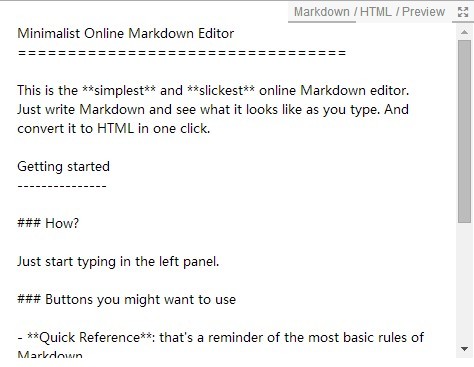 Some inspiration for arrow navigation styles and hover effects using SVG icons for the arrows, and CSS transitions and animations for the effects.
Ouibounce
A small library enabling you to display a modal before a user leaves your website.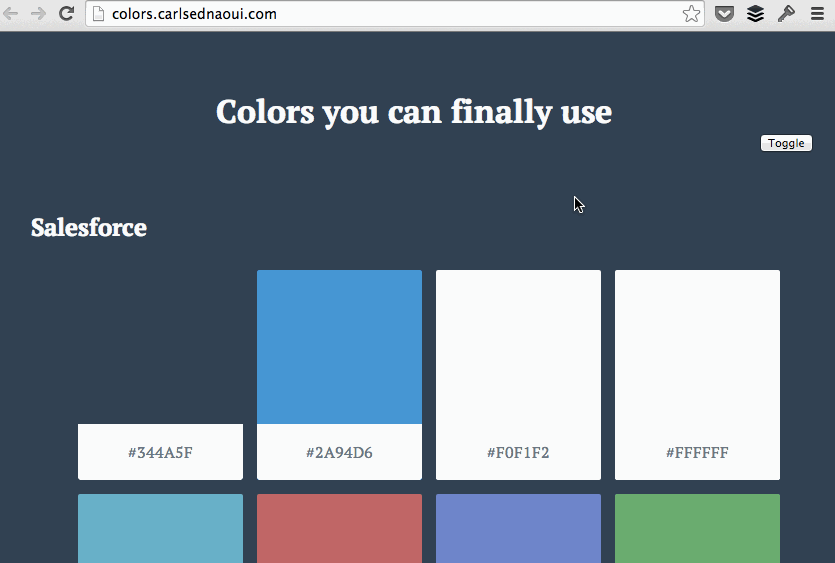 webix
Webix is a cross-browser JavaScript ui widgets library. Build fast mobile and desktop web applications that run on all touch devices with HTML5 framework.
[Try out]
Summer And Essentials Icon Set (50 Icons, EPS, AI, PNG)
[Download]
iOS7 Style Social Media Icons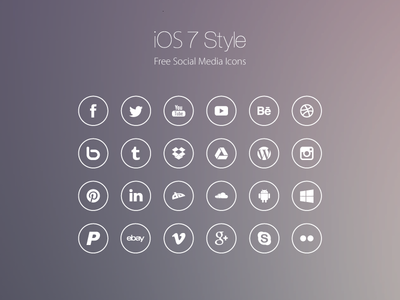 [Download]
Social Icon Pack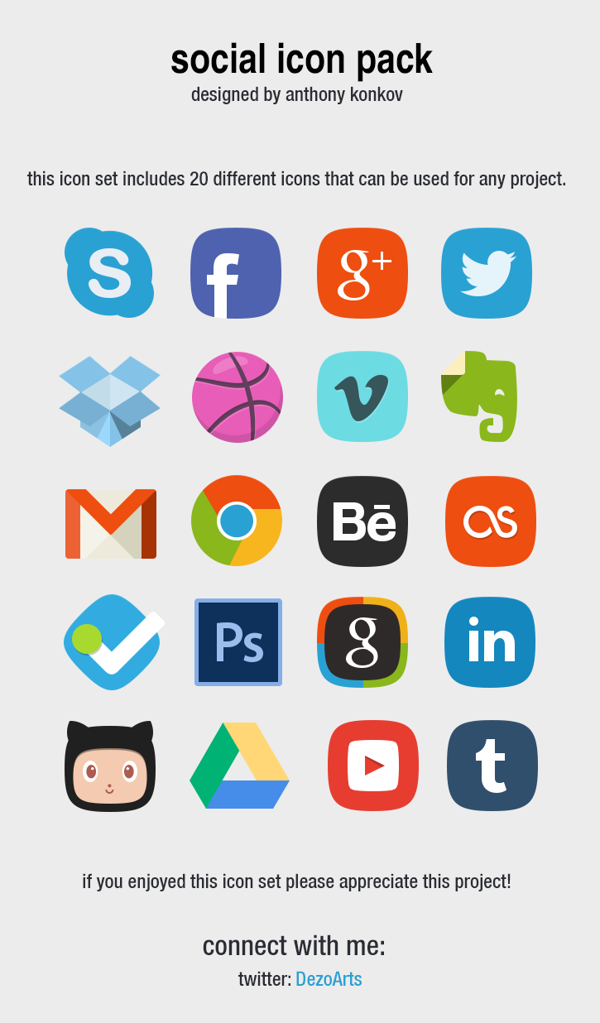 [Download]
High-quality E commerce PSD
Vanity sans-serif type family, including a set of 12 fonts is free for use for both personal and commercial works. OTF & TTF files are in attached ZIP folders.
[Download]