Here's the 365th Weekly Web Design & Development Collective that aims to introduce fresh new, trendy and easy-to-use web design & development resources (freebies, codes, graphics, tools, inspiration, etc) from the past week. Have fun with it and remember to share with your friends.
Web Design & Development News: Collective #365
jotai
Primitive, flexible state management for React.
---
urlcat
A URL builder library for JavaScript.
[Download]
---
Checka11y.css
A pure CSS accessibility testing library to detect missing attributes and html tags needed for web accessibility.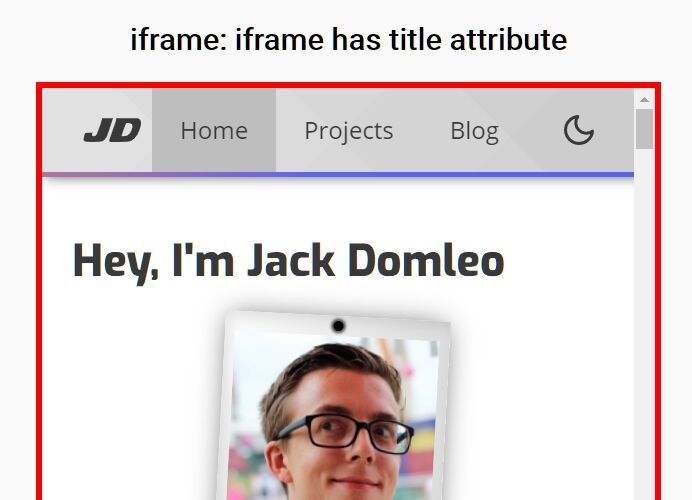 ---
ZzSprite
A Tiny Sprite Generator to generate a wide variety of symetric pixel art sprites.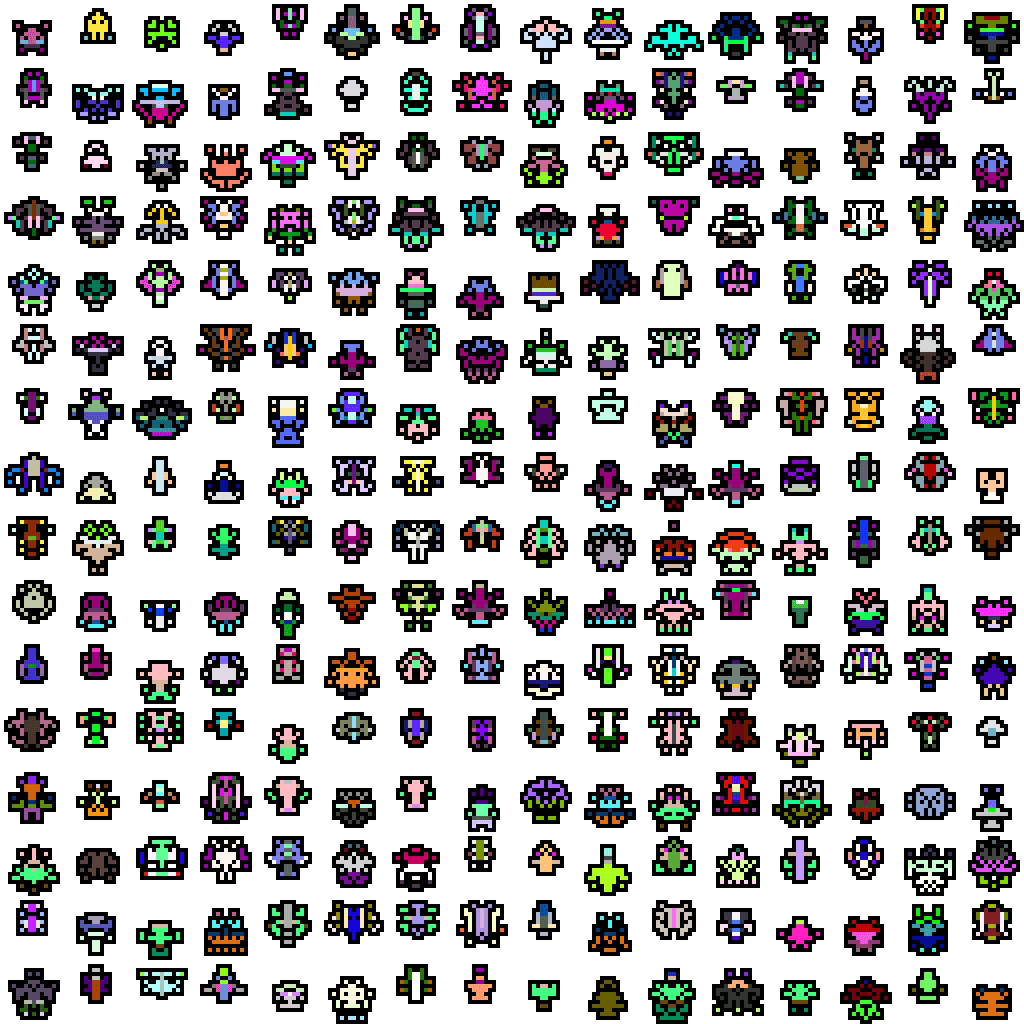 ---
iOS-System-14-Theme
Custom Mac OS 8 inspired and based theme for iPhone OS 14.
[Download]
---
split-view
An accessible image comparison web component.
---
Portal Free Bootstrap 5 Admin Dashboard Template
A Free Bootstrap 5 Admin Dashboard Template For Developers.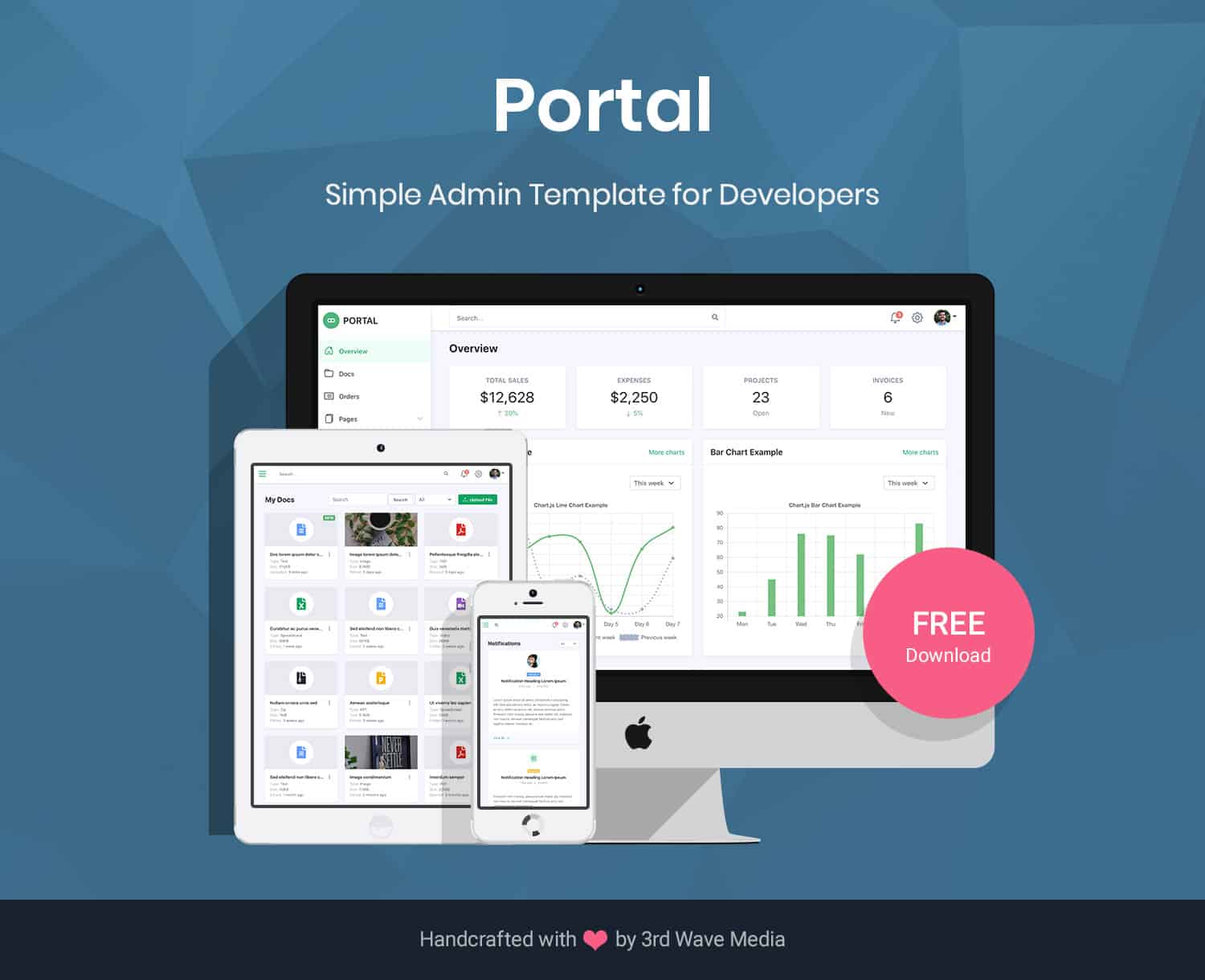 ---
LiquidEffect
A JavaScript library that makes use of pixi.js library to apply a fancy liquid & glitch effect on images.
---
javascript-terminal
An open-source JavaScript terminal emulator library, that works in your browser and Node.js.
---
5 Best Tree View Libraries For React App
5 best React components that help developers quickly render any data in a tree structure on the modern app.
---
See the Pen Pure CSS Carousel by Fehrenbach Baptiste (@medrupaloscil) on CodePen.
---
80 Minimalistic Custom App Icons For iOS 14
A set of 80 custom iOS app icons to make your iPhone super minimalistic.
[Download]
---
BGJar
Free svg background generator for your websites, blogs and app.
[Download]
---