What Is Countup Timer?
Countup is the opposite of countdown timer that creates a counter counting from zero to a specific number.
The countup timer provides an elegant way to present statistical data on the web apps and admin panels, such as costs, datetimes, download times, number of visitors, product sales, remaining stocks, and much more.
The Best Countup Plugin
In this list, you will find out the 10 best jQuery and/or Vanilla JavaScript plugins to quickly create attractive countup timers to animate countups from zero to your desired number within a DOM element. Have fun.
Table of contents:
jQuery Countup Plugins:
flipTimer is a jQuery plugin which enables you to count down towards or count up from a certain time like a vintage flip clock.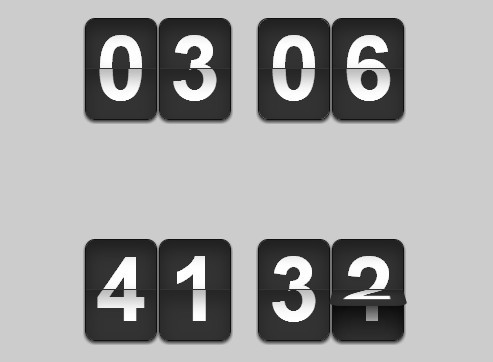 ---
Counter is a jQuery counter plugin which allows you to create a countdown & count-up timer with CSS3 powered number flipping effects.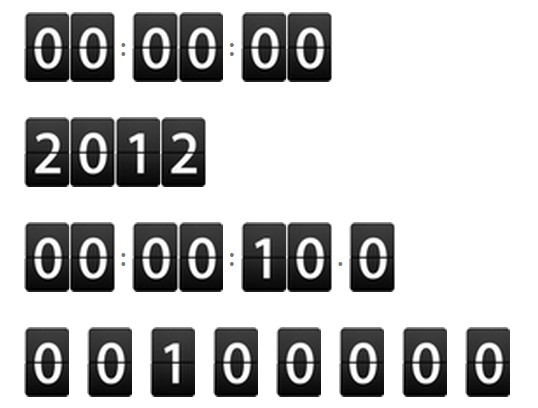 ---
Counter.js is a small jQuery counter plugin that allows to count to or down from a given number at a custom speed, with easing effects support (jQuery easing plugin required.).
---
countTo is a small (~3kb unminified) jQuery timer plugin that dynamically counts up or down to a target number specified in the data-to and data-from attributes.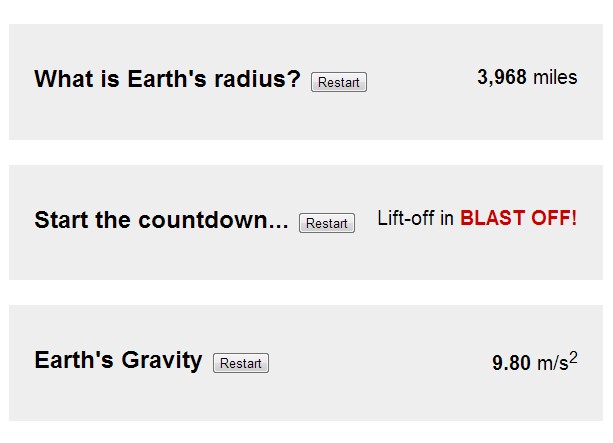 ---
numscroller is a small JQuery plugin used to count up towards a specified number when the number is scrolled into view.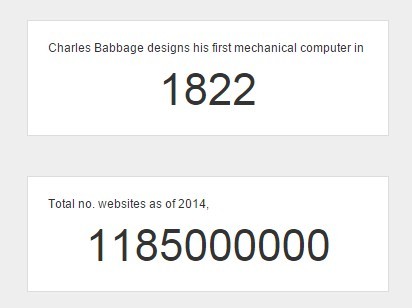 ---
runner is a simple jQuery plugin that allows you to create a customizable timer for counting time down or up, similar to a stopwatch.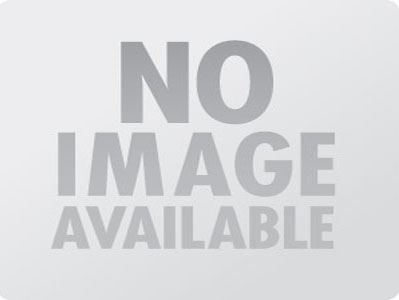 ---
SimpleCounter.js is a simplest jQuery counter plugin which counts up or counts down to a specified number with custom easing and duration support.
---
Vanilla JavaScript Countup Plugins:
countDown.js is a dependency-free JavaScript library for creating a countdown or count up timer just like thretro-lookingng flip clock.
---
CountUp.js is a lightweight, simple-to-use JavaScript library that allows to animates countups and countdowns with custom easings , separators, decimals, suffixes and prefixes.
---
count-up.js is a really small JavaScript library used for counting up towards a numeric value at a certain speed. With support for custom suffix and prefix.
---
Conclusion:
Want more jQuery plugins or JavaScript libraries to create awesome Countup Timers on the web & mobile? Check out the jQuery Countup and JavaScript Countup sections.
See also: